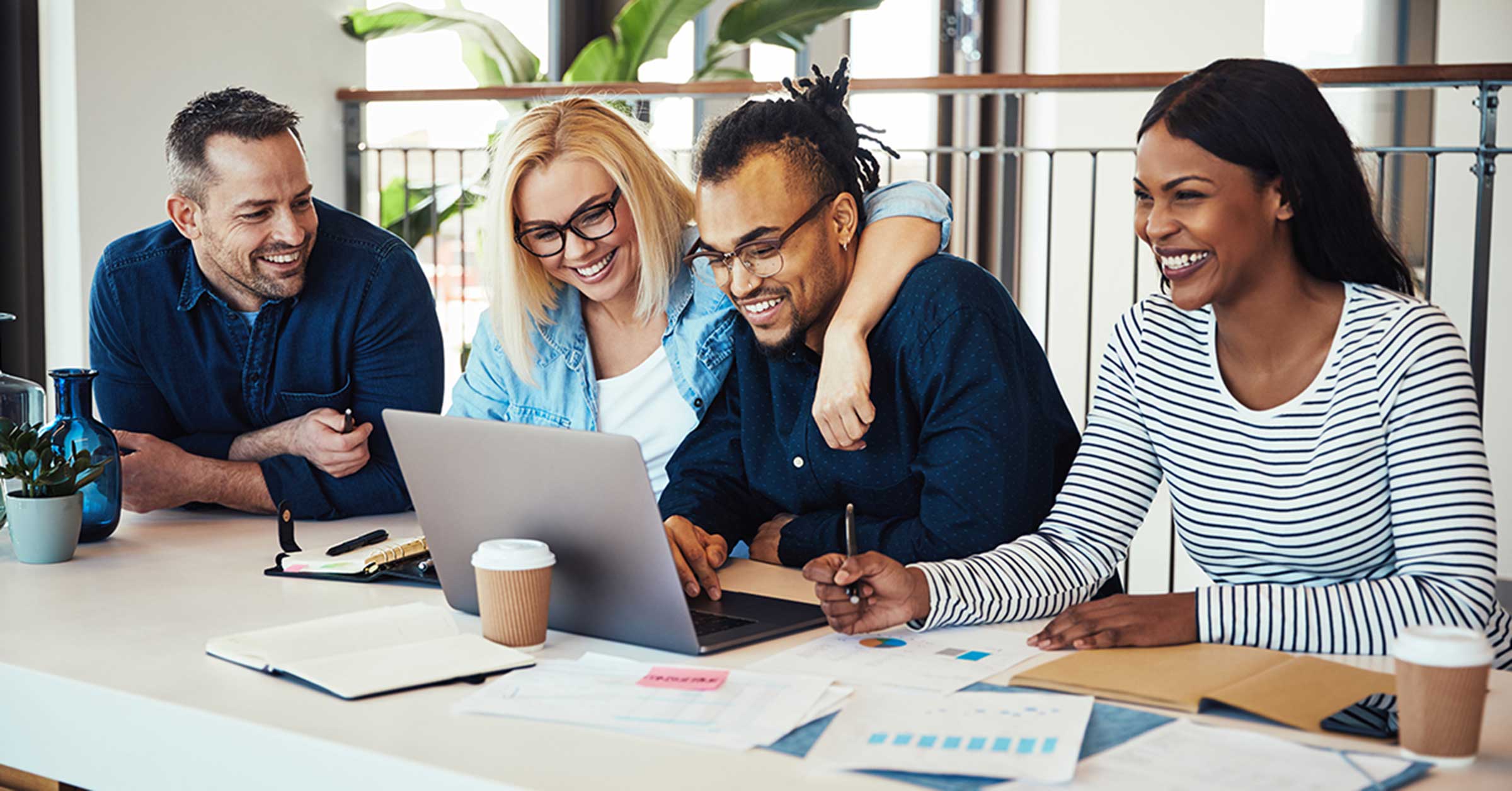 YEC's Support for Young Entrepreneurs: Give and Take on the Entrepreneur Journey
Young Entrepreneur Council began as an extension of the personal combined networks of entrepreneurs Scott Gerber and Ryan Paugh. They wanted to share what they knew about business with other aspiring entrepreneurs. But more importantly, they wanted those young entrepreneurs to help one another.
No one knows everything, but everyone knows something — and Scott and Ryan saw the potential for a community of passionate, like-minded young people supporting and mentoring one another for the good of all their businesses.
YEC has more than fulfilled expectations. YEC'ers support one another in business decisions, challenges, and resourcing. In this post, we'll see what YEC'ers are saying about the opportunity to mentor and be mentored, and the advantages of a community that behaves as a [crowdsourced] think tank and sounding board.
"The dozens of people I've met within YEC have been invaluable in terms of brainstorming, developing professional relationships, and just making friends," says Kristin Marquet, member since 2017.
Learning How To Be a Successful Entrepreneur
Building a business is a huge undertaking, and while it has potential to be very rewarding, creating something from the ground up also presents unexpected challenges. Luckily, YEC'ers can turn to one another when faced with a conundrum of any kind. Many members have found support in the group, with everything from understanding cultural nuances in different locations, to breaking into new industries, to sourcing providers.
Rahul Varshneya, member since 2013, who is based in India but does a lot of business in the U.S., says, "The way business is done in India versus the U.S. is completely different. … I learned from YEC the best ways to reach out to customers and thought processes around where technology was moving. Those are things that helped us build a company for the future. I think it was really crucial in helping us grow our business here in the U.S."
James DiSabatino, member since 2012, on the other hand, has found insight into different industries. "As I started to build relationships with people in very different industries from food," he says, "I realized we were all faced with the same challenges. … The community forum allows me to put that question out there and see what comes back and, if I don't have an answer immediately, I connect with someone who can help me within a week. It really turbocharges your ability to solve those challenging questions."
YEC'ers are [happy] with the quality of business advice they get from other members. Syed Balkhi, member since 2014, says, "I want to hear from people I trust, and who would you rather trust — some random review online or a peer in a selective group? I'm a big believer in learning from other people's experiences, and that's what YEC has allowed me to do." Likewise, Vincenzo Villamena, member since 2015, says, "I've made my rounds in quite a few entrepreneur organizations. … The quality of YEC and the willingness of people to help each other out is pretty superb." And Matt Peters, member since 2012, says of info from YEC'ers, "I'm going to take that answer to the bank because I feel pretty good about the source."
"Honestly, YEC has been incredible," says Fehzan Ali, member since 2013. "It's like having a crowdsource mentor. … You get the smartest people getting back to you about whatever you may be having a hard time with." Fehzan has asked for and received advice on issues like profit-sharing plans, hiring, and rebuilding a sales program. "YEC is an exceptional community of people that has provided value along the way, and I hope I've done the same for them," Fehzan says.
Supporting the Entrepreneur Network
Like Fehzan, other YEC'ers pride themselves on being able to offer support in the group.
Syed Balkhi gives back by participating actively in discussions, answering questions from other members as much as he can. (He also offers discounts on his own products to fellow members.) Thomas Smale, member since 2015, also answers questions, and makes a point of meeting YEC'ers in different locations in person when he travels. "I believe in helping other people," Smale says. And being a strong resource for others has even paid off in recommendations and new business. "My intention was not necessarily to get direct business from YEC," he says, "but I definitely find now that I get quite consistently recommended, so it's been a nice thing. And vice versa. It means I can also recommend other members and their services."
Lane Campbell, member since 2017, also loves helping entrepreneurs. He says YEC is "the perfect community for me to express that passion. The majority of my interactions are incredibly positive, and I've made lifelong friends because of it." And, he adds, "the connection you build with other leaders through YEC is absolutely worth its weight in gold. I think the group is phenomenal and hopefully, I'm a member for the rest of my life because it's a fantastic organization."
How to Find Like-Minded Entrepreneurs
When you're walking a path others have walked before, it's always beneficial to hear what those others have to say about it. The young entrepreneurs of YEC get actionable advice and recommendations from one another, as well as support and friendship.
"If you're thinking about joining YEC, do it," says Jon Steiman, member since 2017. And, if you do join, commit to it. It's not something you just join and that's it; it's something you join and you're active in," he says. "It's powerful."
If you're a successful entrepreneur interested in joining the give and take, learn more about the YEC family and see if you qualify to apply.