Meet other like-minded young successful entrepreneurs to help you reach your business goals.
Get support from this unique entrepreneur community of peers for insights on growing your business, and overcoming challenges during the most critical times.
"Having a toolkit of people in your same shoes, your same mindset is just spectacular."
"If a question or a challenge pops up, you have this group of people ready and willing to answer and, likewise, you will do so for them."
Aman Advani
CEO, Co-Founder
Ministry of Supply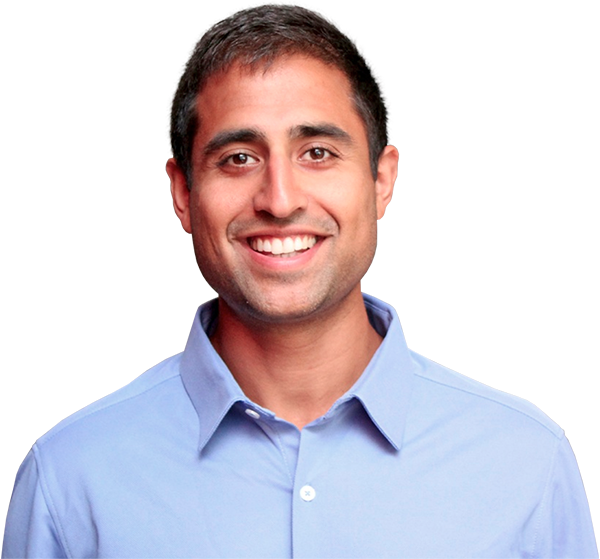 The founding team behind YEC has been recognized by media outlets worldwide.
"… on a mission to take community management to the next level — and are proving that their concierge-level approach could mean the end for old-school professional organizations."

"… cult legends in the community building world"

"… most influential superconnectors impacting industries worldwide."

"...the top superconnectors
in business"

"To get published in a major publication [through YEC] gives you an incredible amount of credibility and outreach results."
"There's never been a bigger need for people with good messages and good hearts to get out there and share it"
Arel Moodie
Founder
ReedOak LLC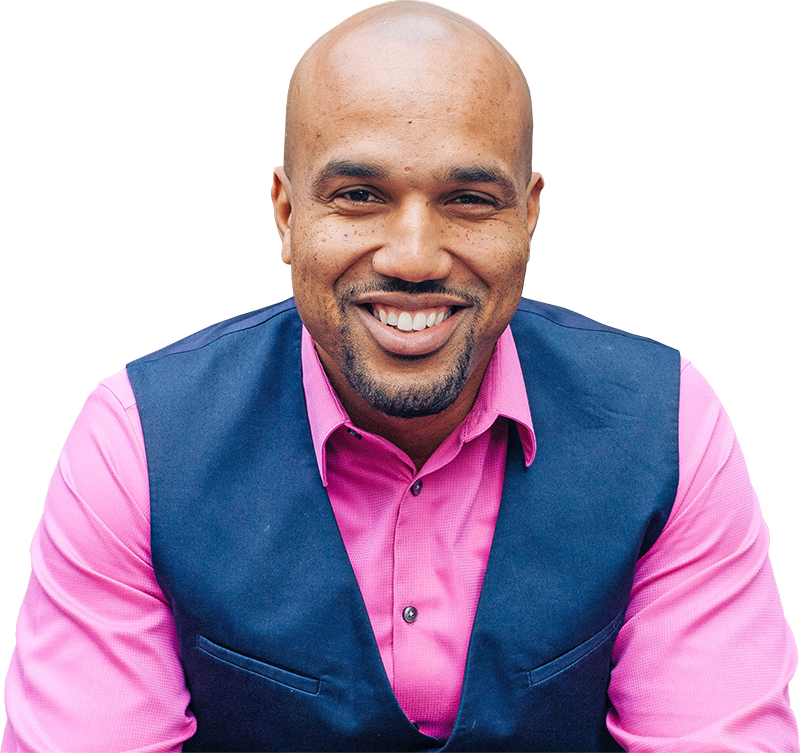 "The value [of YEC] has been being connected with other like minded individuals..."
"...who share the same type of mentality of growing, always learning, and constant progress."
Taylor Irwin
Head Of Operations / Owner
Rocky Mountain Car Wash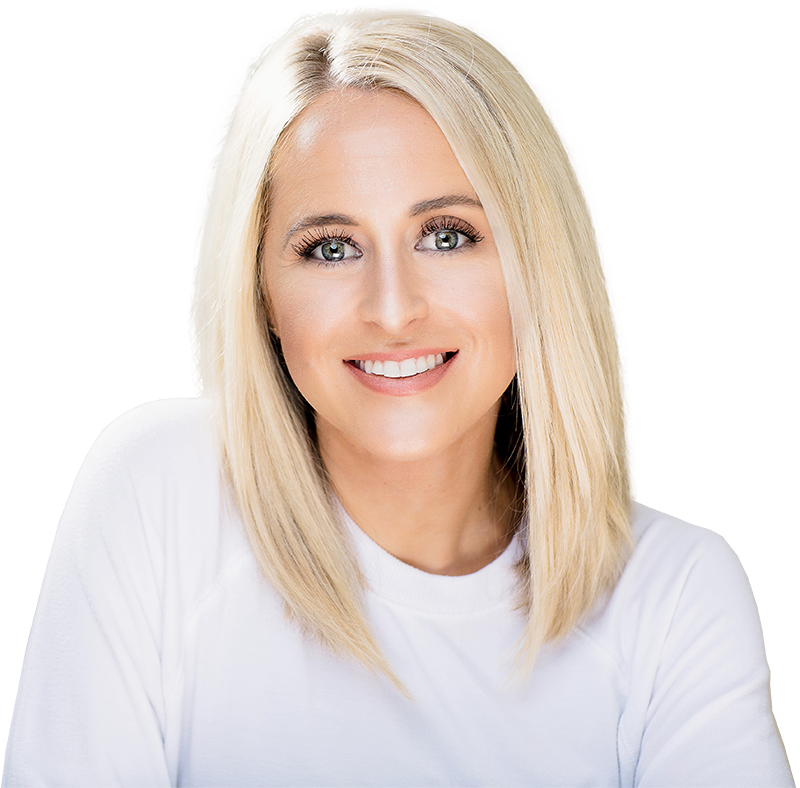 Enjoy these exclusive member benefits …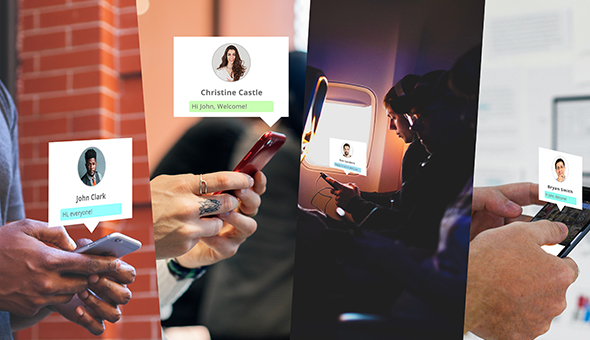 CONNECTIONS
Insights and advice from peers in your industry
Get peer insights and advice anytime through business networking, our online support forums and member-led webinars. Connect with your peers to share expertise, learn from each other and solve business challenges in a private setting. You can also explore our library of webinars to further your professional development.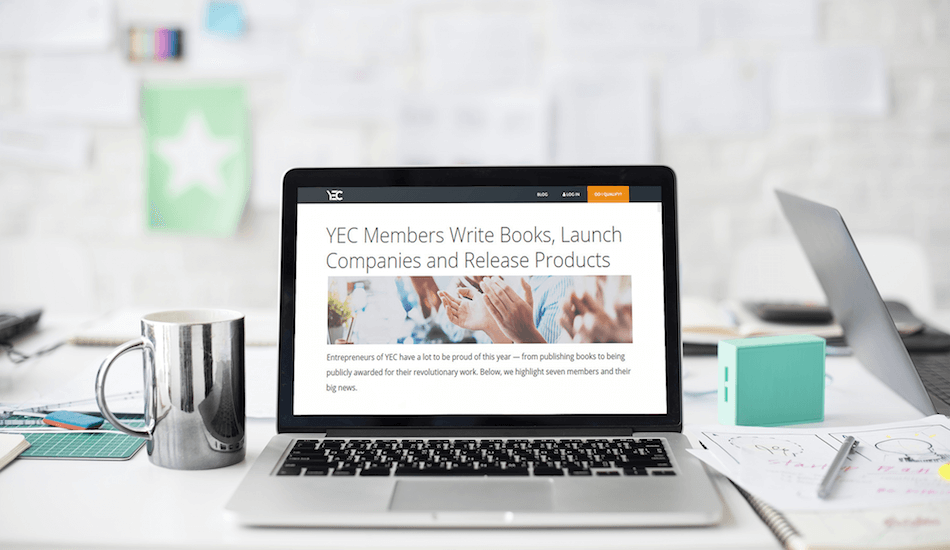 PUBLISHING
Build your personal brand through media exposure
YEC offers a comprehensive set of branding opportunities to establish members as industry thought leaders. Our in-house editorial team guides members through a professional editing process to help them craft expert business content for our trusted media network.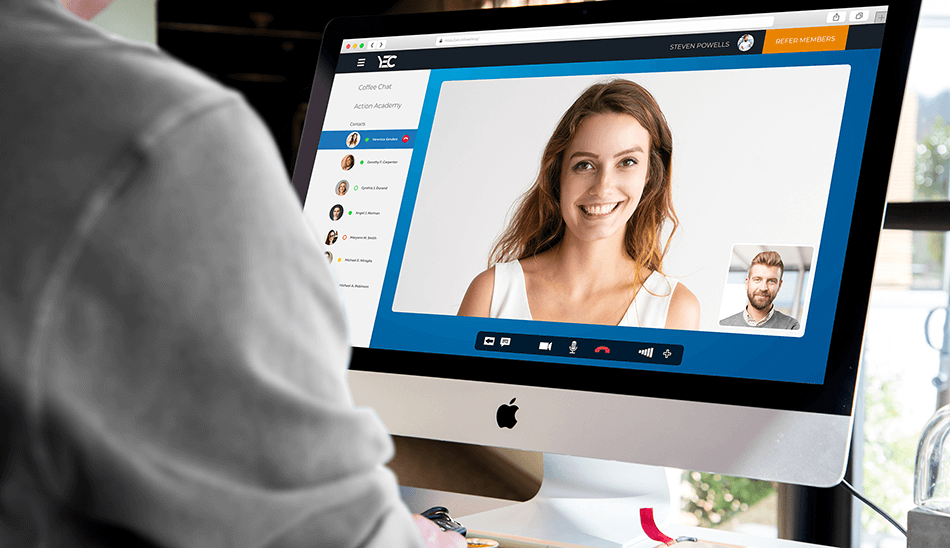 COACHING
Revenue and leadership growth through expert coaching
Access support when needed with on-demand content created exclusively for members. Dig in even deeper with one-on-one executive and business coaching opportunities. For an additional cost, get matched with a certified coach on our team who will personally guide your company to reaching vital business milestones.
"I joined YEC and on the [online forum] there was immediate dialogue..."
"... a willingness to share tactics and different procedures that work or didn't work. It really felt like a mastermind group of young entrepreneurs. It was exactly what I was looking for."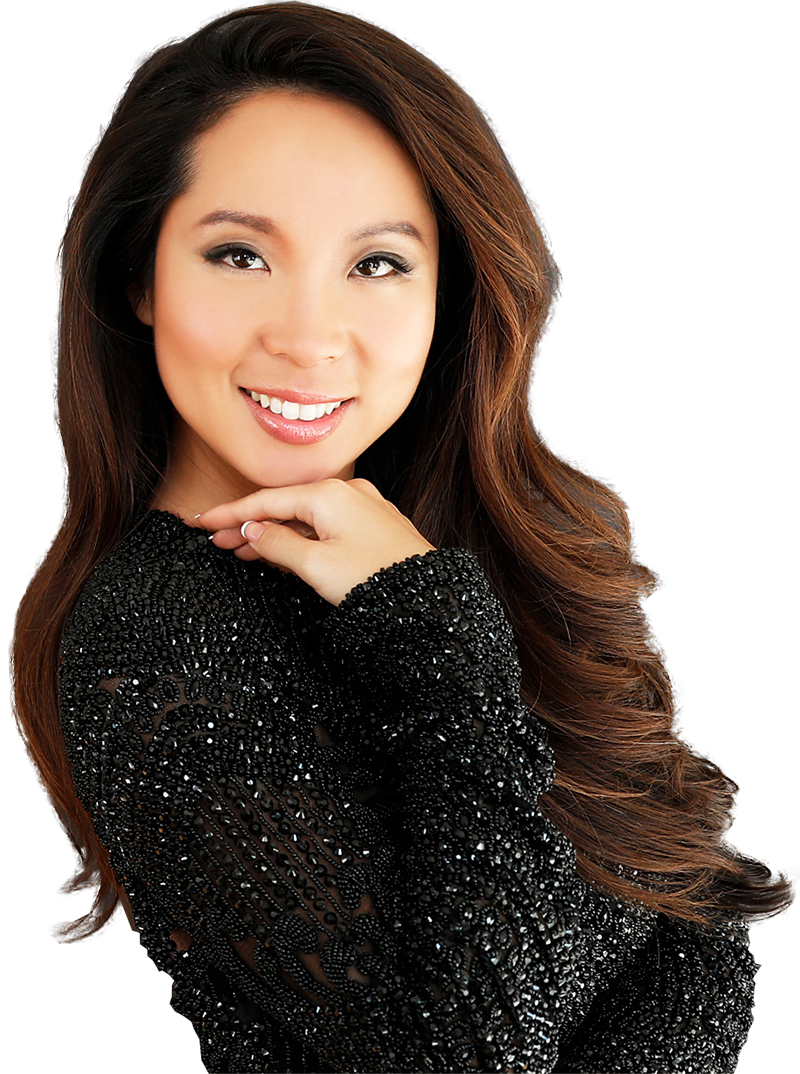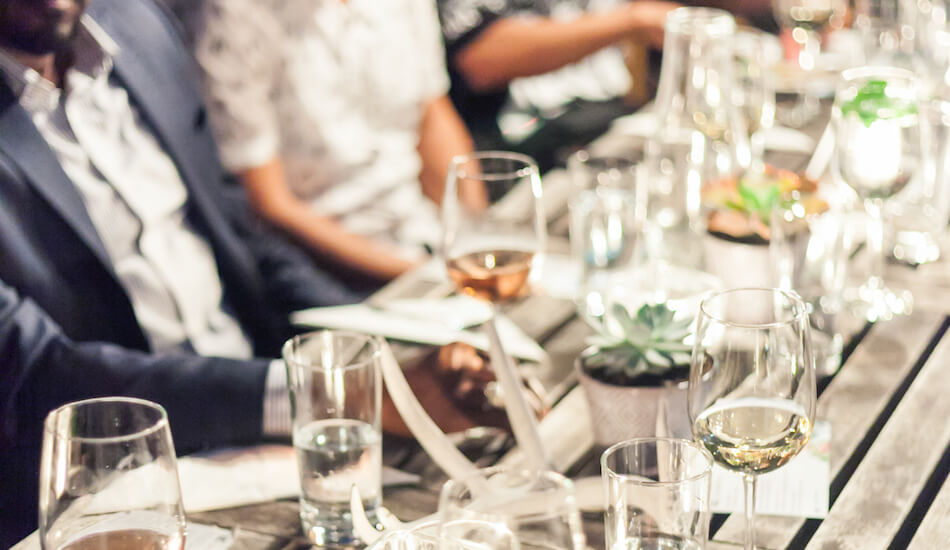 EVENTS
Exclusive gatherings and experiences
Whether it's a quick happy hour, a long dinner to talk about challenges, or a unique experience, we create opportunities to bring members together face-to-face around the country. Our signature, annual retreat to a private mountain is a can't-miss event for any entrepreneur.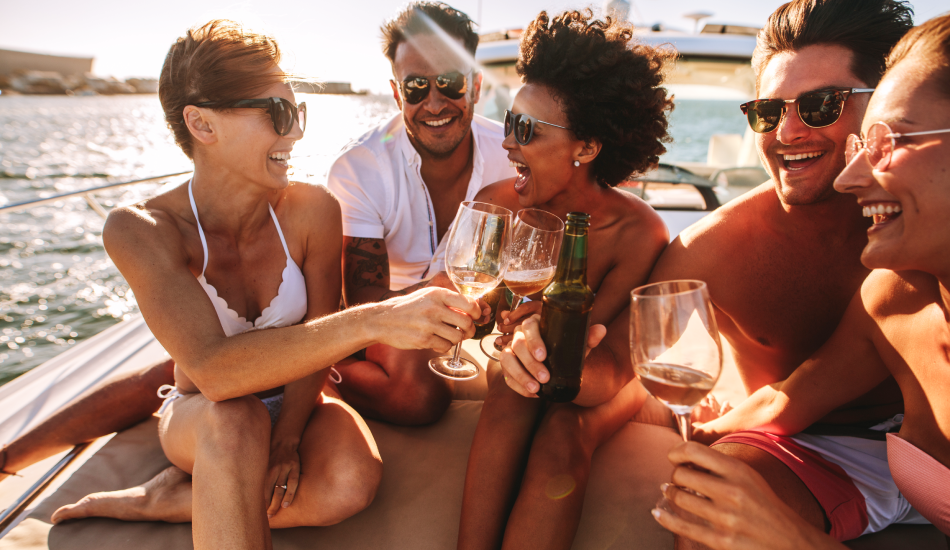 TRAVEL
Elevated experiences for business and personal travel
Get access to EXEC, the elite program for travelers who want to upgrade their lifestyle when on the road.
Includes highly-curated hotel, transportation, lifestyle, and vacation benefits so you can enjoy travel experiences of a lifetime.
EXEC is exclusive for YEC members. Relax and enjoy traveling the way it was meant to be.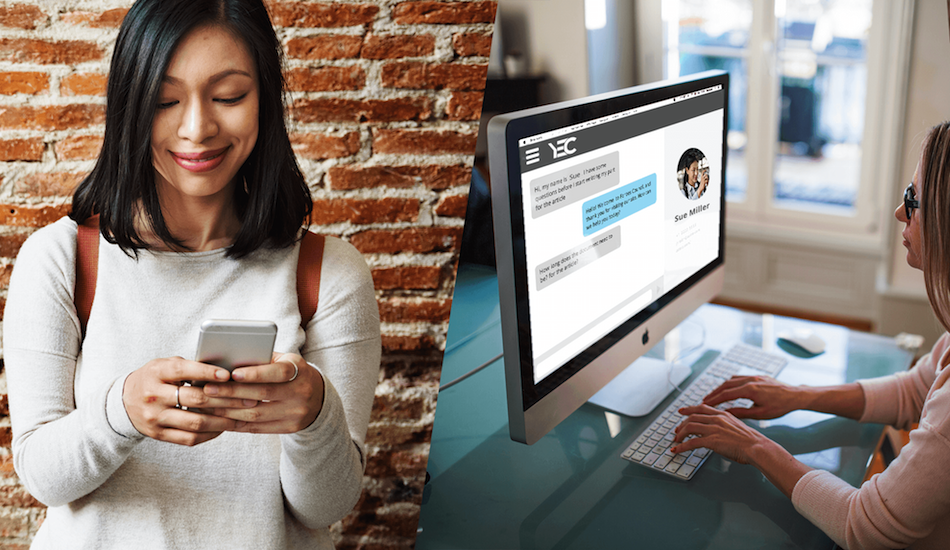 SUPPORT
Personalized concierge-level service
Our team is committed to connecting you to the right people and resources at the right time to elicit business success. Request introductions to fellow members and enjoy on-demand access to your member benefits anytime, anywhere. You can even live chat with our concierge team right from the dashboard.
"If I can take a leadership role in bringing people together in the YEC ecosystem, it's perfect."
[YEC members are] "people who are trying to do good things and who own companies big enough to have real-world problems, but there aren't a lot of egos."
Ryan Tansom
Co-Founder, Arkona
Twin Cities YEC Chair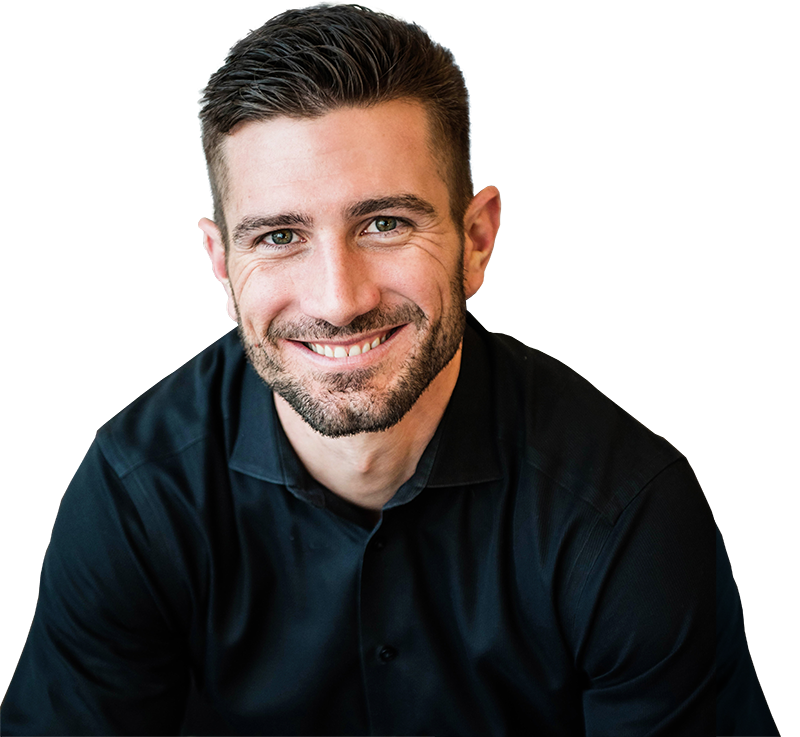 YEC is a highly selective, quality-over-quantity organization.
Before we can connect you with a member of our team to further discuss YEC, we must verify that you fit the following criteria:
you are 45 or younger
you are a founder, co-founder, owner or co-owner of a business that…
generates a minimum of $1M in revenue, or…
has a minimum of $1M in financing
The team behind YEC has been featured in hundreds of publications for their community management expertise.

YEC was created by entrepreneurs for entrepreneurs.
This Is Our Story
Today, Scott Gerber is a serial entrepreneur, internationally syndicated business columnist, author (Never Get a "Real" Job) and TV commentator.
But early in his entrepreneurial career, as a college student, he found himself making "every possible mistake one could make as a rookie entrepreneur" – which led to the failure of his first business.
At that moment, he made a promise to himself: if he ever succeeded in the future, he would work to ensure that no young entrepreneur ever felt alone or struggled without the proper resources again.
Gerber knew he needed candid advice and support from his fellow Gen Y entrepreneurs who'd been there, done that.
Nearly a decade later, with several successful businesses in tow, he realized his vision with the first version of YEC: an informal brain trust of like-minded peers who wanted to help each other's businesses grow, while also supporting the millions of aspiring young entrepreneurs just getting started.
"We want to assemble the best of the best."
From the start, the YEC was an invitation-only forum to exchange ideas and resources, make high-value connections and provide needed mentorship.
When Gerber met Ryan Paugh — Brazen Careerist co-founder and "something of a cult legend in the online community-building world" — they began building out the YEC community on a larger scale.
A few short years later, "the most elite entrepreneurship organization in America" — to date, the invite-only organization has accepted less than 10 percent of the over 14,000 applications — is helping disrupt business mentorship and the professional business organization model as we know it.
Paying it forward while supporting each other's growth is integral to YEC's mission to empower young entrepreneurs, who, across the board, believe that doing well and doing good are not mutually exclusive — nor should they be.
To that end, the YEC has led various public campaigns to improve access to and policy around entrepreneurship, from the FixYoungAmerica grassroots campaign to the Youth Entrepreneurship Act and, more recently, the launch of BusinessCollective, a virtual mentorship program (in partnership with Citi) that helps millions of aspiring and current entrepreneurs launch and grow new businesses. YEC also launched the MentorshipNetwork so members can give back by working with top organizations, like Junior Achievement, that support the next generation of business leaders.
"Everything we do at the YEC is meant to fulfill a social need and promote free enterprise at the same time, while also curating meaningful connections among our generation's most successful entrepreneurs," says Gerber.
"If we can create a series of mentorship programs for aspiring entrepreneurs, and unprecedented access to high-level resources and connections for our elite members at the same time, then we've achieved something very powerful."