A Community of Entrepreneurs, Reimagined for the Future
YEC's network of high-impact entrepreneurs comes together to provide you with exclusive resources to build your personal brand and business. Gain the insight you need to become more.
Young Entrepreneur Council
Driven by Ambition. Empowered by Community.
YEC is a highly selective organization dedicated to providing the holistic guidance young entrepreneurs need to evolve both personally and professionally. We believe it's not just about the bottom line—it's about finding your people and gaining the tools you need to become your best.
The founding team behind YEC has been recognized by media outlets worldwide.
"… on a mission to take community management to the next level."

"… cult legends in the community building world."

"… most influential superconnectors impacting industries worldwide."

"...the top superconnectors
in business"

Make a Meaningful Impact
YEC seeks out great minds and great people who have the power to grow and make a mark.
YEC's prestigious community of entrepreneurs is dedicated to building exceptional teams and cultures, pioneering new innovations, and enacting positive change. We use our knowledge and success to not only elevate our collective but to serve our communities.
YEC is comprised of impactful founders, co-founders, owners, and co-owners of the entrepreneurial community who are under 45 years of age and also meet one of the following eligibility requirements:
Business generates a minimum of $1M in revenue

Business has acquired a minimum of $1M in funding since inception
·
You have sold your business for at least $2M in the last three years
You're Only as Good as the Company You Keep
YEC offers real-time support within an invested community, as well as an array of unparalleled services designed exclusively for member growth.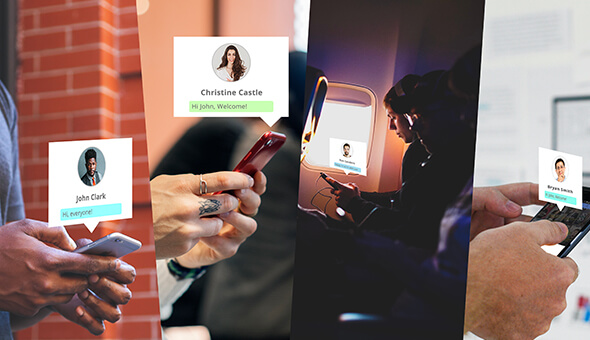 CONNECTIONS
Find the Right People...with Ease.
With YEC's customized interface, you're able to connect with fellow entrepreneurs instantly. Simply log in and discover insights and guidance from like-minded YEC members. Ask questions, find answers, join a group, and reach out through DM's—everything you need to expand your network and your capabilities is right at your fingertips.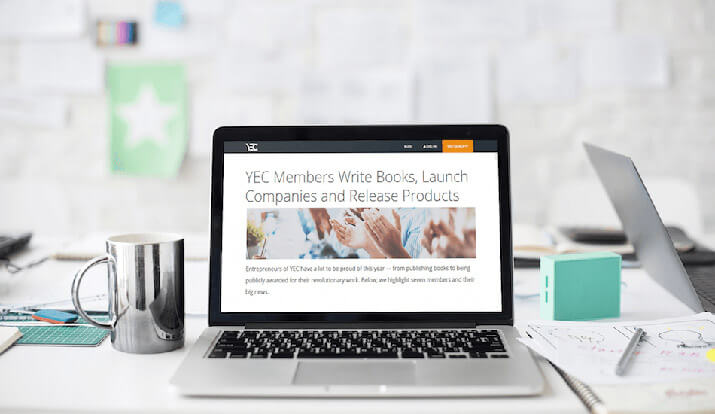 PUBLISHING
Expand Your Brand Through Media Exposure
Establish yourself as an industry leader by publishing bylined articles on partner media sites. Not much of a writer? No problem. YEC offers an award-winning in-house editorial team to help craft your ideas into engaging content so you can maximize your reach, increase brand visibility, and build your reputation as a specialist in your field.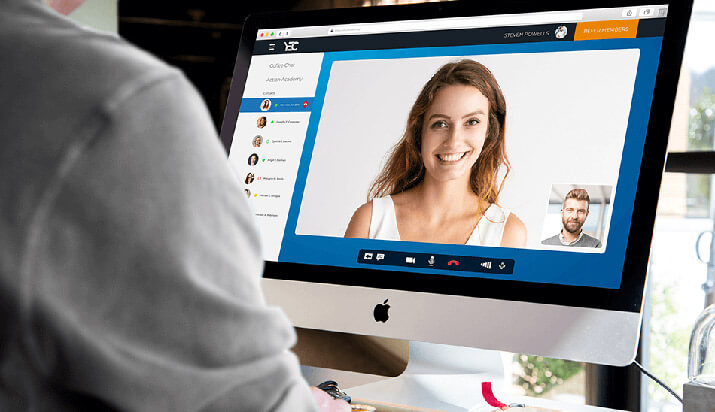 COACHING
The Best Get Better with Expert Coaching
Get the guidance, support, and networking access you need instantly with YEC's on-demand content created exclusively for our members. Discover one-on-one executive and business coaching opportunities designed to help you do one thing—generate results. Want to go deeper? For a small additional cost, you can connect with a certified coach who will personally align with your interests and milestones to guide you and your company toward your desired future.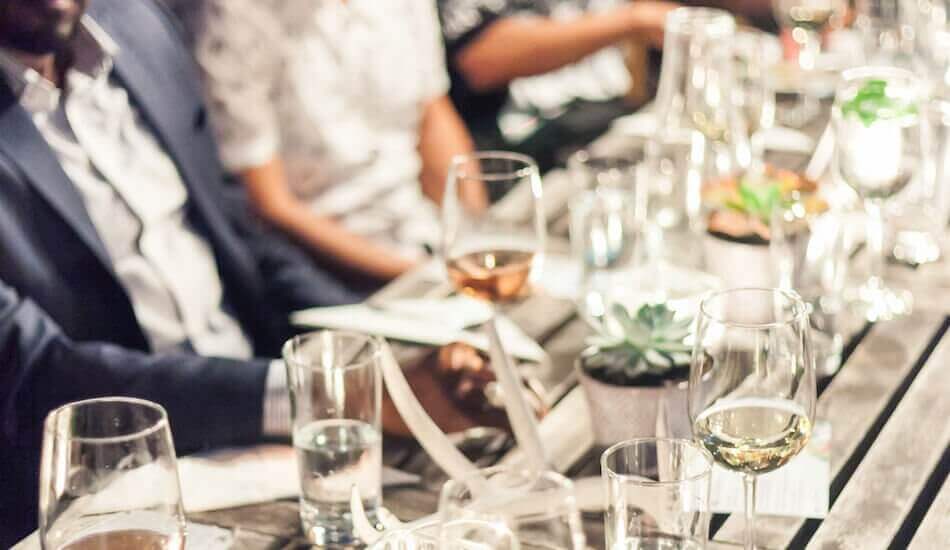 EVENTS
Find Your People. Gain Experience.
YEC curates a series of events in our core markets designed to bring our community together and uplift our members. From happy hours, to dinners, to immersive experiences, you have the opportunity to branch out and build a network outside of your city, market, or industry. Plus, YEC offers members a variety of exclusive retreats in breathtaking locales around the world, from mountainous adventures to tropical getaways. You can further partnerships and pave new avenues for success.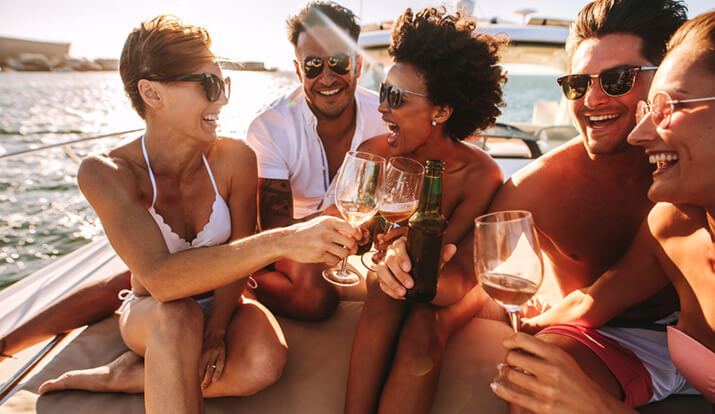 TRAVEL
Upgrade Your Lifestyle
YEC members gain access to EXEC, our elite and exclusive program for YEC travelers who want a more captivating travel experience. Looking to generate lifelong memories, impress clients, or just relax? EXEC offers highly-curated hotel, transportation, lifestyle, and vacation benefits built to impress.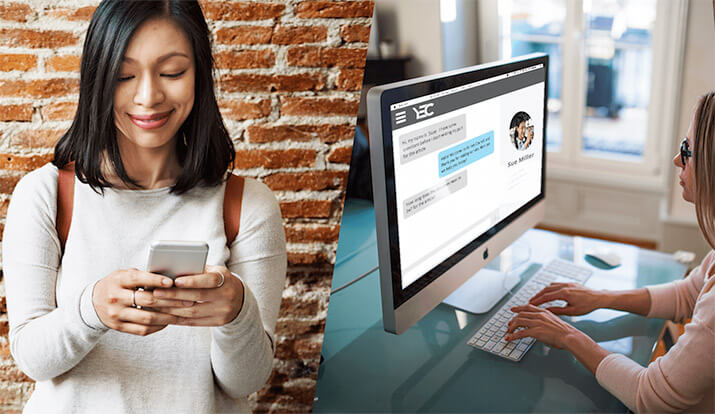 CONCIERGE-LEVEL SERVICE
Personalized Service to Guide Your Experience
Our dedicated concierge team helps you get the most out of your YEC benefits. No matter what you're looking for—help with publication, networking advice, EXEC memberships, or booking events—our team offers a 360 member-centric experience personalized to you and your preferences. Call, email, chat—whatever you need, YEC's concierge team is only a click away.
One Connection Became Thousands.
For over ten years, we've dedicated ourselves to enhancing the entrepreneurship ecosystem. Our team members walk the walk when it comes to the entrepreneurial lifestyle because it's what fulfills us most. From our early advocacy for youth entrepreneurship to our now thriving organization, we have always aimed to support rising entrepreneurs.
Hear from Our Members
Our brand is your brand. Listen to what your future colleagues, partners, and friends say.
MEMBER TESTIMONIAL
"Having a toolkit of people in your same shoes, your same mindset is just spectacular."
"If a question or a challenge pops up, you have this group of people ready and willing to answer and, likewise, you will do so for them."
Aman Advani
CEO, Co-Founder
Ministry of Supply
MEMBER TESTIMONIAL
"To get published in a major publication [through YEC] gives you an incredible amount of credibility and outreach results."
"There's never been a bigger need for people with good messages and good hearts to get out there and share it"
Arel Moodie
Founder
ReedOak LLC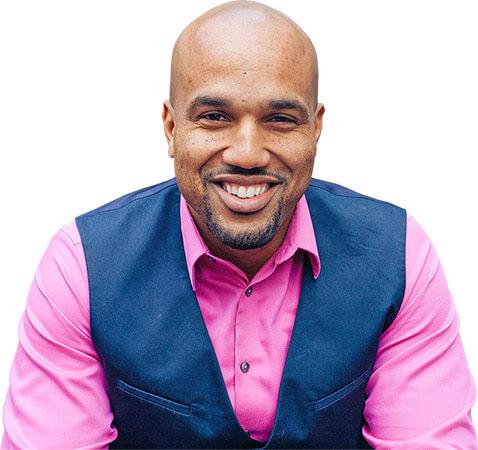 MEMBER TESTIMONIAL
"The value [of YEC] has been being connected with other like minded individuals..."
"...who share the same type of mentality of growing, always learning, and constant progress."
Taylor Irwin
Head Of Operations / Owner
Rocky Mountain Car Wash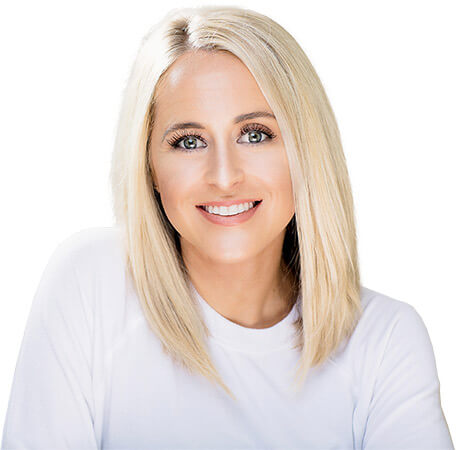 Commit to Your Company Culture. Retain Your People.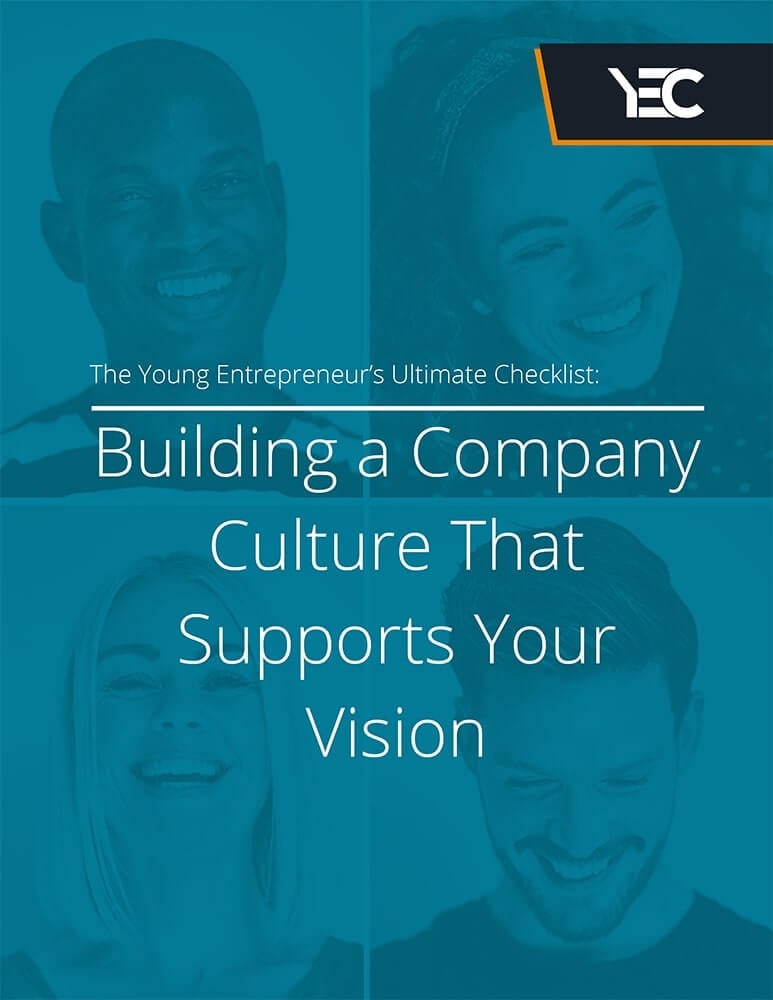 Creating a thriving company culture is essential to increasing productivity, empowering your teams and enacting your vision.
YEC has created a free guide to help entrepreneurs refresh their company culture or effectively construct one from the ground up. In our checklist, you'll find:
19 essential hacks for building a company culture that supports your vision

Steps to creating a welcoming, multi-functional business environment

Six underused but powerful methods to keep employees motivated

Four case studies of inspiring companies that have successfully created engaging corporate cultures
Download The Young Entrepreneur's Ultimate Checklist: Building a Company Culture That Supports Your Vision now!