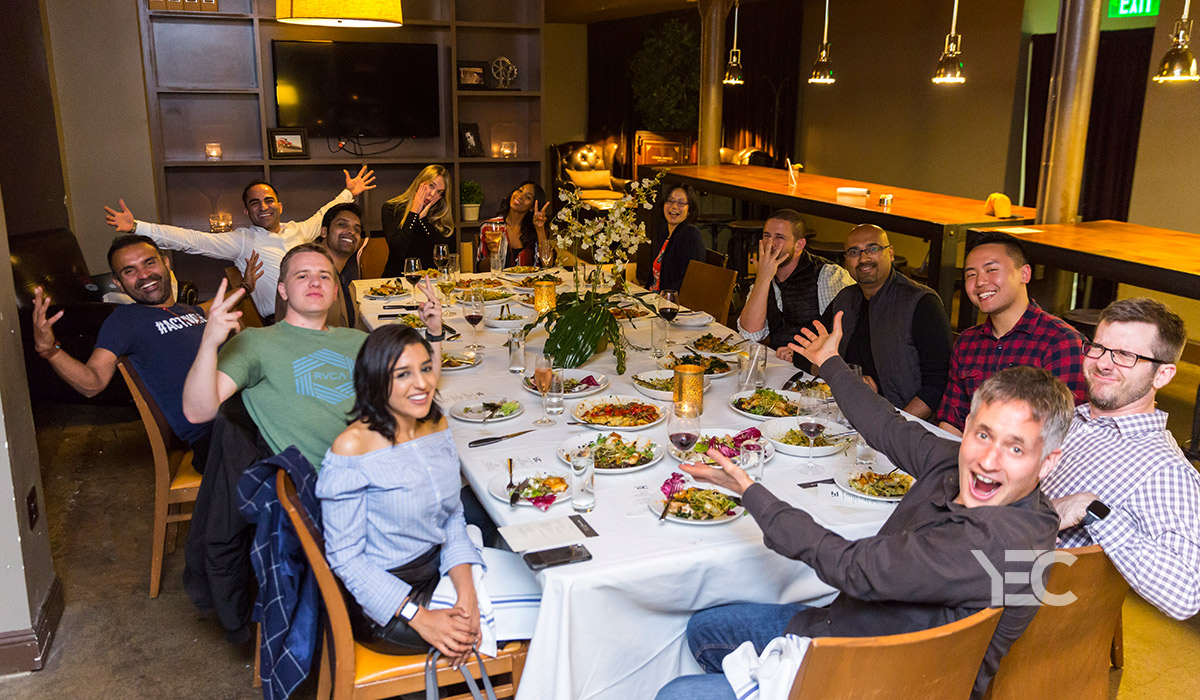 YEC: An Incomparable Resource for Connection, Networking, and Growth
It's never been easier, faster, or cheaper to start your own business; resources are abundant and accessible, old economy industries are crying out for innovation, and technology helps fledgling endeavors scale quickly.
But one thing remains unchanged: entrepreneurship can be isolating.
You'd think that in this brave new world of social media, there would be more opportunities than ever to connect. But more is definitely not more when it comes to finding and engaging with the right community. We know that the fastest road to success is traveled with a carefully curated and like-minded group of people who know first hand what it's like to start and build a company.
That's why we started YEC — a highly vetted community of entrepreneurs who connect with one another at conferences, our annual retreat, and in other venues, and who maintain a lively digital stream of conversation on our private forum. Together, we solve problems, offer support and advice, make valuable introductions, and sometimes do business together. Our members tell us that YEC is an invaluable resource for connection, networking, and growth.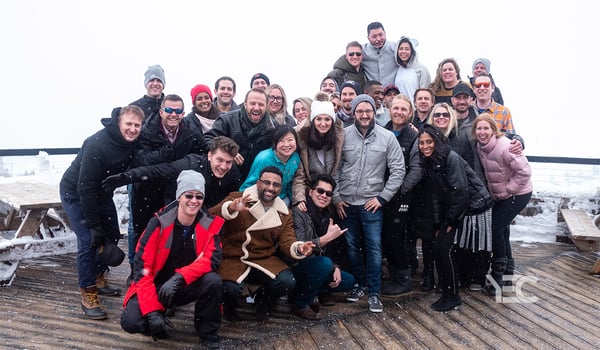 Here's what our community has done for some of them:
There are as many success stories in YEC as there are members. Be part of the community; learn more at yec.co.