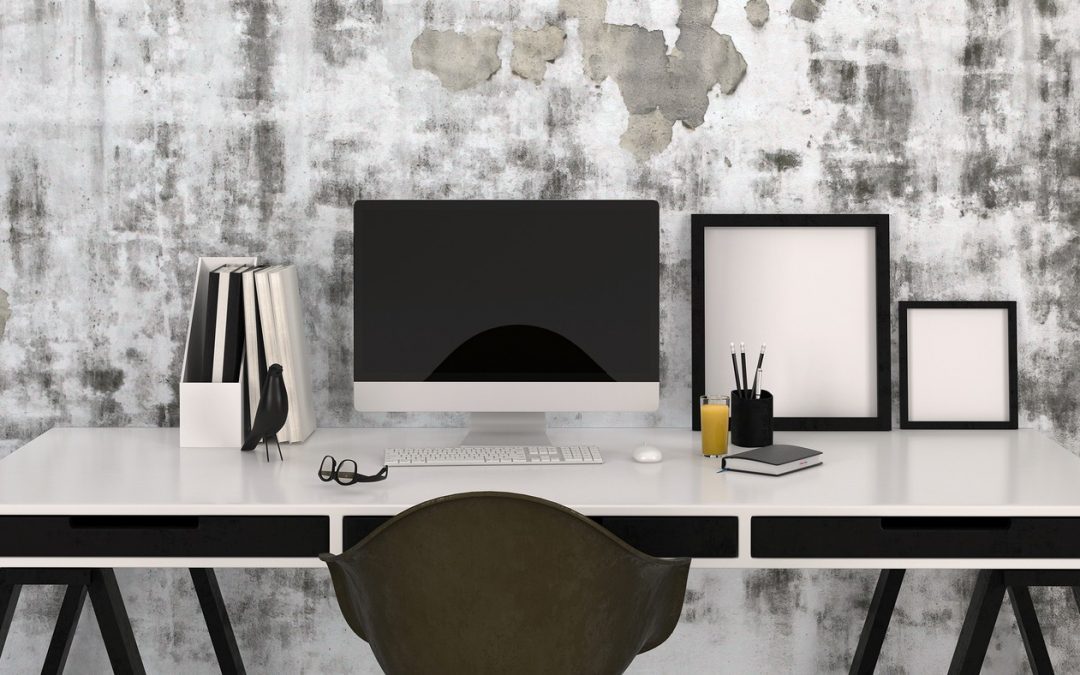 3 Misconceptions About Virtual Assistants -- Debunked
Think you're ready to start working with a virtual assistant, but are having some doubts or confusion about how the process works? Whether your hesitations lie in the areas of account information security, accountability or physical proximity, rest assured that these factors are all common misconceptions about what it's really like to work with a VA. Here are a few I've come across — and why they need to be re-examined:
You can't trust a virtual assistant with your financial data."
Any virtual assistant company (including Uassist.ME, the team behind your member benefit) uses secure databases to store your most important data and has very specific processes for how your VA can use your data. In many cases, not following the strict guidelines to protect you and your company's information could cost someone their job.
If you want to feel extra secure, we recommend using a password management service like LastPass to safely store your passwords, so your VA can easily access them. For more ideas on how to work with your VA to manage your finances, check out this post.
"You can't rely on your VA to complete pressing tasks in your absence."
Your VA can be just as productive in your absence as your full-time employees if you put in the upfront investment of building systems and processes to help them succeed. To oversee what tasks are being done, I recommend downloading an instant messaging communication tool (such as Slack) so you and your VA can check in throughout the day. Our team here at YEC enjoys using Asana, which allows you to assign tasks and deadlines so you can keep track of what your VA is working on. Once they've finished with the project, they can then assign it back to you for your review.
You should also empower your VA to hold team members accountable for completing their own respective tasks. This post provides some helpful guidance for teaching a VA to properly lay out a task so they can take delegation off your plate.
"Your VA isn't equipped to handle the duties of an office assistant."
Consider your VA to be your remote office manager. If you need to order new desk chairs, for instance, work with them to vet some options and take care of the ordering and delivery logistics. If you're considering making other major purchases with the help of your VA, read these tips first.
You can also put your VA in charge of onboarding new hires by gathering all the needed paperwork and making sure everything is in place prior to the team member's arrival. To make sure the new hire is ready to hit the ground running, make sure to follow the steps outlined here.
Lastly, don't forget to make your VA an integral part of your festivities — company and otherwise. Whether they're celebrating family, friends or colleagues, have your VA notify you of important dates and events coming up. Check out this post to learn how to create a running spreadsheet so you'll always have gift ideas ready.
---
This post is part of a series created by Ryan Paugh, co-founder of YEC, in which we explore outsourcing topics and offer advice on what we've found works best.