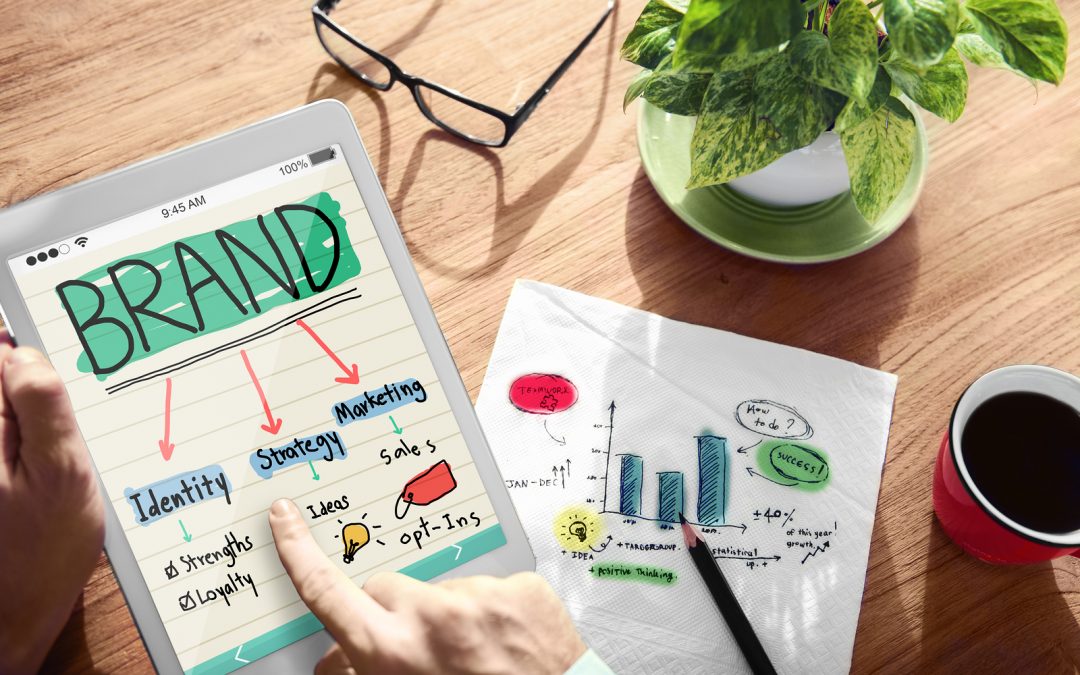 How VAs Can Help Young Entrepreneurs Keep Up a Web Presence
When creating expert content, it's clear that how you digitally represent your company and personal brand matter when it comes to growing your business. You can control what you put out there, but you can't control everything that's said about you and your company, which is a huge reason why it's important to monitor and take action when appropriate.
Monitor press mentions using Google Alerts.
Google Alerts are a prime way to keep track of you and your company's online mentions as they publish in real time. Instead of having to scroll through new notifications, train your VA to set up Google Alerts and alert you to important updates you should be aware of. This can be done in a few simple steps:
Have your VA visit google.com/alerts and set up alerts for the keywords that matter most -- these could include your name, your company's name, competitor names, as well as any keywords pertaining to industry trends.

Set up your preferences: would you like to be notified of new alerts daily, or as they happen? Are you only looking in particular sources, such as news or blogs? Would you like the alert notifications to be emailed to you or you VA?

Have your VA monitor and attend to incoming alerts frequently. While an incoming slew of new alerts lends the potential for things to get lost in the shuffle, having your VA organize all alerts by type and category will help you to stay on top of things.
As your VA is monitoring your Google Alerts, make sure to also have them regularly peruse the social media channels in which you are active by searching for company keywords or your Twitter handle, for instance. Social listening tools, such as Hootsuite or Sysomos, can automate this process and offer qualitative insights for tracking mentions over time. Your VA can play a huge role in aiding your social media team by looping them into the conversation and having your social media manager follow up accordingly.
Monitor company reviews on review-based websites.
Not only should you be paying attention to media mentions -- it's equally important to be paying attention to what your customers are saying about you online. With your current client base serving as a key source of referrals, not responding to a negative review could cause you to lose future business. If your business is prominently featured on review-based websites such as Yelp or Angie's List, have your VA set up a schedule to check when new reviews are posted. Make sure they're sending links to you, your community manager, or your customer support representative so the company is always held accountable for answering inquiries and responding to reviews in a timely manner.
Set up your press page.
Once you have a way of keeping track of press mentions, showcase them in a press page for your company or personal website. Your VA can easily manage this page and update it regularly. At YEC, we've trained our VAs to format press mentions with the article title, a brief description, the outlet's logo and a hyperlink. This method gives you an up-to-date record of press mentions over time -- while prominently displaying them to everyone who visits your website.
Quick tip: While you're thinking about monitoring your brand around the web, it's a great time to consider ways you can "tighten up" everything people see. Take advantage of YEC's partnership with BrandYourself to receive a complimentary personal brand audit.
---
This post is part of a series created by Ryan Paugh, co-founder of YEC, in which we explore outsourcing topics and offer advice on what we've found works best.