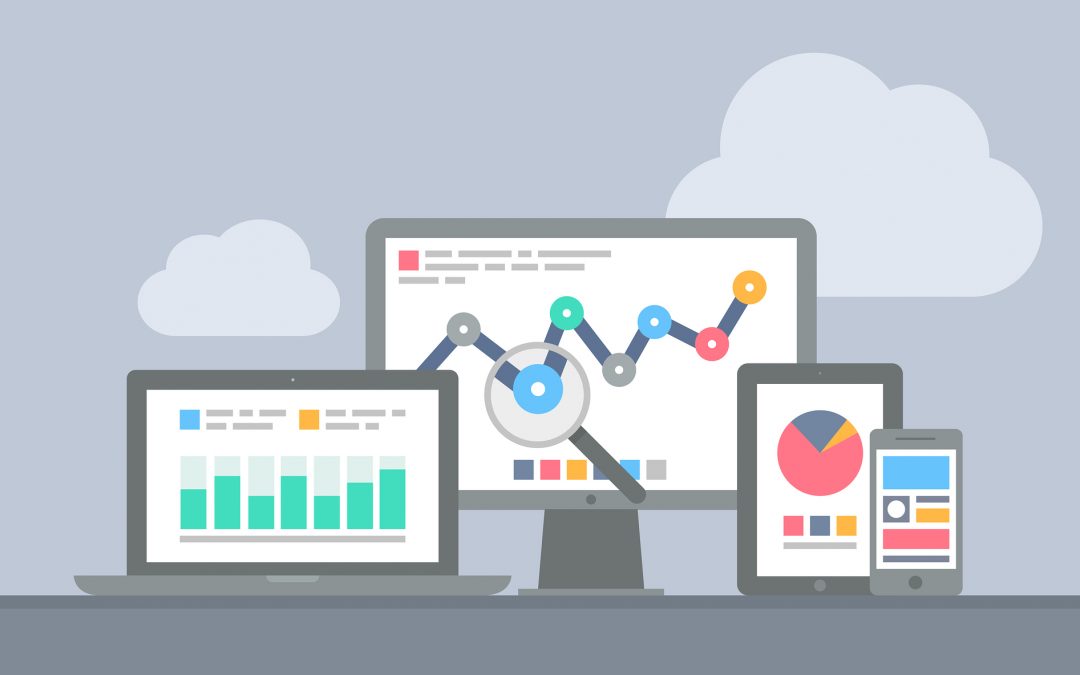 How and Why Entrepreneurs Should Have VAs Vet Purchases
Considering purchasing a new product or service to assist you with business operations? Before you decide which tool to go with, you can explain to your VA what you're looking for and have them research a few viable options (for the purpose of this post, we'll use the example of an email marketing solution). Here are three things to keep in mind when working with your VA to determine which product or service is the best fit for your company's needs:
Provide all information up front.
One common misstep when assigning a VA a research project is not providing all the needed information up front -- and as you may have guessed, trying to locate what you're looking for without this guidance can be like searching for a needle in a haystack. You're setting up your VA for failure if you're simply saying, "I need an email marketing tool, go find it." Instead, provide lots of detail: "I need an email marketing tool that does drip marketing campaigns, basic CRM tools, and five-star reporting tools. It needs to be $200 or lower per month to fit into my budget."
One way I like to set my VA off on her search in this sort of situation is to be on the lookout for "top 10" roundup-style posts online (i.e. Top Email Marketing Solutions) and use that as a baseline to determine which tools are considered best-in-class by the experts in that arena. She is clearly instructed to share her sources with me when presenting her final choices of products I should consider using.
Be specific throughout the entire research process.
Instead of giving your VA one set price to work with, offer a "low budget" and a "high budget" range so you can get a holistic picture of what's out there. Set a benchmark for how many options you'd like to be presented with, provide a due date, and ask your VA to outline their findings in a meaningful way (i.e. with a product name, description of what it does, and why they think it would be a good fit based on your needs and budget).
After you've reviewed the data, figure out what else you need to know before making a final decision, and ask them to go back and find out that information. With any research project, there will always be areas of ambiguity, and you can't expect the first deliverable to be 100 percent perfect on the first go-around.
When they are conducting that extra round of research, consider having your VA pick up the phone and talk to a sales rep at the company if there are subtle details they cannot find online; just make sure you give them a list of questions to ask and have them to get back to you with detailed responses. It's better to be super specific than leave anything to chance.
Research yourself before making a purchase.
Once you've narrowed down your options and are ready to make a purchase, take one last look yourself to ensure it's exactly what you need (especially if it's an expensive investment). Even with the most detailed instructions, there is always the potential for subtle yet important details that only you, the boss, would pick up on. Your VA can use your billing information to purchase the tool once you've made your final decision (read this post to learn more about setting up billing systems with your VA).
Bonus:
Connect with your concierge team to learn about any deals or discounts we might have available for the products you're researching.

Ask fellow members for their thoughts on the best products/services in the members-only Facebook group.

For chief business needs such as insurance and legal-related matters, get an expert opinion from our business services concierge. Request an intro from your member concierge (concierge@yec.co).
---
This post is part of a series created by Ryan Paugh, co-founder of YEC, in which we explore outsourcing topics and offer advice on what we've found works best.