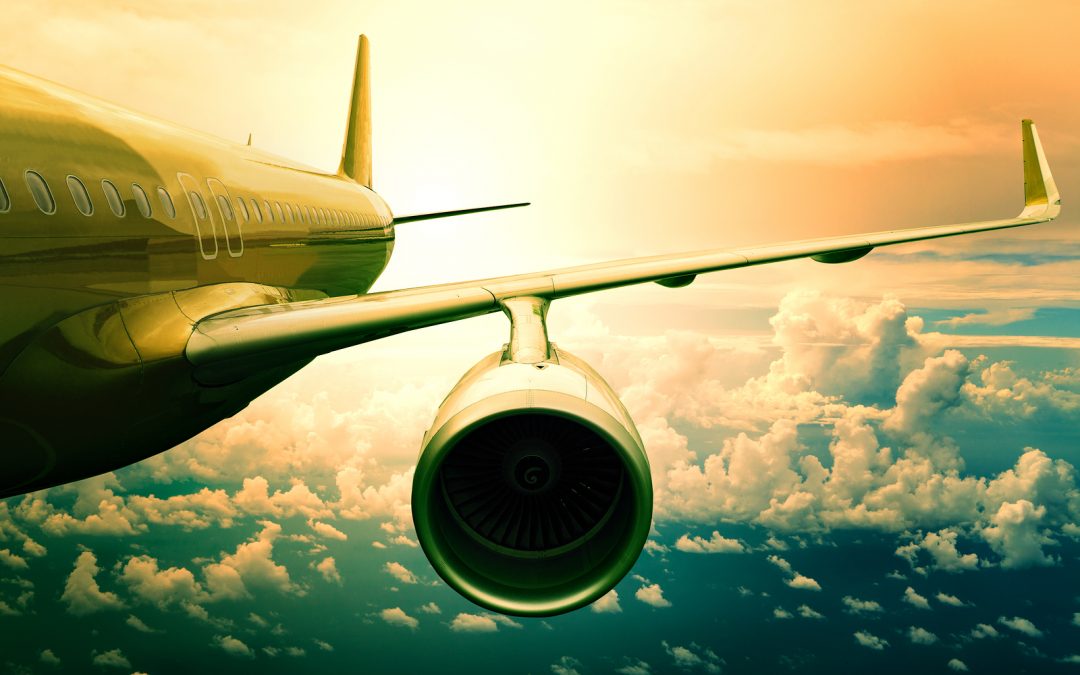 3 Ways to Make Planning Travel Easier With the Help of Your VA
Planning travel is a hassle. Instead of taking time away from your day to book airline tickets and coordinate itineraries, allocate these tasks to your VA and trust in them to make sure your travel plans go off without a hitch. Here are three tips for how to work with your VA to get your travel needs taken care of.
Schedule a travel "sit down."
Before passing the baton, host a "sit down" meeting to hash out the basics of your travel plans and preferences. This could take place using a messaging app like Slack , but is best conducted over the phone or through a video conference service like Skype.
Do you prefer to fly first class, or is there a certain type of meal you like to eat on planes? Is there a preferred hotel group you like to stay at wherever you are? Make sure your VA knows these specifics from the get-go — this one-time meeting will ensure you never have to go over the nitty gritty again down the road.
Here at YEC, we also ask that our VAs to offer optionality (i.e. provide choices of two different airlines and two different hotels for us to choose from). Another quick tip? Have your VA prioritize by importance: if you're on a travel budget, would you rather have a nicer seat on an airplane or stay in a nicer hotel? Give them the flexibility to understand how you spend your money and what you yourself would opt for in a pinch.
Correct mistakes as they happen.
With a multi-city trip planned, there's always the chance for something to go wrong, whether that be a delayed flight or lost baggage. Rather than wait until the end of your trip to address what transpired with your VA, however, it's better to quickly address these issues and realize that you have a support team there for you when problems come up.
As tempting as it may be to get on the phone with your airline, realize that it's best to let go and remember that you're in good hands with your VA. Remember, you want to train your VA to methodically think on the spot and know how to handle scheduling hiccups as they arise.
Have your VA inform others of your travel plans.
Train your VA to keep others abreast of your travel plans -- perhaps you and your spouse have conflicting travel schedules and you don't want to inconvenience them with your plans, or you want to make sure your close colleagues know when you'll be out of the office.
What I do is have my VA send my family an email a week in advance with information on where we'll be and what hotel we're staying at, along with phone numbers and other pertinent information. Our VAs will then add all of this information to family members' Google calendars to keep all of this information easily accessible.
As we mentioned in our last post on personal finances, make sure your VA is authorized on all your travel-related accounts, including your key travel rewards systems. Be sure to also take advantage of your FoundersCard membership next time you're on the road; you can even have your VA book your next trip through our travel dashboard. If you have activated the Priority Pass benefit, you should share those login credentials with your VA and have them make you aware of any airport lounges you have access to during your trip.
---
This post is part of a series created by Ryan Paugh, co-founder of YEC, in which we explore outsourcing topics and offer advice on what we've found works best.