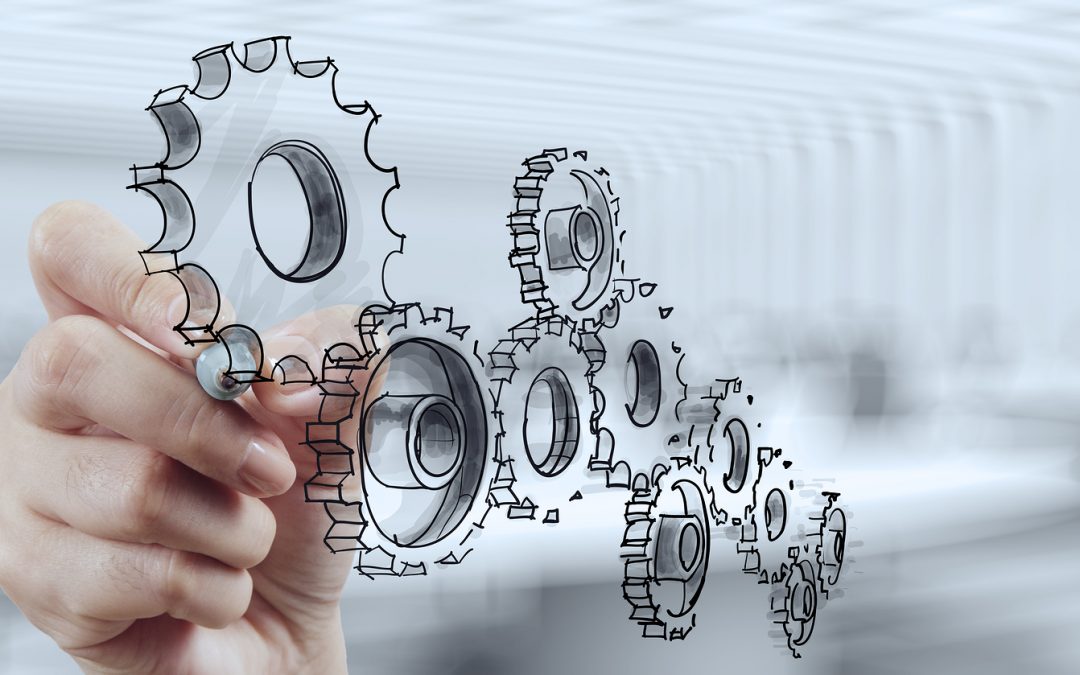 YEC Members Offer Tips on Getting Results From Your Team
YEC members are experts in many fields. From technology to food innovation, they've started successful and forward-thinking companies across a variety of industries. Through this experience, they've gained first-hand knowledge of the challenges of starting and sustaining a business. This week, our members offer insight on getting results from your team.
How to Get Better Results From Your Outside Contractors
Business leaders often find themselves in a position that requires hiring an outsourced professional in areas beyond their expertise. In this Forbes article, YEC member Solomon Thimothy shares four things he's learned about maximizing outsourced relationships.
Managing Your Vendors: How to Avoid Picking a Bad Apple
Like hiring great employees, finding great vendors is tricky. That's why YEC member Drew Gurley shares the lessons he learned when it came to choosing the right vendors for his business. In his Forbes article, Drew writes, "A bad employee can cost you a year in lost productivity. A bad vendor can cost you even more. Its poor performance is a direct reflection on the way you conduct business."
11 Ways to Screen Front-End Developer Candidates
For any business with a website, your front–end developer is arguably one of your most important hires. That's why we asked YEC members to answer the following question in this article for The Next Web: "What's one tool or method you use to test or pre-screenfront-end developers?"
YEC contributors: Andrew Thomas, SkyBell Video Doorbell; Humberto Farias, Concepta; John Rampton, Due; Nathalie Lussier, AmbitionAlly; Will Nathan, Homepolish; Stephen Gill, http://www.50onred.com; Jayna Cooke, EVENTup; Ty Morse, Songwhale; Kristopher Jones, LSEO.com; Jared Brown, Hubstaff; Peggy Shell, Creative Alignments.
12 Ways to Get an Industry Rock Star to Join Your Startup
In this ReadWrite article, YEC members offer their best tips for convincing experienced industry leaders to join your team. As one member writes, "Do not just convince, but show the individual where you are going and how you are going to get there. Allow them to believe they are an integral piece of the plan."
YEC contributors: Elliot Bohm, CardCash; Aaron Schwartz, Modify Watches; Jay Johnson, Small Lot Wine; Lindsay Tanne, LogicPrep; Dave Nevogt, Hubstaff; Beck Bamberger, BAM Communications; Jared Brown, Hubstaff; Jayna Cooke, Eventup; Alfredo Atanacio, Uassist.me; Douglas Hutchings, Picasolar; Katrina Lake, Stitch Fix; Heather Schwarz-Lopes, EarlyShares.
Keep an eye out both on our blog and around the web for more great content from YEC members, who regularly share their best practices and insider tips across the Internet.