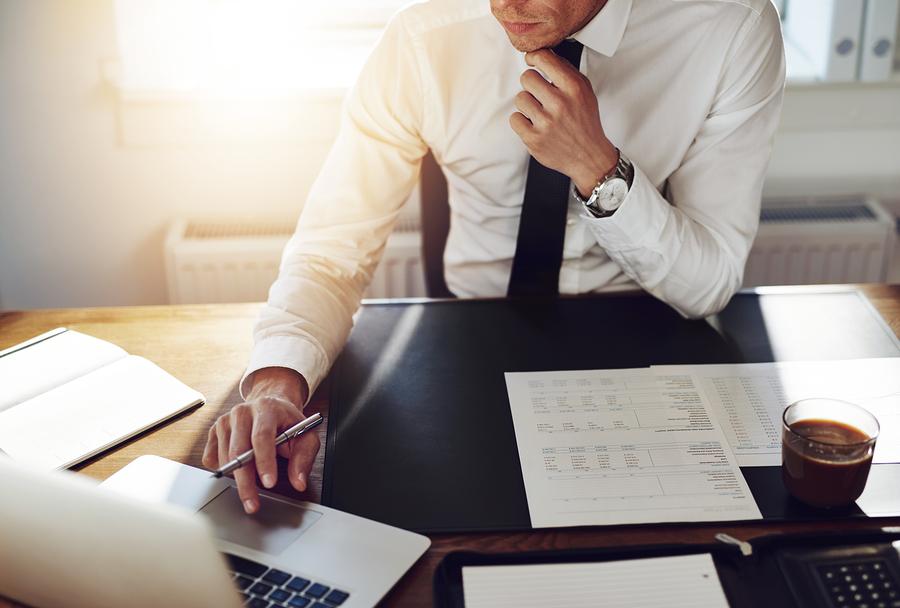 YEC Members Offer Tips on How to Stay Ahead of the Pack
YEC members are experts in many fields. From technology to food innovation, they've started successful and forward-thinking companies across a variety of industries and gained first-hand knowledge of the challenges of starting and sustaining a business. This week, our members offer insight on how to stay ahead of the pack with new tools for success.
How to Rise Above the Pack in a Competitive Industry
In her latest Inc article, president and CEO Kristy Knichel shares how rebuilding, restructuring and returning to her company's core business model under a new COO, allowed Knichel Logistics to grow, despite the setbacks she encountered along the way.
Why Don't Millennials Support Capitalism? 5 Young Founders on the New Rules of Business Success
A new study found that half of millennials reject capitalism. With this in mind, Inc decided to talk to five successful millennial founders and YEC members to find out what's really going on. One member shares, "First-time founders are more concerned about helping people than making a profit. When money is removed from a business plan as a motive, it's amazing what ideas you can have."
YEC contributors: Matthew Manos, VeryNice; Brittany Hodak, ZinePak; Robby Berthume, Bull and Beard; Sunny Bonnell, Motto; Diana Goodwin, AquaMobile Inc.
11 Tools That tell You What Your Website Users Really Think
With the right data, you can find out what your users really think and how to make your site, product or business better. That's why we asked our members to share their favorite tools for understanding user experience to improve their websites. Read their answers this recent The Next Web article:
YEC contributors: James Simpson, GoldFire Studios; Anshey Bhatia, Verbal+Visual; Jayna Cooke, EVENTup; Peter Daisyme, Invoicing; Fan Bi, Blank Label; Vladimir Gendelman, Company Folders, Inc; Nicole Munoz, Start Ranking Now; Ben Jabbawy, Privy; Joshua Lee, StandOut Authority; Wesley Mathews, High Level Marketing; Diana Goodwin, AquaMobile Swim School.
How to Get Customers Before You're Ready to Launch Your Tech Product
In his recent Forbes article, YEC member Peter Daisyme discusses the importance of winning customers over before the launch of your product. He writes, "The benefits of capturing customers before finishing a product easily outweigh the potential cons. It gives you an opportunity to form relationships with your earliest adopters — invaluable to any new startup on the market."