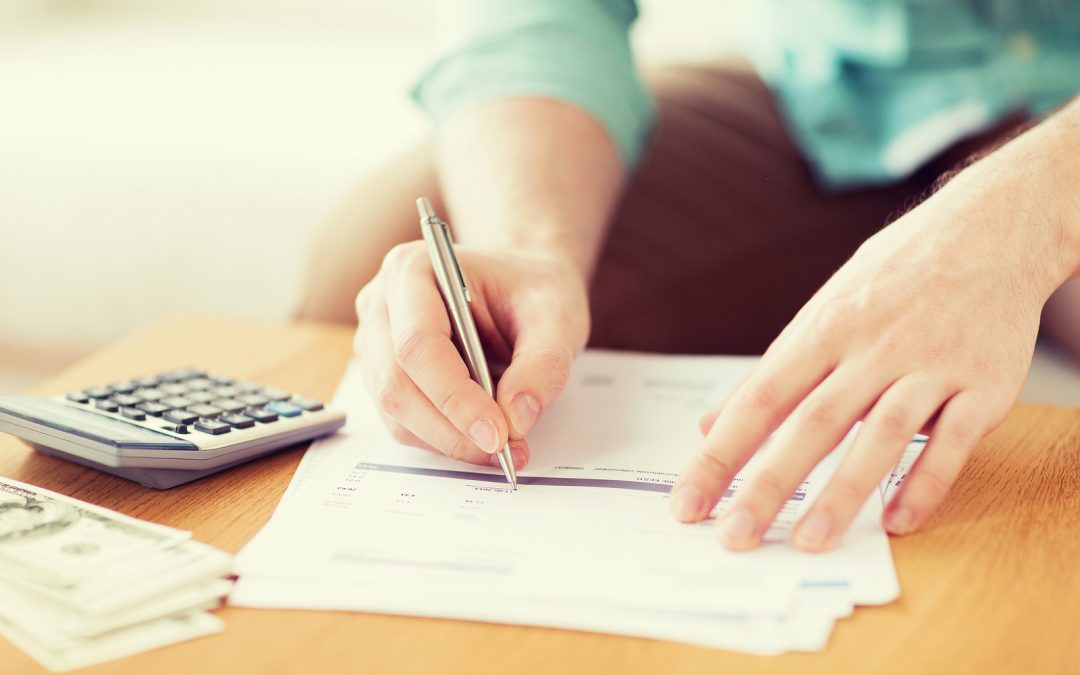 YEC Members Offer Tips on Optimizing for the New Economy
YEC members are experts in many fields. From technology to food innovation, they've started successful and forward-thinking companies across a variety of industries and gained first-hand knowledge of the challenges of starting and sustaining a business. This week, our members offer insight on optimizing for the new economy.
11 Mistakes E-Commerce Companies Make on Mobile
In our most recent article published in The Next Web, we wanted to know which strategies are best to use with an e-commerce site and which practices to avoid. One member explained why sharing capability is so important: "Social is everything these days. If someone is on the fence about buying something, give them the ability to easily ask their online friends. Either way, they're spreading the word about your business without you lifting a finger."
YEC contributors: Jonathan Long, Market Domination Media; Charlie Graham, Shop It To Me, Inc.; Nicolas Gremion, Free-eBooks.net; Brooke Bergman, Allied Business Network Inc.; Andrew Namminga, Andesign; Stanley Meytin, True Film Production; Matt Doyle, Excel Builders; Dave Nevogt, Hubstaff.com; Jayna Cooke, EVENTup; Kristopher Jones, LSEO.com; Shilpi Sharma, Kvantum Inc.
9 Ways to Make Money in the On-Demand Economy
Recently, companies like Uber and Handy have been experiencing the advantages of on-demand services. As entrepreneurs, it's a great industry to get into. In this ReadWrite article, our members share their best advice for starting up in this space.
YEC contributors: Vanessa Van Edwards, Science of People; Andrew Namminga, Andesign; Reza Chowdhury, AlleyWatch; Alexandra Levit, Inspiration at Work; Breanden Beneschott, Toptal; Jared Brown, Hubstaff; Jayna Cooke, Eventup; Jere Simpson, Kitewire; Robert De Los Santos, Sky High Party Rentals.
3 Innovative Strategies to Improve Office Communication
Want to get employees more engaged with company news? YEC member Yaniv Masjedi wrote an article for American Express Open Forum on the best unorthodox, yet effective, ways to spark communication between your team and you. Yaniv writes, "Encourage your employees to comment and ask questions on your company blog, and make a note to answer in a timely fashion. You may see an uptick in employee engagement in no time."
How Tracking KPIs Can Revitalize Your Company's Culture
YEC member Rob Nelson, CEO of Grow, recently published an article for Inc on the importance of tracking metrics when running a business: "People want to feel like they are contributing to something great and making a difference. If you don't keep track of the score, you and your team won't know to what extent you are progressing."