YEC Events & Experiences
Expect the Extraordinary
The Best Events are the Ones YOU Attend!
Join us for live virtual events on a variety of topics related to leadership, entrepreneurship, and professional and personal growth. These exclusive members-only events are hosted by Young Entrepreneur's trusted leaders and go deep into topics you care about the most.
Check out the ever-expanding roster of upcoming events below and join us!
If you would like to be added to the event email invitation lists, please email concierge@yec.co
Past Events
Check out photos from our previous events and email concierge@yec.co if you forgot to connect with someone you met.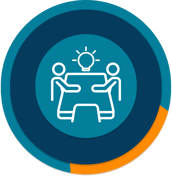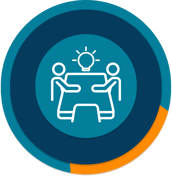 AI
November 7, 2023 @ 11:00 p.m. ET
Masterclass: How to Sell Your Business: Lessons from the Trenches
November 1, 2023
Masterclass: The Hidden Fees of Credit Card Processing
October 4, 2023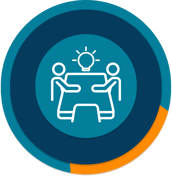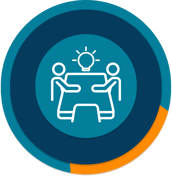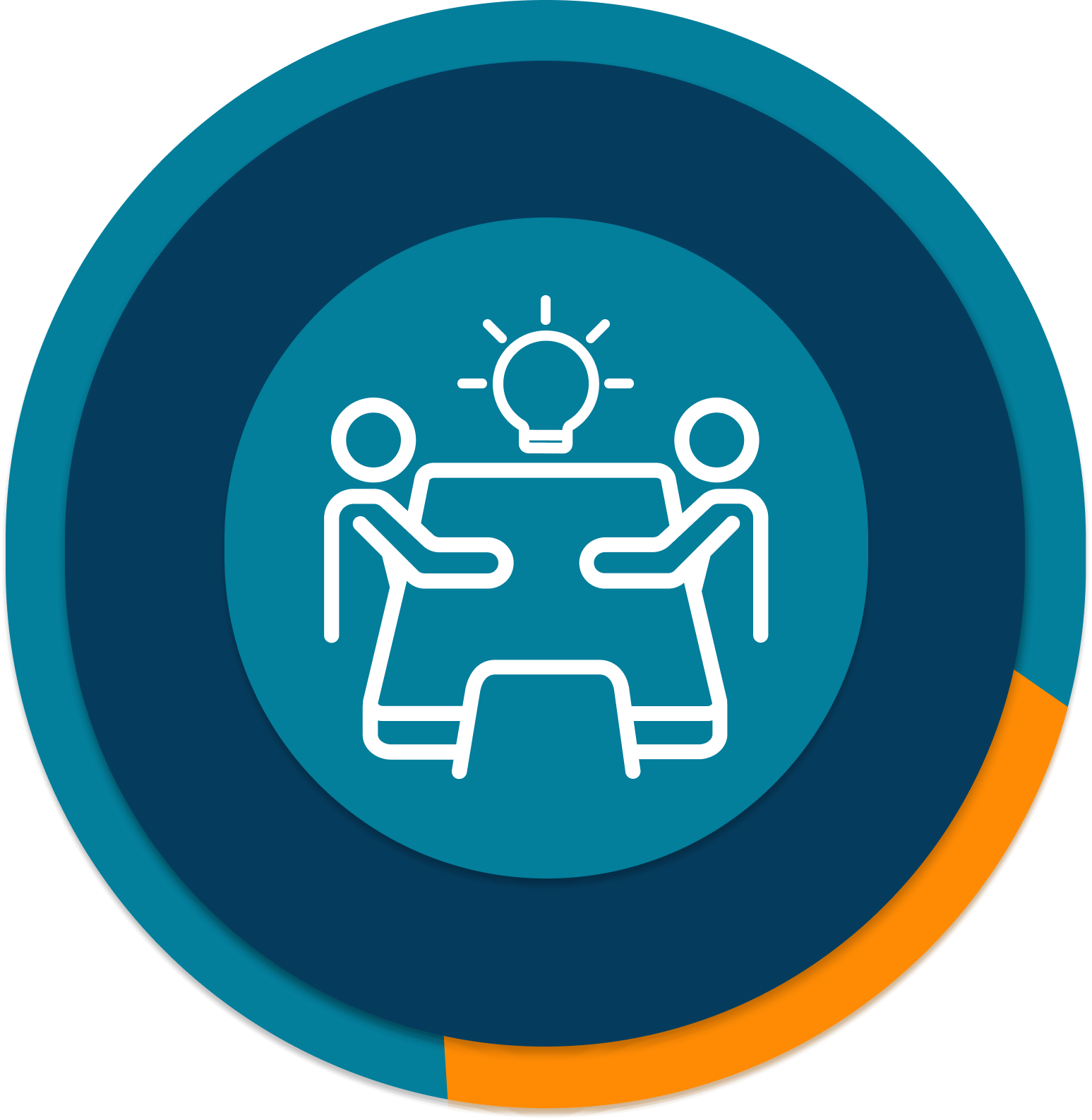 Podcasting: How to Use Your Podcast to Create a Community
August 10, 2023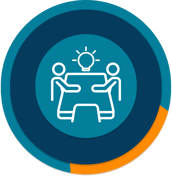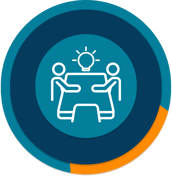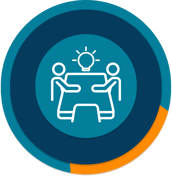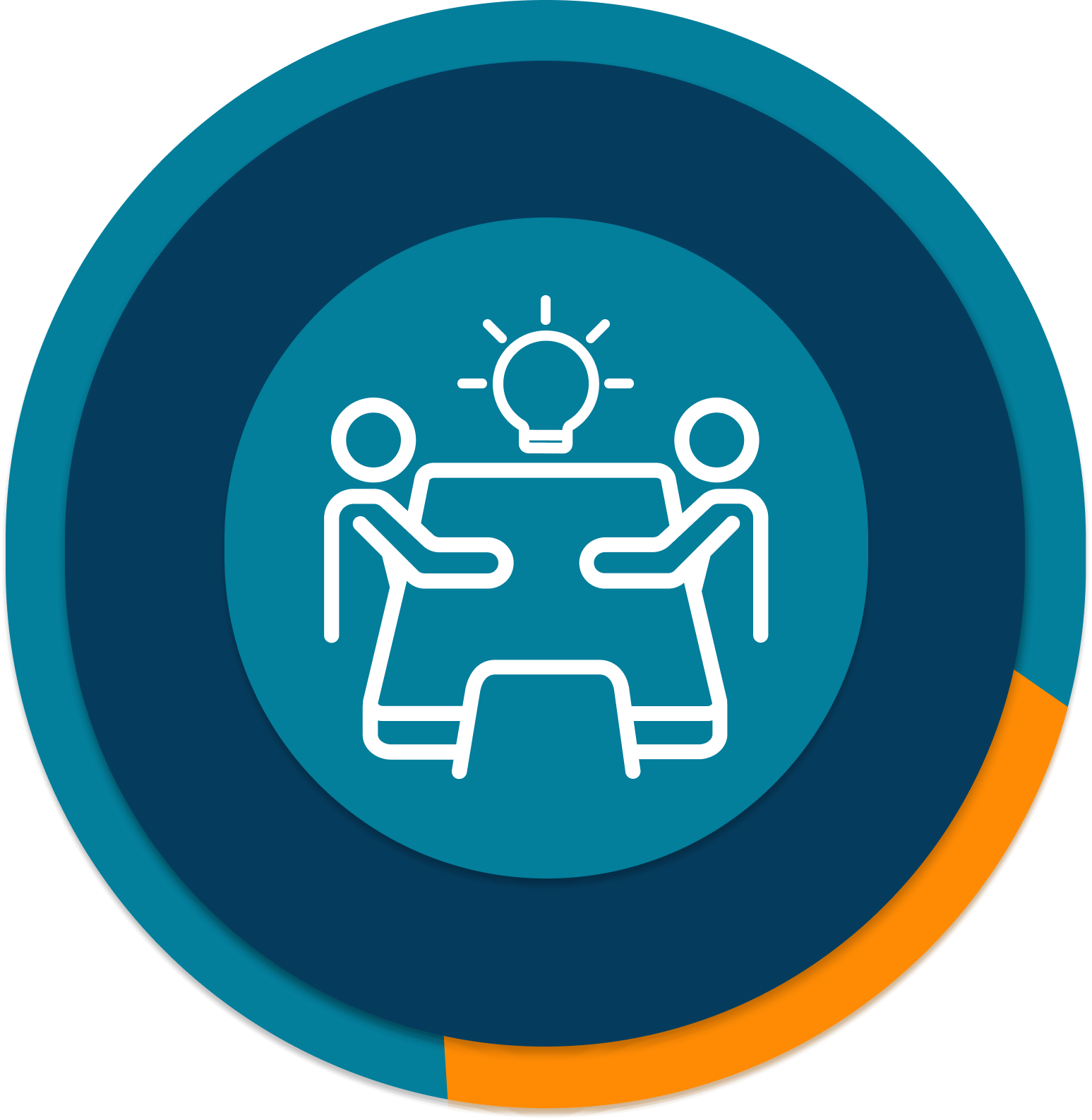 Podcasting: Scaling and Monetizing Your Podcast
May 11, 2023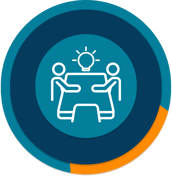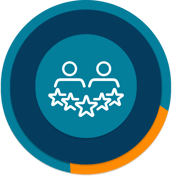 Podcasting: Marketing and Monetizing a Podcast
January 12, 2023
Women Entrepreneurs
February 23, 2023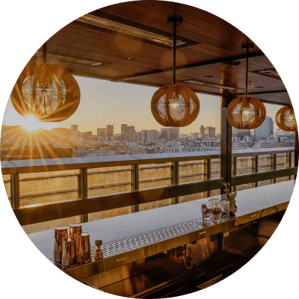 In-person Meet up: San Francisco
October 26, 2022
In-person Meet up: Los Angeles
November 9, 2022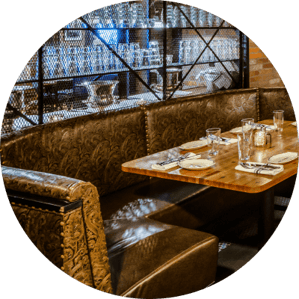 In-person Meet up: New York
October 18, 2022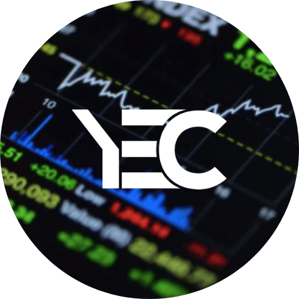 Stocks & Crypto
September 7, 2022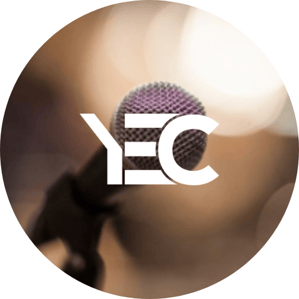 Speakers
September 7, 2022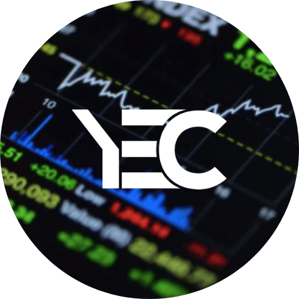 Stocks & Crypto
August 3, 2022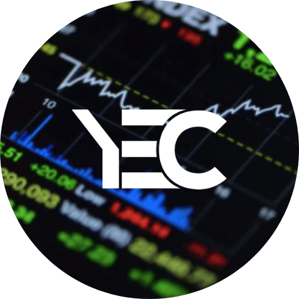 Stocks & Crypto
June 1, 2022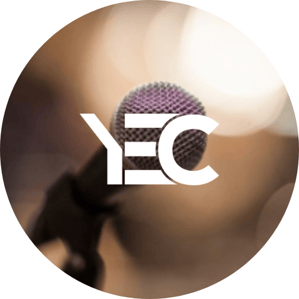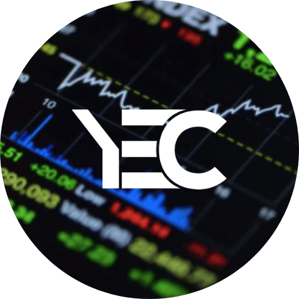 Stocks & Crypto
May 4, 2022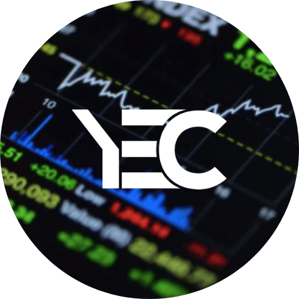 Stocks & Crypto
April 6, 2022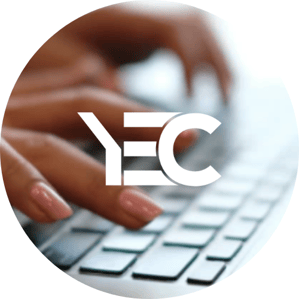 Women Entrepreneurs
March 31, 2022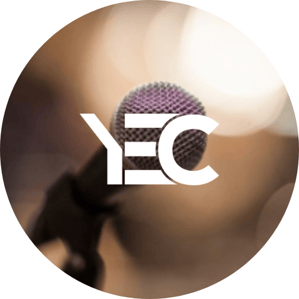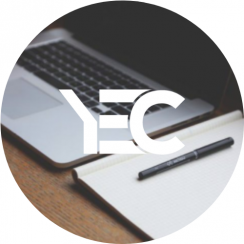 Beyond The Horizon
March 9, 2022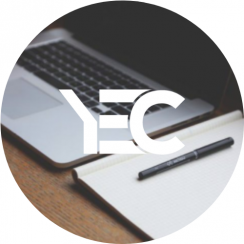 Beyond The Horizon
February 2022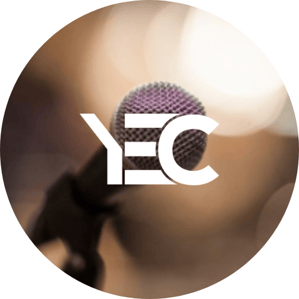 Speakers
January 26, 2022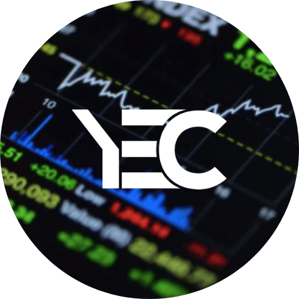 Stocks & Crypto
January 5, 2022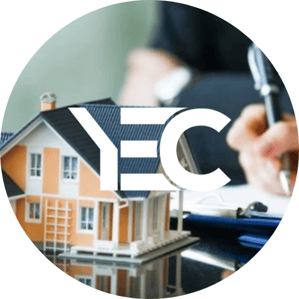 Real Estate
December 16, 2021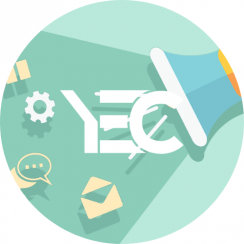 Marketing &. PR Agencies
December 16, 2021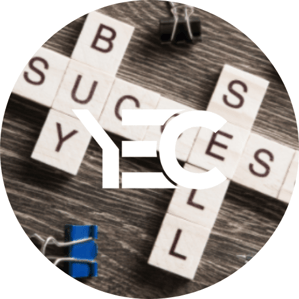 Buying & Selling Companies
December 7, 2021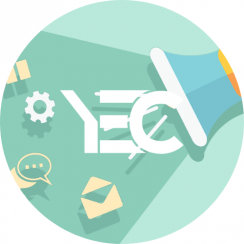 Marketing &. PR Agencies
November 3, 2021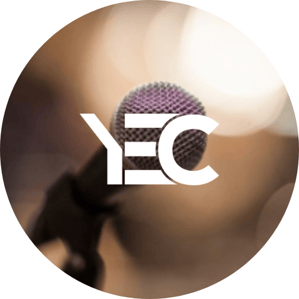 Speakers
October 20, 2021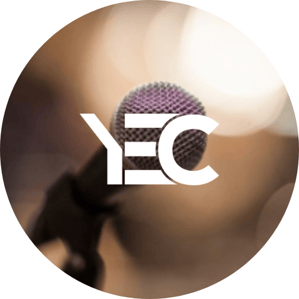 Speakers
September 15, 2021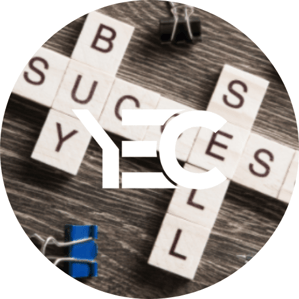 Buying & Selling Companies
September 14, 2021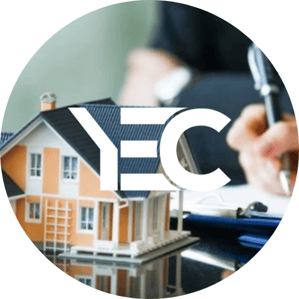 Real Estate
August 26, 2021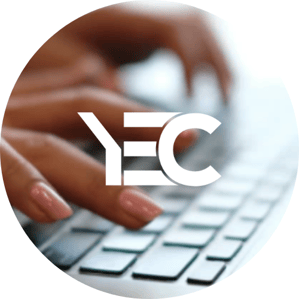 Women Entrepreneurs
August 12, 2021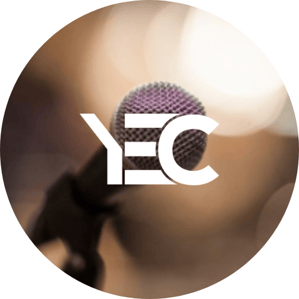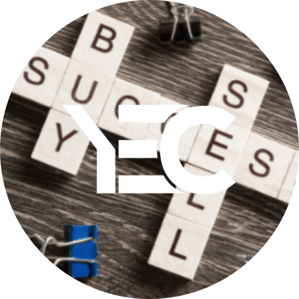 Buying & Selling Companies
August 3, 2021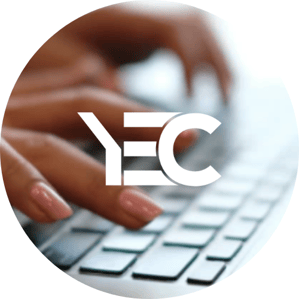 Women Entrepreneurs
July 8, 2021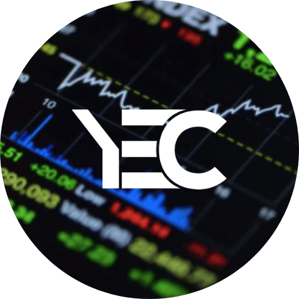 Stock Market
July 6, 2021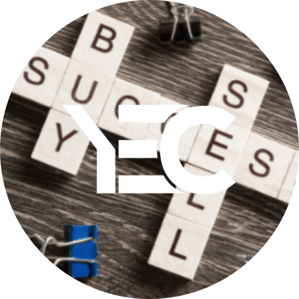 Buying & Selling Companies
June 22, 2021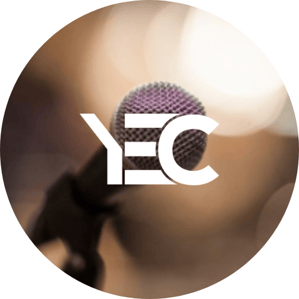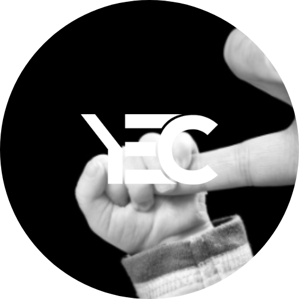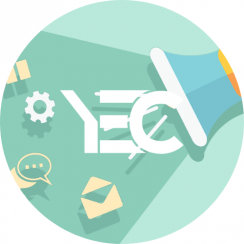 Marketing &. PR Agencies
May 19, 2021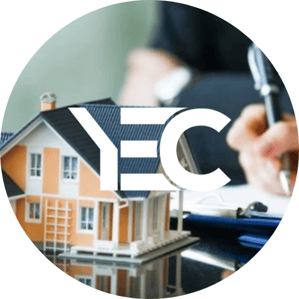 Real Estate
March 11, 2021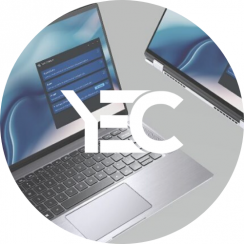 CyberSecurity Q&A
December 3, 2020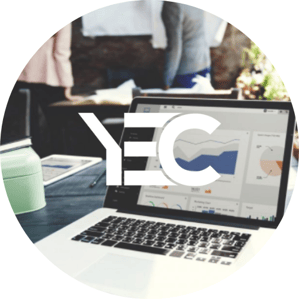 Virtual Roundtable: Women Entrepreneurs
November 12, 2020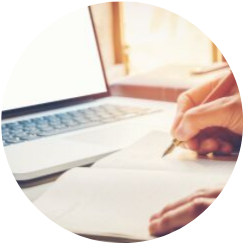 Virtual Workshop: How to Boost Your Visibility and Brand
October 23, 2020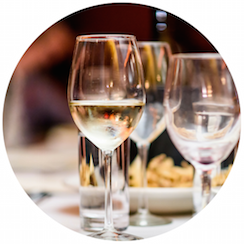 Connections Phoenix @ INC 5000
October 11, 2020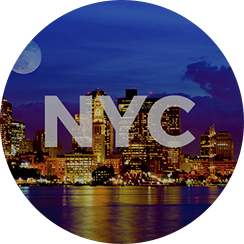 Connections New York
September 26, 2019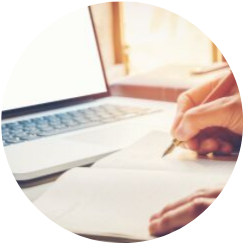 Virtual Workshop: How to Use Your Membership to Accelerate Success
September 25, 2019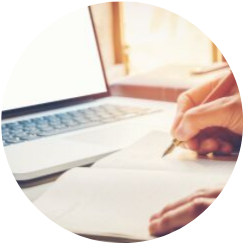 MIXERGY & YEC: How to Scale Up
September 19, 2019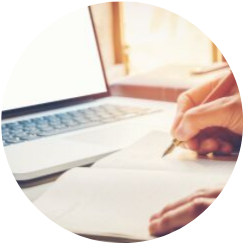 Virtual Workshop: How to Publish
September 11, 2019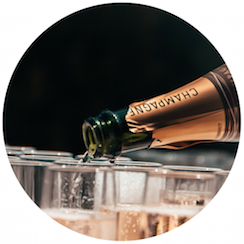 Connections Boston @ Inbound
September 4, 2019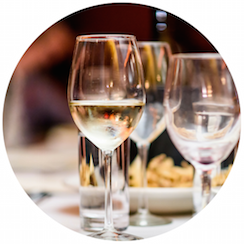 Connections Toronto @ Collision
May 21, 2019