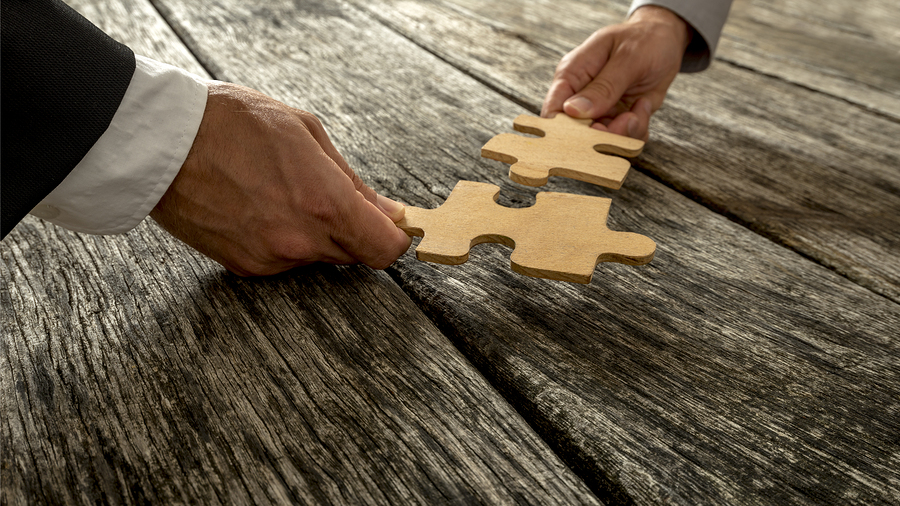 YEC Members Share Lessons on How to Manage Relationships
YEC members are experts in many fields. From technology to food innovation, they've started successful and forward-thinking companies across a variety of industries and gained first-hand knowledge of the challenges of starting and sustaining a business. This week, our members offer insight on how to manage relationships — whether with customers, employees or spouses.
How to Manage Lofty Business Expectations
Zach Binder understands how the inability to manage expectations can damage your professional relationship. In his latest Forbes article, Zach offers several ways you can handle situations where a compromise is necessary.
3 Little-Known Techniques to Reduce Customer Churn (And Why They Work)
It's important to stop focusing on saving the relationship and focus on strengthening it. That's why Jake Dunlap, CEO of Skaled, shares three steps you can take to dramatically optimize your potential impact within an account.
11 Simple Ways to Incentivize Customers to Refer Friends and Family
Whether it has to do with haircuts, dining options or legal help, we trust people closest to us to give us the best advice. We asked several YEC members to share the ways they incentivize customers to refer friends and family to their business in this SmallBizTrends article.
YEC contributors: Joel Butterly, InGenius Prep; Yaniv Masjedi, Nextiva; Billy Ono, Kami Speed; Matt Doyle, Excel Builders; Nicole Munoz, Start Ranking Now; Ivan Tsybaev, Trucker Path, Inc; Leila Lewis, Be Inspired PR; Blair Thomas, First American Merchant; Matt Wilson, Under30Experiences; Ayelet Noff, Blonde 2.0; James Simpson, GoldFire Studios.
Why Your Employees Aren't Nailing It The First Time (Or The Fifth)
Your vision is exactly that: Yours. In her latest Forbes article, Red Branch Media owner Maren Hogan discusses what to do to help your team understand your vision when they may be misinterpreting your strategy. She writes, "You can better align organizational goals and strategies if you analyze your team, adjust communication strategies, eliminate underperforming team members, and build up those who are nailing it every time."
The Startup Couple: Making A Work-Life Merger Work
Whether you are looking to take the plunge or have already launched a successful business with your spouse, it helps to follow these rules to keep both your marriage and your business running smoothly. Read how YEC member Jen Mellon, co-founder and CRO of Trustify, did it in this Forbes article.