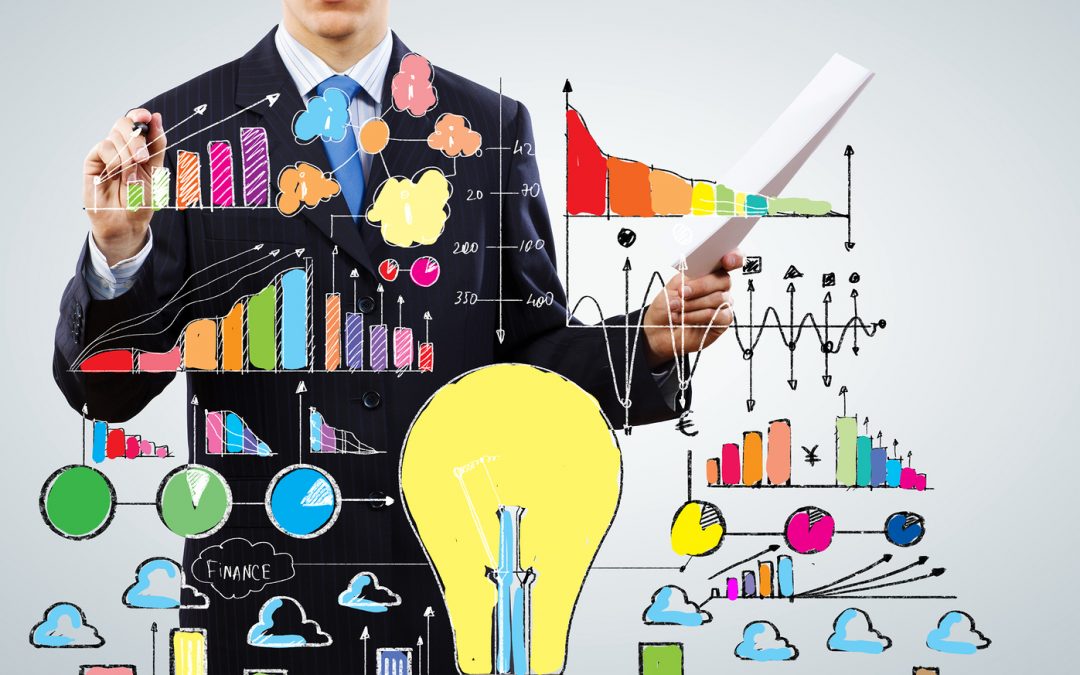 YEC Members Offer Tips on How to Grow Into Leadership
YEC members are experts in many fields. From technology to food innovation, they've started successful and forward-thinking companies across a variety of industries and gained first-hand knowledge of the challenges of starting and sustaining a business. This week, our members offer insight on how entrepreneurs can grow into leadership.
How to Beat Leadership Stress (and Avoid a Crisis)
In his latest Forbes article, Elliot Tomaeno, founder of Astrsk, shares how stressful and sometimes lonely it can be to be the sole founder of a business and have all of the responsibility fall on your shoulders. He writes, "It's time for us to stop ignoring the emotional costs associated with running a successful business and start taking mental health seriously. Leaders are as susceptible as anyone else on the payroll to the toils of stress and anxiety, and everyone sometimes needs support keeping their head above water.
12 Things You Must Do Before Your First Board Meeting
Entrepreneurial tip No. 1: Never walk into a board meeting unprepared. Instead, use these tips offered by fellow members in this Inc article. One member writes, "The best board meetings are ones with discussion and debate. The worst are ones where you simply report the facts and figures of the business."
YEC contributors: Fan Bi, Blank Label; Aaron Schwartz, Modify Merch; Nicolas Gremion, Free-eBooks.net; Brian Smith, S Brian Smith Group; Adam Steele, The Magistrate; Nicole Munoz, Start Ranking Now; Luigi Wewege, Vivier Group; Jeff Epstein, Ambassador; Christopher Kelly, Convene; Derek Capo, eFin; Anthony Pezzotti, Knowzo.com; John Rampton, Due.
13 Books That Teach Everything You Need to Know About Entrepreneurship
Many startup books preach empty, "feel-good" advice, but these top picks stand the test against 13 real, successful entrepreneurs. Here's the latest from The Huffington Post.
YEC contributors: David Henzel, MaxCDN; Doreen Bloch, Poshly Inc.; Corey Northcutt, Northcutt Inbound Marketing; Drew Hendricks, Buttercup; Nanxi Liu, Enplug; Kirk Simpson, Wave; Afif Khoury, SOCi, Inc; Brittany Hodak, ZinePak; Diana Goodwin, AquaMobile Swim School; Joel Butterly, InGenius Prep; Matt Wilson, Under30Experiences; Beck Bamberger, BAM Communications; Danny Boice, Trustify.
Overcoming the Fear of the Podium: 9 Ways for Entrepreneurs to Practice Public Speaking
If you're an entrepreneur, chances are you've participated in plenty of public speaking engagements. In this AllBusiness article, YEC members share their best tips for startup founders who are new to pitching, promoting and speaking in public.
YEC contributors: Leila Lewis, Be Inspired PR; Mark Cenicola, BannerView.com; Elle Kaplan, LexION Capital; Adam Steele, The Magistrate; Clayton Dean, Circa Interactive; Allie Siarto, Allie Siarto & Co. Photography; Eran Eyal, Springleap; Brittany Hodak, ZinePak; Andrew Saladino, Kitchen Cabinet Kings.