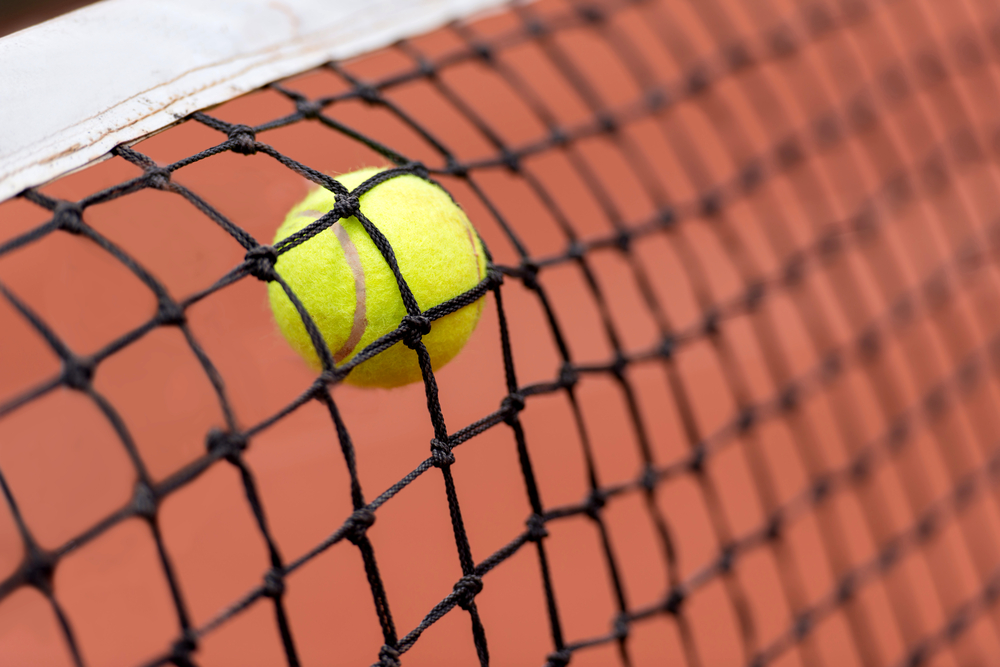 YEC Members Offer Tips On Bouncing Back From Business Challenges
YEC members are experts in many fields. From technology to food innovation, they've started successful and forward-thinking companies across a variety of industries and gained first-hand knowledge of the challenges of starting and sustaining a business. This week, our members offer insight on how to establish and fully develop your company's culture.
What Birkenstock And PBR Can Teach Us About Resurrecting A Failing Brand
Many entrepreneurs don't get their brand right or keep it meaningful long term. In this recent Forbes article Sunny Bonnell explains: "This doesn't mean you have to change who you are, but it does mean that you have to change how you do things: in other words, give people a fresh vision and future they can believe in and want to be part of."
12 Ways to Deal if Your Business Gets a Negative Glassdoor Review
In this recent article published on Inc., YEC members share real ways you can recover from a bad review. As Christopher Kelly says, "Assuming employees are generally satisfied in your company, encourage more people to review. Typically disgruntled employees are the most likely to return to the internet to find their voice while happy employees say nothing. Get your happy, satisfied team members to tell their stories as well."
YEC contributers:
Matt Wilson, Under30Experiences; Christopher Kelly, Convene; Dave Nevogt, Hubstaff.com; Andrew Schrage, Money Crashers Personal Finance; Nicole Munoz, Start Ranking Now; Miles Jennings, Recruiter.com; Vik Patel, Future Hosting; Benjamin Ihnchak, Fuzzy Math; Obinna Ekezie, Wakanow.com; Andy Kohm, Vendop; Angela Ruth, Due; David Mainiero, InGenius Prep
Why Summer Doesn't Have to Be a Dead Time for Your Business
In this Huffington Post article, Justin Blanchard offers numerous opportunities on how your business can use summer to its advantage. He writes, "Upgrading the underlying hardware and software of our platform during busy periods like the holiday season is all but impossible, but summer affords us the slack we need to deploy and test new infrastructure."
Four Ways Small Businesses Can Overcome The Perception Of Risk
Bryan Delaney explains how to overcome your potential buyer's perception of risk and establish their trust in an article published on Forbes this week. As he says, "Minimizing risk for buyers is just a fact of life in the purchase consideration process, and may very well be one of the toughest sales objections you'll have to overcome as a small or growing business."