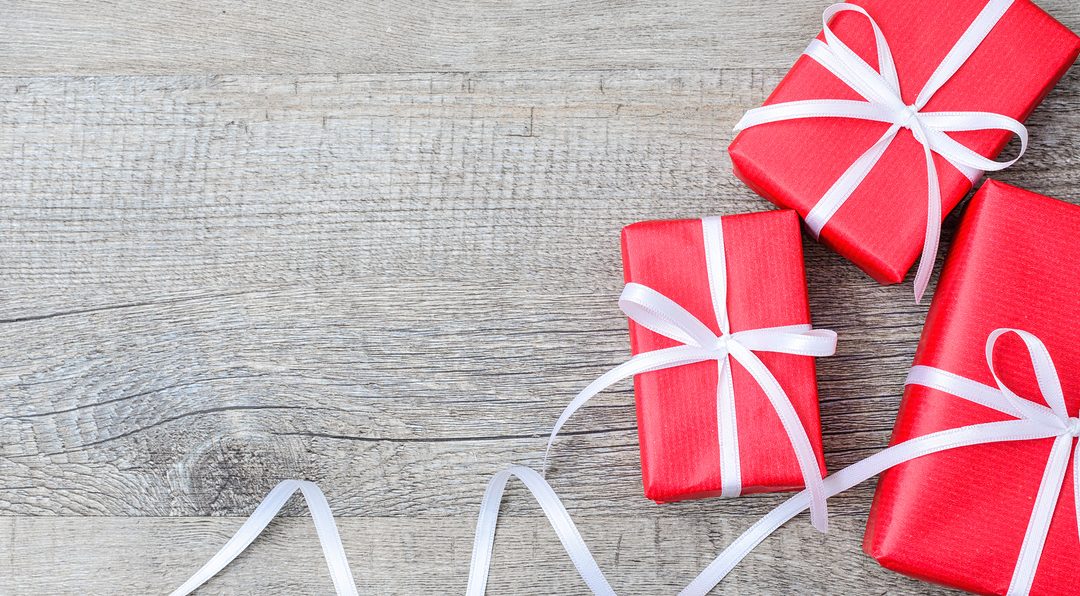 YEC Members Offer Tips on Preparing for the New Year During the Holidays
YEC members are experts in many fields. From technology to food innovation, they've started successful and forward-thinking companies across a variety of industries and gained first-hand knowledge of the challenges of starting and sustaining a business. This week, our members offer insight on the holiday season and how to prepare for the new year now.
10 Ways to Thank Your Key Leaders During the Holiday Season
'Tis the season for giving and gratitude! Since we are well into December, we thought it would be appropriate to ask our YEC members to share their preferred methods for thanking their top managers as the year winds down in this recent Inc article.
YEC contributors: Brooke Bergman, Allied Business Network Inc.; Cody McLain, SupportNinja; Elle Kaplan, LexION Capital; Wei-Shin Lai, AcousticSheep LLC; Beck Bamberger, BAM Communications; Andy Karuza, brandbuddee; Chuck Cohn, Varsity Tutors; Marcela DeVivo, National Debt Relief; Rakia Reynolds, Skai Blue Media; Bradford Blevins, gothamCulture.
7 Lies Startup Founders Unknowingly Tell Themselves
In this recent article published in Fast Company, we wanted to know how many successful entrepreneurs learn to overcome the lies they've told themselves while starting out. YEC member John Rampton, founder of Due, put it perfectly, "It was only by realizing that some of those unconscious beliefs of mine were actually hurting my business that I was able to plot a clear path forward and see it succeed."
10 Thoughtful Ways to Give Back to Your People
Do you want to show your employees you care, spread gratitude, offer praise and appreciation and recognize all the hard work your team puts in to help the company? This Success article shows you how to do all of the above.
YEC contributors: Alan Carniol, Interview Success Formula; Angela Harless, AcrobatAnt; Zach Robbins, Leadnomics; Brandon Stapper, 858 Graphics; Slater Victoroff, Indico; Nina Ojeda, The Avenue West; Blair Thomas, EMerchantBroker; Chris Goward, WiderFunnel; Stephen Gill, Tiller; Chris Cancialosi, gothamCulture.
How to Run a Productive Business Over the Holidays
When it comes to maintaining work efforts during the holidays, it can be difficult to keep up with your employees' schedules and have a good sense of how many team members will actually be in the office. That's why we asked YEC members how they keep up with productivity over the holidays. Here's our latest AllBusiness publication.
YEC contributors: Brooke Bergman, Allied Business Network Inc.; Matt Doyle, Excel Builders; Marvin Amberg, Caseable; Neill Feather, SiteLock, LLC; Faithe Parker, Marbaloo Marketing; Thomas Cullen, LaunchPad Lab; Yaniv Masjedi, Nextiva; Leila Lewis, Be Inspired PR; Peter Boyd, PaperStreet Web Design; Andrew Kucheriavy, Intechnic.
What 2016 Has in Store For Technology
In his latest Inc article, YEC member Ilya Pozin opens up about the huge leaps and bounds technology has made during the past year and asked his fellow members for their insight on the upcoming technology trends to look out for in 2016.
YEC contributors: Jonathan Long, Market Domination Media; Nick Reese, BroadbandNow; Nicholas Haase, Loot!; Faithe Parker, Marbaloo Marketing; Duran Inci, Optimum7; David Ciccarelli, Voices.com; Cody McLain, SupportNinja; Chris Goward, WiderFunnel; George Morris, The FRAMEWORK; Brian David Crane, Caller Smart Inc.; Simon Berg, Ceros; Fan Bi, Blank Label; Eric Mathews, Start Co.