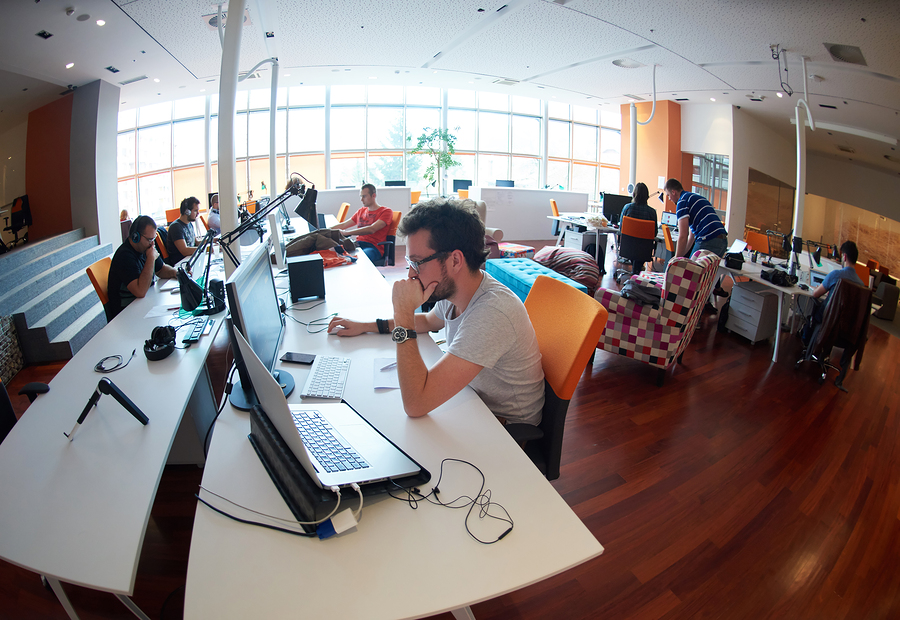 YEC Members Offer Tips on Office Environment and Culture
YEC members are experts in many fields. From technology to food innovation, they've started successful and forward-thinking companies across a variety of industries and gained first-hand knowledge of the challenges of starting and sustaining a business. This week, our members offer insight on how to create a great company culture and office environment
4 Ways to Stay Healthy When You're Stuck Behind a Desk All Day
Your desk job doesn't have to take a toll on your physical health. That is why Leila Lewis, founder of Be Inspired PR, encourages her team to understand the effects so they can be healthier and happier. She offers four strategies you can use to actively overcome the repercussions of sitting at a desk all day in this Inc article.
How to Maximize Attendance and Productivity at Your Next Meeting
In his latest Huffington Post article, YEC member Jason Shah, founder and CEO of Do, stresses the importance of bringing structure, transparency and automation to meetings. He writes, "The keys are to effectively communicate with your team members, plan in advance, and stick to your agenda."
How to Foster Leadership Within Your Team
In partnership with Switch and Shift, we recently surveyed some folks about how they develop leaders in their organization. One member writes, "One of the best ways to do this is by providing them access and exposure to those who are already in leadership positions, and to serve as a mentor and role model for the rockstars on your team."
YEC contributors: Anthony Pezzotti, Knowzo.com; Cody McLain, SupportNinja; Anshey Bhatia, Verbal+Visual; Lindsay Mullen, Prosper Strategies; Matthew Weinberg, Vector Media Group; Leila Lewis, Be Inspired PR; Brandon Stapper, 858 Graphics; Blair Thomas, First American Merchant; Joel Butterly, InGenius Prep.
5 Reasons Your Office Design Really Does Matter
Your office design matters. Leadnomics co-founder Zach Robbins shares why in this Inc. piece. He writes, "You do need to think about how you want to be perceived, what messages you want to convey and how you want your staff to feel when they're at work. When you get your space right, the investment will pay off."
Keep an eye out both on our blog and around the web for more great content from YEC members, who regularly share their best practices and insider tips across the Internet.