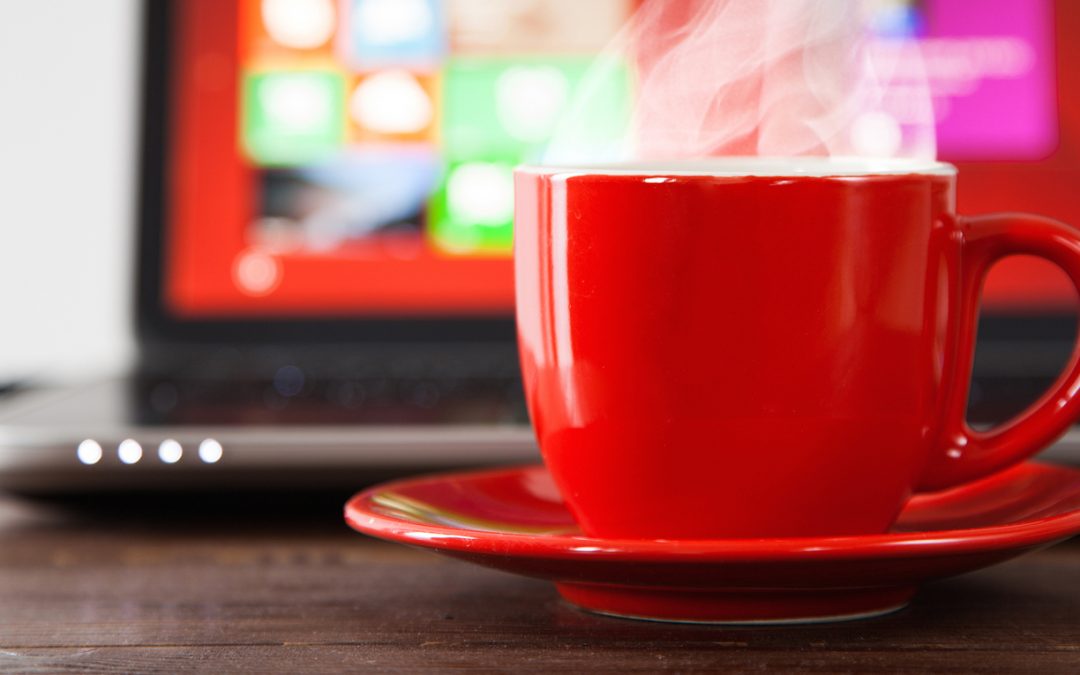 YEC Members Offer Tips to Help Entrepreneurs Relax Over the Holidays
YEC members are experts in many fields. From technology to food innovation, they've started successful and forward-thinking companies across a variety of industries and gained first-hand knowledge of the challenges of starting and sustaining a business. This week, our members offer insight on how entrepreneurs can relax during the holidays.
There is a side to the entrepreneurial lifestyle that we don't like talking about. It's not as glamorous as funding announcements or product releases, yet can mean the difference between success and failure. In his latest Inc article, YEC member Andrew Thomas discusses mental health in the startup world. He writes, "By focusing on your mental state, you'll adopt the skills you need to shift from surviving to thriving in your startup."
How to Nail Your Next Public Speaking Engagement
Although public speaking isn't for everyone, any entrepreneur understands how important it is to have the skills to pitch your company or to network. YEC member Kevin Getch offers his tips on how to perfect your next public speaking event in his Forbes article. One tip? Be humble.
The Right Way to Pick a Co-Founder
In this recent Fast Company piece, Dan Lambert offers his expertise on how to find the perfect co-founder for your startup. In addition to finding someone who compliments your own skill set, you should also find someone who offers a new perspective, is trustworthy and even empathetic. The BoardVitals co-founder writes, "Although you may not always see eye to eye, you must have faith in one another that you're both working hard to reach your goals, personally and professionally. Startup founders who can't operate under pressure with this level of faith are liable to crumble quickly."
11 Memorable Ways to Thank Your Boss This Year
Need some ideas on how to impress without overspending or overdoing it? The Muse asked YEC members to offer their best tips on how to show your appreciation around the office.
YEC contributors: Dave Nevogt, Hubstaff.com; John Rampton, Due; Matt Doyle, Excel Builders; Duran Inci, Optimum7; Brian David Crane, Caller Smart Inc.; Nanxi Liu, Enplug; Peter Sena, Digital Surgeons; Marcela DeVivo, National Debt Relief; Leila Lewis, Be Inspired PR; Engelo Rumora, Ohio Cashflow; Sam Saxton, Salter Spiral Stair and Mylen Stairs.