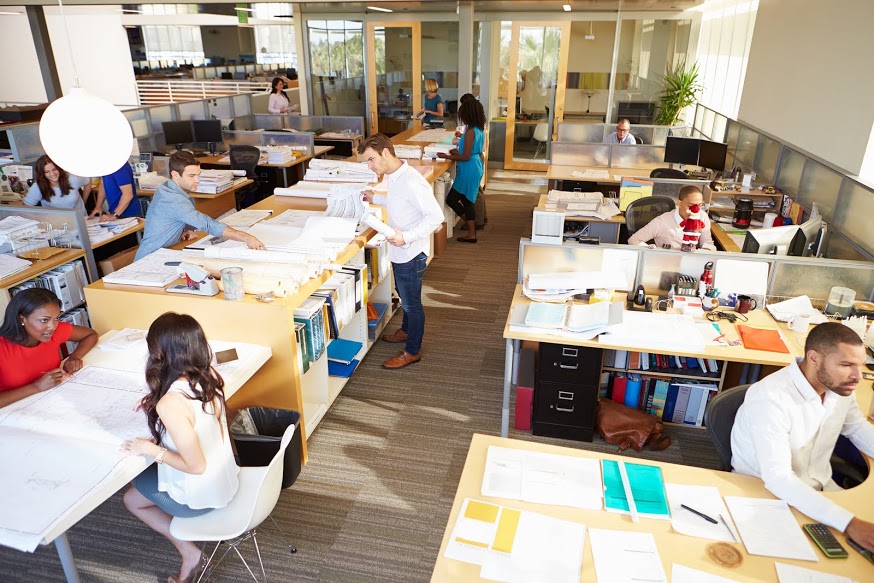 YEC Members Offer Tips on Helping Employees Succeed
YEC members are experts in many fields. From technology to food innovation, they've started successful and forward-thinking companies across a variety of industries and gained first-hand knowledge of the challenges of starting and sustaining a business. This week, our members offer insight on how to establish and fully develop your company's culture.
How You Can Help Your Millennial Team Members Succeed
In this Forbes article, Bryanne Lawless explores what millennials need in order to be successful at your company. For Bryanne, who is a millennial business owner herself, this includes mentorship, collaboration, work-life balance and positive reinforcement.
Are You a Time-Crunched Boss? 13 Proven Ways to Stay Connected With Your Staff
In this AllBusiness article, YEC members discuss how leaders can get enough one-on-one time with employees while their company is growing.
YEC contributors: John Rampton, Due; Bhavin Parikh, Magoosh Inc.; Chuck Cohn, Varsity Tutors; Megan Bedera, Amplify Relations; Matt Doyle, Excel Builders; Zachary Johnson, Syndio; Shilpi Sharma, Kvantum Inc.; Ginger Jones, Jones Therapy Services; Dan Golden, Be Found Online; Jayna Cooke, EVENTup; Andy Karuza, FenSens; Kristopher Jones, LSEO.com; Eran Eyal, Springleap
How To Turn Your Internship Program Into A Mentorship Program
In his latest Forbes article, Manpreet Singh shares honestly about the importance of treating interns like mentees. He writes: "Saying 'I want to be your mentor' felt like telling someone you just met that you want to be their best friend someday. Then, I realized how not disclosing your intentions can have equally off-putting consequences."
Employee burnout can be a serious concern in any business environment potentially leading to loss of morale, health issues, and ultimately, a drop in productivity. As Marcela De Vivo writes in this Switch and Swift article: "With new social media and productivity apps, committed employees are constantly plugged in and unable to disconnect from the constant demands the outside world places on us."
11 Ways to Encourage Employees to Disconnect and Recharge
YEC contributing members: Mattan Griffel, One Month; Elle Kaplan, LexION Capital; Jarrett McCraw, Mighty; Patrick Barnhill, Specialist ID, Inc.; Laura Roeder, MeetEdgar.com; Robert Lee, Circa Interactive Inc; Andrew Saladino, Kitchen Cabinet Kings; Nanxi Liu, Enplug; Nick Akey, MakerSquare; Marcela De Vivo, Brilliance; Cody McLain, SupportNinja