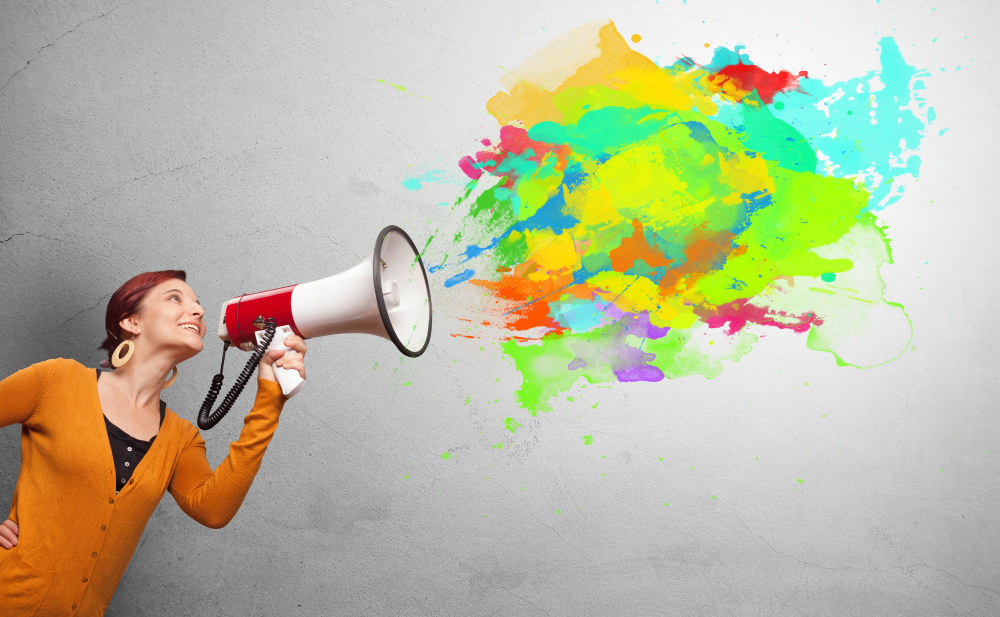 YEC Members Offer Tips on Creativity and Competition
YEC members are experts in many fields. From technology to food innovation, they've started successful and forward-thinking companies across a variety of industries and gained first-hand knowledge of the challenges of starting and sustaining a business. This week, our members offer insight on how entrepreneurs can be creative and competitive.
How to Put Your Most Creative Ideas Into Action
In his latest FastCompany article, YEC member Ethan Lipsitz describes the creative process every entrepreneur goes through to make their idea become their reality. He writes, "Getting your creative idea out to the world as something tangible or experiential is ultimately proof-positive of your creativity. Once they're out there in the world, you'll come up with ways to build on your work or do something new altogether."
3 Hidden Business Advantages to Making Mistakes
Every entrepreneur who's trying to stay ahead by being different and experimenting through trial and error knows that failure is always a possibility. That thought comes from YEC member Jason Shah in his recent FastCompany article. He believes that, if there's absolutely no room for error, your employees won't have the opportunity to really learn anything.
What to Do When a Competitor Knocks Off Your Product
Aaron Schwartz, founder and CEO of Modify Watches, recently wrote an Inc article on how to protect yourself, your company and your brand in a world of competition. He advises, "As a startup, your early customers will be big advocates of yours, and you should instill this passion by letting them into the inner workings of your business."
Tips For Hiring an Excellent SEO Consultant
YEC member Kristopher Jones published an article in American Express Open Forum discussing how you can boost your SEO and how to best choose the right SEO expert for your business.
14 Podcasts That Will Inspire Your Mornings
When entrepreneurs get stressed, it's important that they have some sort of method for recharging their innovative spark. In this Business article, YEC members share their favorite podcasts, focused on business and on life, that help them to stay motivated day after day.
YEC contributors: Dusty Wunderlich, Bristlecone Holdings; Anthony Pezzotti, Knowzo.com; Shane Snow, Contently; Erica Easley, Gumball Poodle; Jaycen Thorgeirson, UviaUs; Cody McLain, SupportNinja; Douglas Baldasare, ChargeItSpot; Kim Walsh-Phillips, Elite Digital Group; Natalie MacNeil, She Takes On The World; Matt Alexander, Need; Clayton Dean, Circa Interactive; Michael Spinosa, Unleashed Technologies; Dan Golden, Be Found Online; Brandon Stapper, 858 Graphics.