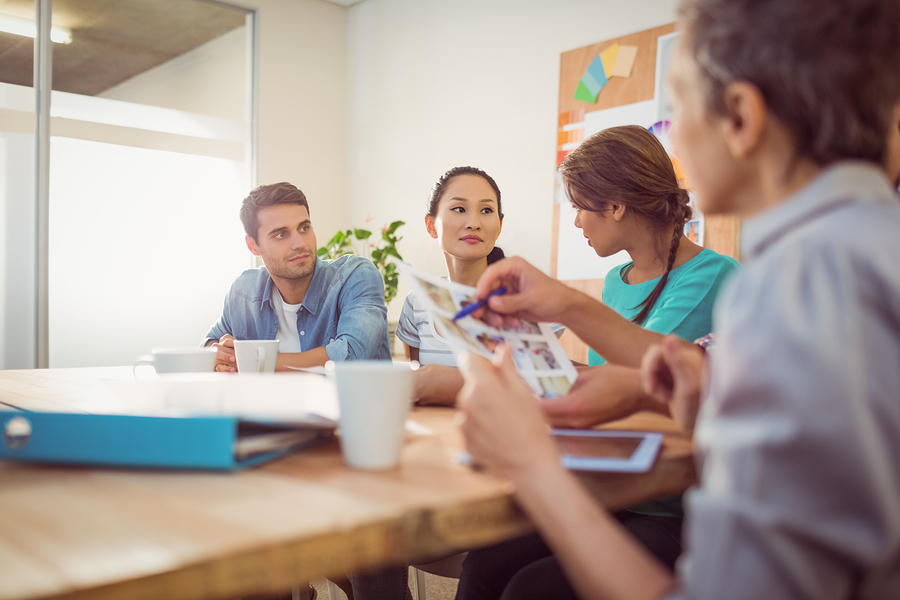 YEC Members Offer Tips on How To Build Your Dream Team
YEC members are experts in many fields. From technology to food innovation, they've started successful and forward-thinking companies across a variety of industries and gained first-hand knowledge of the challenges of starting and sustaining a business. This week, our members offer insight on how entrepreneurs can build their dream team.
10 Questions You Must Ask Before Making Your Next Hire
With the New Year behind us, it's time for startup leaders to begin the great task of ramping up your hiring efforts. In this recent Inc article, we asked our members to share the questions they'll be asking potential new hires in 2016. One member wrote, "We want to hear about their passion for our mission. If they haven't taken the time to think about why they actually want to work for us beyond the job description itself, they are not going to be a good fit."
YEC contributors: Joshua Dorkin, BiggerPockets; Brittany Hodak, ZinePak; Anthony Pezzotti, Elevated Media Inc.; Luigi Wewege, Vivier Group; Henry Balanon, Stratos, Inc; Elle Kaplan, LexION Capital; Brett Farmiloe, Markitors; Hank Ostholthoff, Mabbly; David Tomas, Cyberclick; Chuck Cohn, Varsity Tutors.
3 E-Learning Trends That Will Help You Craft a Better Training Program
Ej4 CEO Ryan Eudy understands that, although most learning technologies have been around for a long time, the challenge for entrepreneurs and business owners is not finding the latest, hottest tech solution. Luckily, Ryan has a solution. In his latest Forbes article, Ryan shares how gamification, short-form video and mobile learning are addressing that industry question.
3 Attributes Needed If you Wish to Grow a Successful Team
This Huffington Post article, written by YEC member Dan Theirl, explains that the one thing he's found that sets apart technology and e-commerce companies riding the next wave of growth is who they hire and the culture they nurture. The CPO and co-founder of Rubikloud Technologies writes, "Building a solid foundation of engaged, ambitious and intelligent employees is key to long-term success in the information age." What's needed? Intellectual curiosity, adaptability and the ability to plan ahead.
5 Things You Need to Know About Working For a Startup
In this recent Inc article, OptinMonster co-founder Syed Balkhi offers insight into what the real environment of the startup world looks like, writing "It's important to recognize the reality that exists beyond the spotlight that the media places on popular success stories. For every success story, there are nine failures. That being said, everyone should work for a startup at least once."