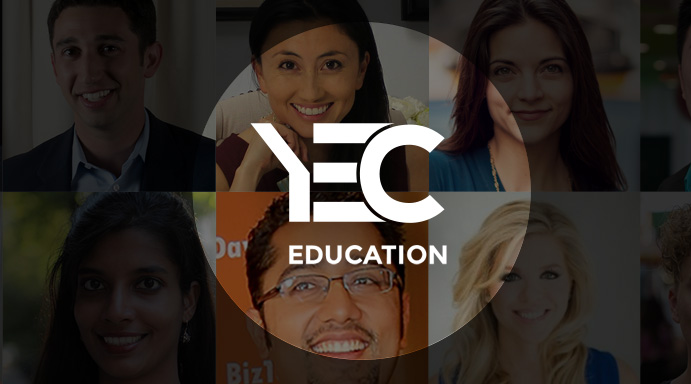 Writing and Marketing a Successful Book With Zach Obront
In this video clip, Zach Obront, co-founder of Book in a Box, outlines the four key components of a successful book: great ideas, great writing, great packaging (i.e. professional design and printing) and great marketing. Books tend to be judged by the lowest common denominator, so even if you nail three of these components, readers will focus on what the fourth is lacking. It takes time, but he also shares some of the tricks of the trade.
"What is a great book? It can be a little bit nebulous and hard to define, and I think that scares a lot of authors."
More about our expert: Zach Obront is the co-founder of Book in a Box.