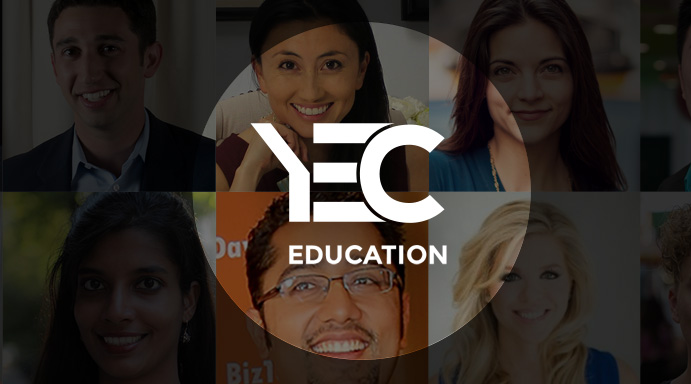 Leveraging Your Brand's Community With Lauren Perkins
In this video clip, Lauren Perkins, founder and CEO of Perks Consulting, explains how community adds value to marketing. You can leverage community both internally through your employees and externally through your customers. To take full advantage and go beyond social media marketing, identify what individuals, groups and communities have common goals with your organization and align with them to create compelling marketing initiatives. Leverage the power of the crowd.
I like to look at community as a way of building brand love from the inside out."
More about our expert: Lauren Perkins is a brand marketer, community builder, and author of The Community Manager's Playbook: How to Build Brand Awareness and Customer Engagement (Apress, 2015). As the founder & CEO of Perks Consulting, a brand-led digital innovation consultancy, Lauren has spent a decade teaching growth stage companies to "Think like a brand. Act like a startup.™" through her expertise in leading brand marketing and digital innovation. Lauren regularly contributes to CMX, Inc. and Forbes, and is a founding instructor at General Assembly teaching digital insights, brand strategy, community management and agile marketing.