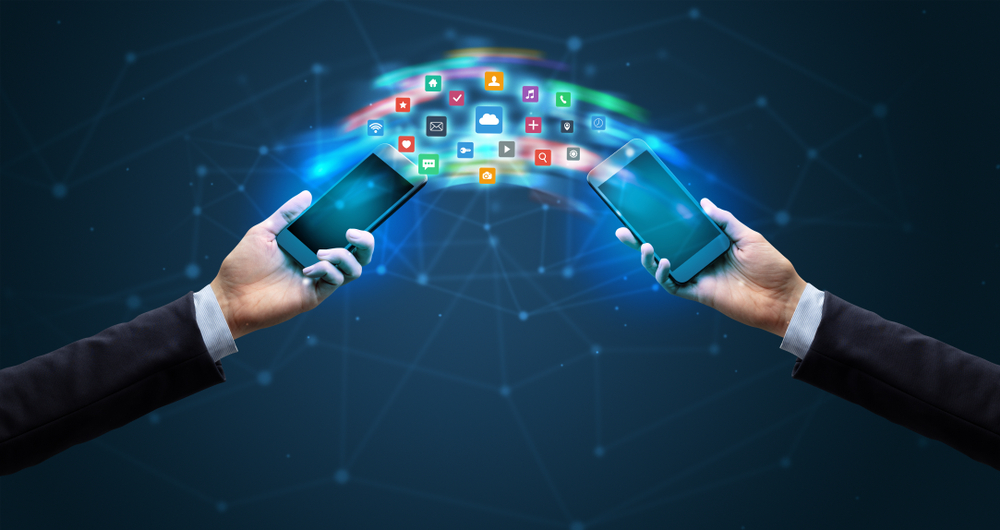 You're Published; Now What? How to Find Your Audience
For entrepreneurs, creating thought leadership content is a strong foundation for a personal branding plan. But writing and publishing an article is only half the battle. Once you're published, you can't just hope for views and move on. You've got to put that content to work.
If you want eyes on your article, whether potential partners, investors, clients, or customers, you've got to make sure it lands in front of them. Yes, it's tempting to just pop on over to your next article in progress and let the published one find its own way. But it won't. As with every other step of entrepreneurship, you've got to make it happen.
Here's how.
Get Ready
Before you even publish (or right away, if you already have an article done), create an article marketing checklist. Start with the suggestions on this list, and add your own ideas as you discover more.
Reach Out to Your Contacts
Build connections with other entrepreneurs who are thinking and writing about topics similar to yours. To get started, check out these tips. Once you've established relationships, you can share one another's content.
Share your best articles in entrepreneur groups you're a member of, as YEC'ers do in the members-only forum. No one gets what you're going through like another founder.
Share your article on Slack or a company message board to let your team know you've published.
Ask trusted peers and mentors for feedback by sending them a link. If they love it, maybe they'll share it with their own networks. If they offer constructive criticism, use their input when writing your next piece!
Thank colleagues, teammates, or mentors who inspired your article or served as sources by sending them a link and a note of appreciation.
Include a link in your next newsletter to alert your customers and clients. If you're writing about topics they care about (and you should be!), this is valuable content for them and great exposure for you.
Reach Out Further
Use all means at your disposal to spread the word further. Your email signature, website, and social accounts are great tools for reaching out to the larger business community.
Use your email signature — it's valuable real estate! Link to a social account where you share your work, or, if you're a YEC member, link your name to your YEC profile, which spotlights you, your company, and your work, including a full list of your publications.
Add a simple note below your name and contact info that says something like, "Check out my latest article on Inc.com, "[Insert article title]." Every email you send is now a subtle marketing tool.
Reach out to industry influencers, asking them to weigh in and share. This is a long shot, but if you can manage it, the potential impact of an influencer commenting on or sharing your article is huge.
Look for discussions on your topic on content-sharing communities like Quora or Reddit. Share your perspective, with a link to your article.
Your LinkedIn profile has a publications section under "accomplishments" especially for your articles. Just add the titles and links (here's how), and anyone who visits your LinkedIn can see all that you've published.
Does your business website have a place for media mentions or news? Include your articles there.
Add important press mentions to your job postings page. This won't necessarily increase shares or views, but it will ensure that key hires understand your organization and your vision from the get-go.
Use Canva or a similar image-creation app to create an Instagram, Facebook, or Pinterest image with a quote from your article.
Create a series of social media "snippets" for your article, and schedule them to appear over a couple of months following publication. Be sure to consider tone for each audience (for example, LinkedIn posts tend to be more businesslike, whereas you can cut loose on Twitter.)
Want an additional organic social media lift? Use tags. If you mention other entrepreneurs, influencers, or even business icons, tag them. They might repay you by sharing it with their own networks, and even if they don't, it surfaces your name.
Connect with people who comment on, mention, or share your article on social media. Thank them for taking notice of your content, and start a conversation.
If you're really in it to win it, try out paid promotion. Social media platforms offer paid options to push your content, or look into third-party promotion programs like Outbrain and Taboola.
Evolve Your Content
If you publish with a major media brand, there is often an exclusivity period (this is the case with YEC's media partners). But when that period is over, you can republish and repurpose your content to give it a new audience.
Republish on sites like Growth Hackers, a site specifically tailored to entrepreneurs building and growing businesses rapidly, or more general-purpose content-sharing sites like Medium.
Write a personal or company blog post about a related topic, and include a link to your article. Or write another article on a topic related to the first; this can also link back to your original. With this method, you grow your audience as you grow your content bank.
Re-create your content in another format, like a slide presentation, or a PDF that visitors to your website or blog can download.
Take advantage of the popularity of video content. Create a short video in which you elaborate on your topic, and include the article link in the description. Post the video on YouTube, or embed on your website or in social posts.
Remember, if you really want to make a splash, it is crucial to write about topics people care about. Just as you create products and services to meet a need, your articles should meet a need for your readers. Share your best hacks and tips for entrepreneurs facing the challenges you have faced, and you'll have a ready-made audience.
---
Need help getting started with writing and publishing expert content? If you're 45 or younger, and a founder, co-founder, owner or co-owner of a business that generates a minimum of $1M in revenue or has a minimum of $1M in financing, you may be eligible to join Young Entrepreneur Council and make use of our fantastic editorial support team. Find out here.