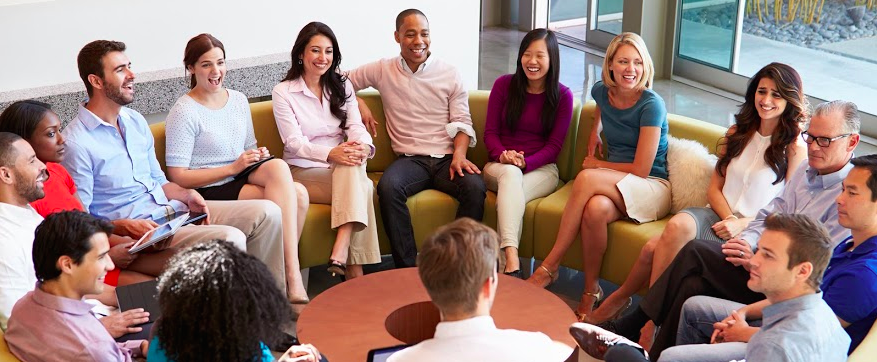 YEC One of Top 12 Entrepreneurial Organizations Worth the Investment
A lot of different things come together to make a successful entrepreneur — these 'things' are completely subjective and balance on an equation of risk, luck and hard work. But how an entrepreneur gets to that level of success depends a lot on the base of just a few things: networking with the right people, building relationships and utilizing the most efficient resources out there to climb above the competition.
Joining a niche community that directly connects you to these resources is worth the time and money spent. And the right organizations will help to expand your business even more — by forging business partnerships and friendships, giving you the opportunity to ask for advice from a vetted network of peers who have 'been there, done that,' and offering you virtual and in-person experiences that refuel creativity and business ideas.
But how do you know which organizations will provide you (and your business) the most ROI?
Serial entrepreneur John Rampton — who, full disclosure, is a YEC member as well as a member of other entrepreneurial organizations — recently compiled a list of 12 organizations that entrepreneurs should join "if you want to experience more success than failure."
Of YEC, Rampton says:
"If you're an entrepreneur under the age of 40, then having the chance to join this invite-only organization is an absolute must. The perks of a YEC membership include peer-to-peer forums for 24/7 support, discounts on beneficial products and services, in-person events and an editorial team to assist you with content creation and distribution. Other benefits include the chance to participate in mentorship discussions and publication, and a complimentary FoundersCard membership as well.
I've been a member of the YEC for the past year and a half and it's been one of the best things for my business."