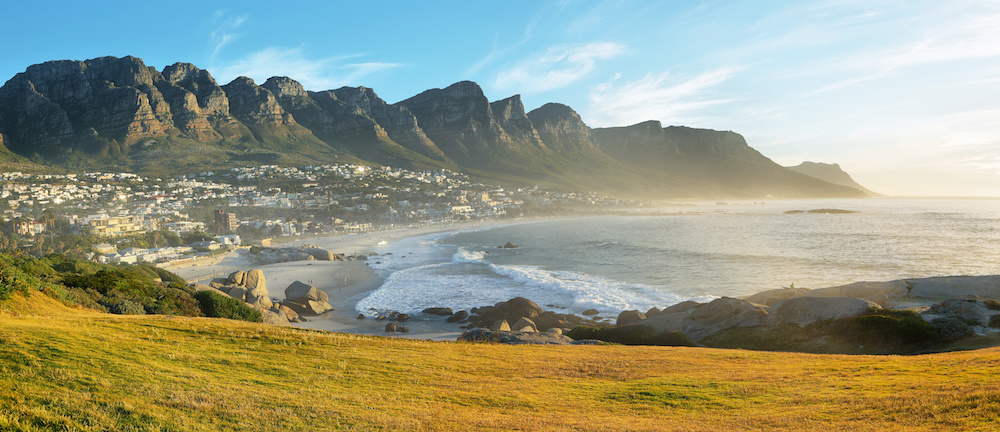 YEC Members Offer Tips on Creating a Better Work-Life Balance & Establishing Your Location Presence
YEC members are experts in many fields. From technology to food innovation, they've started successful and forward-thinking companies across a variety of industries and gained first-hand knowledge of the challenges of starting and sustaining a business. This week, our members offer insight on how to make entrepreneurship work with the rest of your life.
Beyond Getting By: How to Make Work-Life Integration a Reality
Amber Anderson understands the importance of balance. In her latest Forbes article, she discusses the need to change our expectations and acknowledge that professionals and entrepreneurs have families. She writes, "If we want strong families and a thriving economy, we need to face it head-on. We need to shift to a model of work-life integration: not just in theory, but in practice."
How to Expand Your Business Expertise Beyond Your Scope of Work
These days, it's not enough to only be an expert in your field, and according to YEC'er Kuty Shalev, founder of Clevertech, "To remain a high-growth company, it's imperative to learn more and continually build your expertise within the domains and industries of your target clients." Read his tips in this Inc article.
8 Brand-Building Tips for Business Owners in Small Towns
If you're building a business in a small town, you know how tough it can be. Building a powerful network of connections takes effort and patience, but it could make all the difference in whether your business flounders or reaches new audiences beyond your area.
YEC contributors: Lane Campbell, Creately; Jenny Kincaid, Mind Above Matter, LLC; Drew Hendricks, Buttercup; Marc Lobliner, TigerFitness; Hongwei Liu, mappedin; Rakia Reynolds, Skai Blue Media; Shalyn Dever, Chatter Buzz; Blair Thomas, First American Merchant.
Purpose-Driven Companies Must Anchor Community Roots
Co-creation with communities is on the rise among high-growth brands. According to Convene co-founder Christopher Kelly, "Embracing the community is not only altruistic; it's also good for business." That's why Forbes published Christopher's tips on how to root yourself more deeply into your business community.
Why All Entrepreneurs Should Discover Their Own Hinterland
In his most recent Inc article, Future Hosting CEO Vik Patel shares why it's important to find your hinterland, a term used to describe a person's interest in or knowledge of matters unrelated to their work. "There's something damaging in the attitude the startup culture has about work: work is everything and, even when you're playing, it should be all about work. I work hard, but I make sure that I don't neglect my hinterland, because it is this hinterland that nourishes me and empowers me to work better every day."