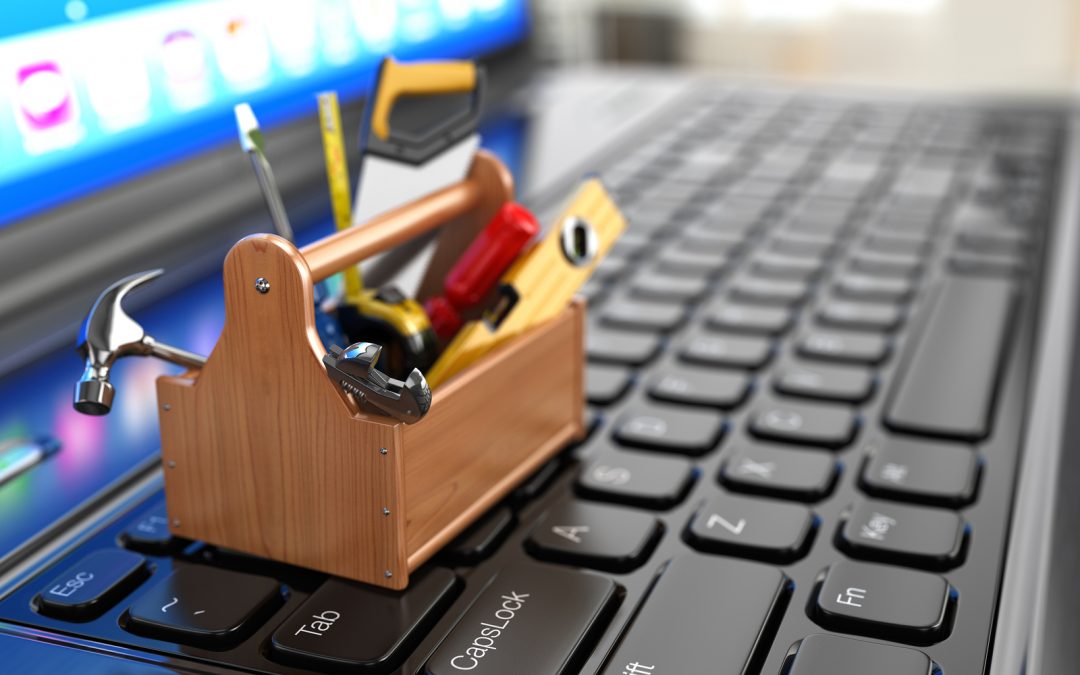 YEC Members Offer Tips For Building Your Entrepreneurial Toolbox.
YEC members are experts in many fields. From technology to food innovation, they've started successful and forward-thinking companies across a variety of industries. Through this experience, they've gained first-hand knowledge of the challenges of starting and sustaining a business. This week, our members offer insight on building your entrepreneurial toolbox.
Sales Tools Overload: Which Ones Do You Actually Need?
Sales: It's one of the biggest challenges any company has to overcome. Tools, packaged as either web-based or installed software, aim to solve this challenge. But just how many do you need? YEC member David Ciccarelli, co-founder of Voices.com, advises which sales tools are actually needed to take your sales to the next level in his American Express article.
11 Awesome Browser Extensions for Entrepreneurs
What's your favorite browser extension and why? In this Techli article, we asked members of YEC to share their favorite extensions and plug-ins that help them get through each work day.
YEC contributors: Syed Balkhi, OptinMonster; Aaron Schwartz, Modify Watches; Darrah Brustein, Network Under 40 / Finance Whiz Kids; James Simpson, GoldFire Studios; Beck Bamberger, BAM Communications; Aron Susman, TheSquareFoot; Michael Spinosa, Unleashed Technologies; Dave Nevogt, Hubstaff.com; Diana Goodwin, AquaMobile Swim School; Mark Daoust, Quiet Light Brokerage, Inc.; Vik Patel, Future Hosting.
How to Become a Fearless Leader in 4 Steps
The Avenue West founder, Nina Ojeda, published an article in Inc. to share how new leaders can grow their voice and expand their impact. She writes, "You'll only gain the confidence of your team if you have the confidence in yourself first." These tips are a great resource if you're ready to overcome fear, gain respect from your team and revamp your leadership skills.
The 3 Big Ideas That Helped Us Become an 8-Figure Company
As you begin to grow your company into an eight-figure business, it's important to remember which tools help you satisfy your customers and become successful and which ones to avoid. YEC'er Joshua Lee of Standout Authority published this Inc. article to share the three things that allowed his own company to become a top business in his industry.