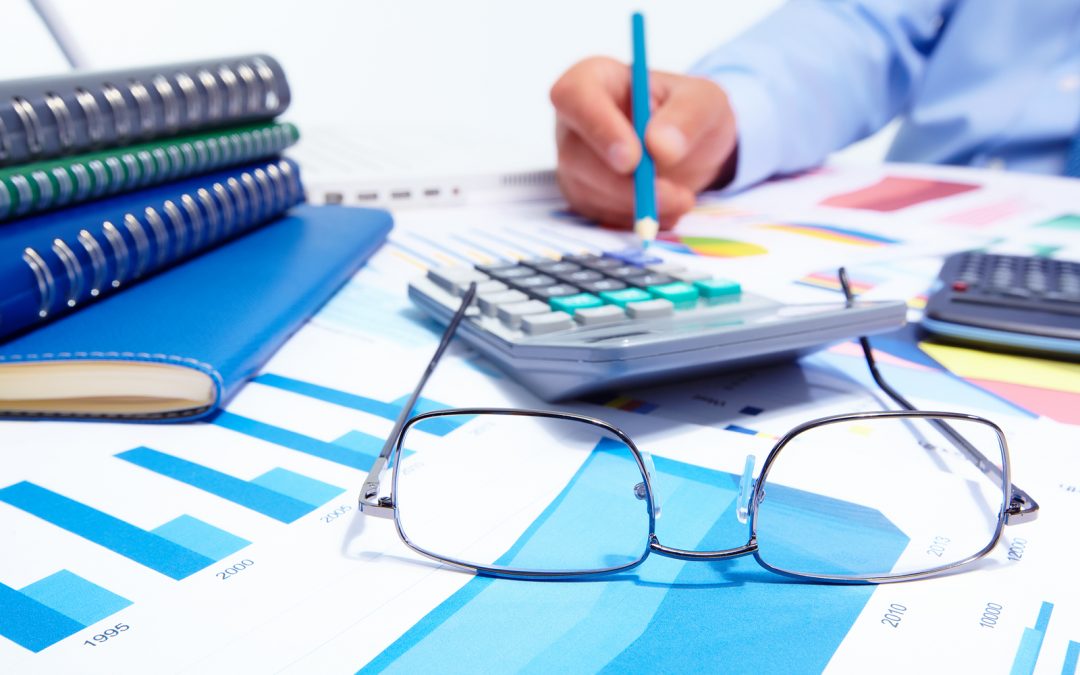 YEC Members Offer Tips on How to Plan Out Your Business
YEC members are experts in many fields. From technology to food innovation, they've started successful and forward-thinking companies across a variety of industries and gained first-hand knowledge of the challenges of starting and sustaining a business. This week, our members offer insight on how entrepreneurs can plan out their businesses.
How to Make Your Business Plan Tactical
In his latest article published in American Express Open Forum, YEC member Murray Newlands explains how creating a tactical business plan is pretty straightforward once you understand what's involved. His advice? "By growing both tactical and strategic mindsets, you may be able to look at your business from the perspective of short and long term, narrowly and broadly focused, and opportunistic while risk-aware."
12 Ways to Come Across as More Trustworthy During a Startup Pitch
It's important to establish a foundation of trust when going into business with someone (or investing in one). That's why we asked members of YEC to share their best secrets when preparing to pitch their company. Here is what our members had to say in this VergeHQ article.
YEC contributors: Darrah Brustein, Network Under 40 / Finance Whiz Kids; Kevon Saber, Andrew Thomas, SkyBell Video Doorbell; Corey Blake, Round Table Companies; Nicolas Gremion, Free-eBooks.net; Matt Doyle, Excel Builders; Lauren Perkins, Perks Consulting; Miles Jennings, Recruiter.com; Jared Brown, Hubstaff; Shawn Porat, Fortune Cookie Advertising; Mark Samuel, Fitmark; Sathvik Tantry, FormSwift.
In the latest article from Mashable, YEC members offer insight into why companies are focusing their efforts on hiring technical talent, from data engineers to machine learning experts, and why these roles will be so impactful.
YEC contributors: Obinna Ekezie, Wakanow.com; Andrew Fayad, eLearning Mind; Simon Casuto, eLearning Mind; Vanessa Van Edwards, Science of People; Vik Patel, Future Hosting; Duran Inci, Optimum7; Trevor Sumner, LocalVox; Shalyn Dever, Chatter Buzz; Ross Cohen, BeenVerified; Simon Berg, Ceros; Peter Sena, Digital Surgeons; Blair Thomas, EMerchantBroker; Abby Ross, ThinkCERCA; Peter Boyd, PaperStreet Web Design; Kristopher Jones, LSEO.com.
How to Find Like-Minded Founders and Grow Your Network
Looking to make real connections with fellow founders who have the same drive as yourself? These YEC women have the best tips for you, shared via women2.0. One writes, "With the Internet, it's easy to spot amazing founders or business owners in your industry. The trick is not to assume that they're out of your reach, and to make the first move."
YEC contributors: Diana Goodwin, AquaMobile Swim School; Darrah Brustein, NetworkUnder 40 / Finance Whiz Kids; Erica Easley, Gumball Poodle; Elle Kaplan, LexION Capital; Nathalie Lussier, AmbitionAlly; Ashley Mady, Brandberry; Megan Armstrong, Dogma Training & Pet Services Inc.; Faithe Parker, Marbaloo Marketing.