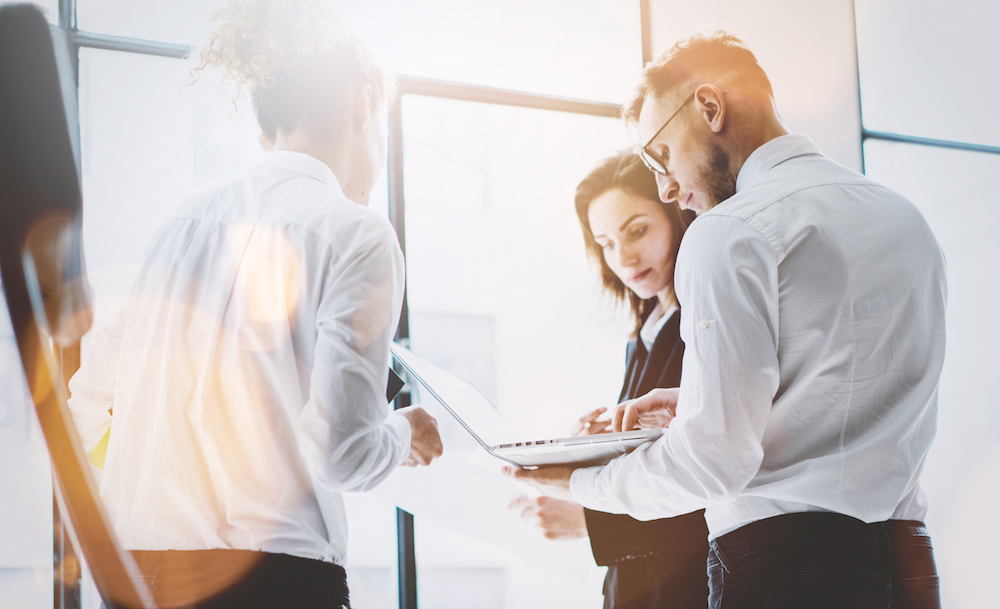 YEC Members Offer Tips on Design and Finance
YEC members are experts in many fields. From technology to food innovation, they've started successful and forward-thinking companies across a variety of industries and gained first-hand knowledge of the challenges of starting and sustaining a business. This week, our members offer insight on finance and design.
The Importance of Rethinking Business Design
In his latest Huffington Post piece, "The Importance of Rethinking Business Design," John Rampton shares how "business design has helped improve brand identity and loyalty, market position, sales, idea generation and time to market It's allowed me enhance operational efficiencies, creating a well-oiled machine."
15 Mistakes Entrepreneurs Make When Deciding on an Exit Strategy
How can you avoid making a huge mistake when it comes to deciding on an exit strategy? Verge asked 15 YEC'ers.
YEC contributors: Andrew Thomas, SkyBell; Andy Karuza, FenSens; Kim Kaupe, ZinePak; Nick Chasinov, Teknicks; John Rampton, Peter Daisyme and Murray Newlands, Due; Mark Daoust, Quiet Light Brokerage, Inc.; Doug Bend, Bend Law Group, PC; Jennifer Mellon, Trustify; Jesse Lear, Epicurean Properties; Kristopher Jones, LSEO.com; Nicole Munoz, Start Ranking Now; Peter Bonac, Bonac Innovation Corp; Andrew Schrage, Money Crashers Personal Finance.
The Power of Strategic Design Thinking: Four Principles For Your Business
"Strategic design thinking has one single goal: to understand and solve a problem for its consumer," says YEC'er Rakia Reynolds. In her most recent Forbes piece, the Skai Blue Media founder tries to explain the experience of your brand through the perspective of the people who are buying it, writing, "Intimacy is the new interest in the world of social sharing, which means your product or service should only be one part of your brand's ethos. A compelling story shows (not tells) and invites (not sells), ultimately building consumer connection."
11 Reasons Why Failing at Your First Startup Might Be a Good Thing
Why is failing at your first startup a good thing for your entrepreneurial career? In this recent Noobpreneur article, we asked our members to share some of the reasons why failure, especially when starting up your first venture, might be a good thing for you in the long run.
YEC contributors: Darrah Brustein, Network Under 40 / Finance Whiz Kids; Roger Lee, Captain401; John Rampton and Murray Newlands, Due; Lane Campbell, Creately; Aaron Schwartz, Modify Watches; Andrew Thomas, SkyBell; Andrew Schrage, Money Crashers Personal Finance; Jennifer Mellon, Trustify; Andy Karuza, FenSens; Rakia Reynolds, Skai Blue Media.
A Potential Investor Says 'No' to Your Startup -- Now What?
After your meeting is over, the investor passes on your idea. What do you do? YEC'er David Ehrenberg has a pretty good idea. In his latest Forbes article, his tips are very simple: "Don't panic. Rather, prepare for this very scenario... Get back to the drawing board and make any needed adjustments. Sit down with your co-founders and advisors, and take the time to review all of the feedback you received from your pitch meeting."