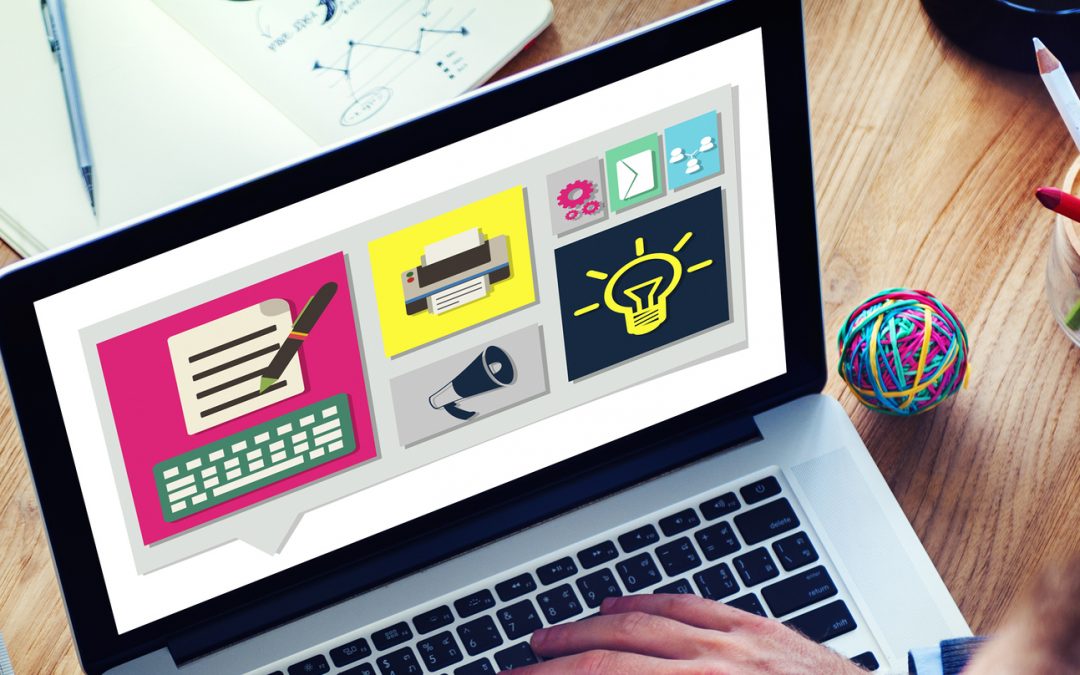 YEC Members Offer Tips on Creating Killer Content
YEC members are experts in many fields. From technology to food innovation, they've started successful and forward-thinking companies across a variety of industries and gained first-hand knowledge of the challenges of starting and sustaining a business. This week, our members offer insight on how to create impactful and influential content.
11 Buzzwords All Entrepreneurs Need to Eliminate From Their Vocabulary
The startup world is full of its fair share of jargon, so founders should be mindful of the language they use and how it could have an impact on their connection with both their team and their end user. Eleven entrepreneurs share in this Inc article the buzzwords they believe business owners should stop using, and why.
Contributors: Rakia Reynolds, Skai Blue Media; Sharam Fouladgar-Mercer, AirPR; Chris Barrett, PRserve; Nicole Munoz, Start Ranking Now; Stanley Meytin, True Film Production; Vik Patel, Future Hosting; Cynthia Johnson, American Addiction Centers; Ismael Wrixen, FE International; Angela Ruth, Due; Robby Berthume, Bull & Beard; Jennifer Mellon, Trustify.
Reactivate Dead Leads With A Summer 'Shock And Awe' Campaign
In his latest Forbes article, YEC'er and MailLift co-owner Nick Akey shares his reasons why, when trying to reactivate dead leads, there is no greater season than summer. He writes, "All it takes is a fresh, standout campaign that sets your product apart."
12 Unique Ways to Build Brand Loyalty Through Social Media
Social media is an invaluable tool to help market your brand, but what good is it without a target audience? That's why we asked our members to share one unconventional way to use social media to increase customer loyalty. Read the latest AllBusiness article.
Contributors: Andrew Thomas, SkyBell Doorbell; Nathalie Lussier, AccessAlly.com; Anthony Pezzotti, Knowzo; Brett Farmiloe, Markitors; Rakia Reynolds, Skai Blue Media; Nicole Munoz, Start Ranking; Murray Newlands, Due; Wesley Mathews, High Level Marketing; Dan Golden, Be Found Online; Adam Steele, Loganix; Robby Berthume, Bull & Beard; Chris Savage, Wistia.
7 Tips For Creating Content That Actually Gets Shared
Turns out there's a formula behind getting your expert content shared. In his latest Inc article, Syed Balkhi discusses why you shouldn't create content for the sole purpose of building links. "To maximize value, you have to achieve sharing naturally."
Keep an eye out both on our blog and around the web for more great content from YEC members, who regularly share their best practices and insider tips across the internet.