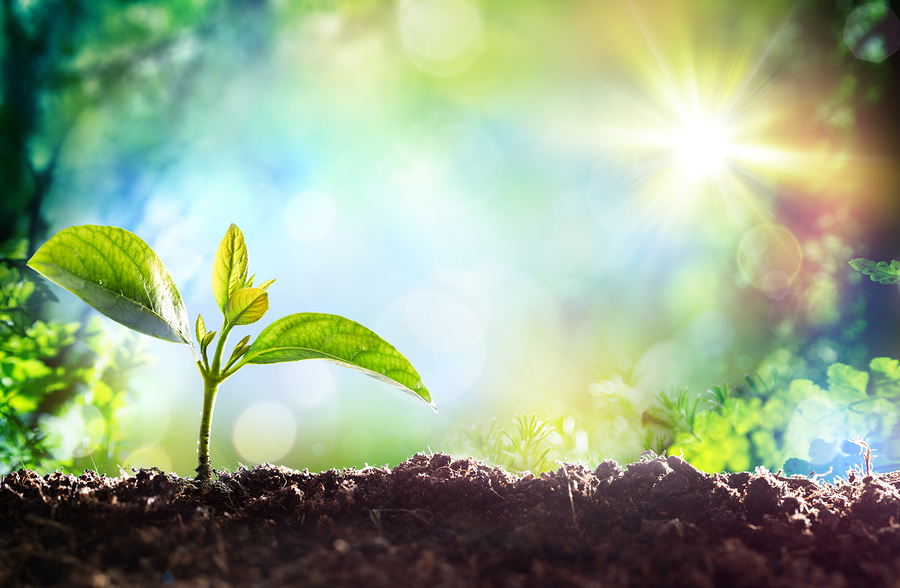 YEC Members Offer Tips on Business Expansion
YEC members are experts in many fields. From technology to food innovation, they've started successful and forward-thinking companies across a variety of industries and gained first-hand knowledge of the challenges of starting and sustaining a business. This week, our members offer insight on how to pivot as your business expands.
Three Steps to Take Your Business Global
In his recent Forbes article, Songwhale CEO Ty Morse discusses why it's important for new entrepreneurs to start looking outside of the U.S. for business opportunities. He writes, "In the U.S., your startup is competing for resources with every other entrepreneur out there. You are a little fish in a big pond. By spending some time and energy looking into global alternatives, you can give your startup a real chance to have an impact. You can be a big fish in a little pond."
Why Change Is Essential to Your Organization (And How to Embrace It)
The difference between embracing change and chasing it is the difference between an employee and a leader. That's why in his latest Inc article, YEC member Simon Berg discusses why experimentation is necessary to achieve truly great things. He writes, "You don't have to know what the results will be to make a change. In fact, you usually won't know what outcome to expect. That's the compelling thing about change--you often end up with a result you would never expect."
"On Demand" Is In Demand, But What Does It Really Mean?
Rafael Ilishayev, CEO of GoPuff, recently wrote a Huffington Post article about how "On-demand has become the most in-demand industry in the market," and offers his tips on how to grow your own on-demand service. His tip? "An on-demand revolution doesn't require venture capital or a viral marketing scheme. It simply requires identifying a barrier, finding a way around it, and then overcoming it."
The Four Things You Must Do In Order to Successfully Pivot Your Busines
Earlier this year, YEC member Aaron Schwartz, completely pivoted from his original business model. The Modify founder and CEO shares the key issues his company had to wrestle with to take the plunge and some tactical decisions you'll need to make if you do the same. Read his latest Inc article.