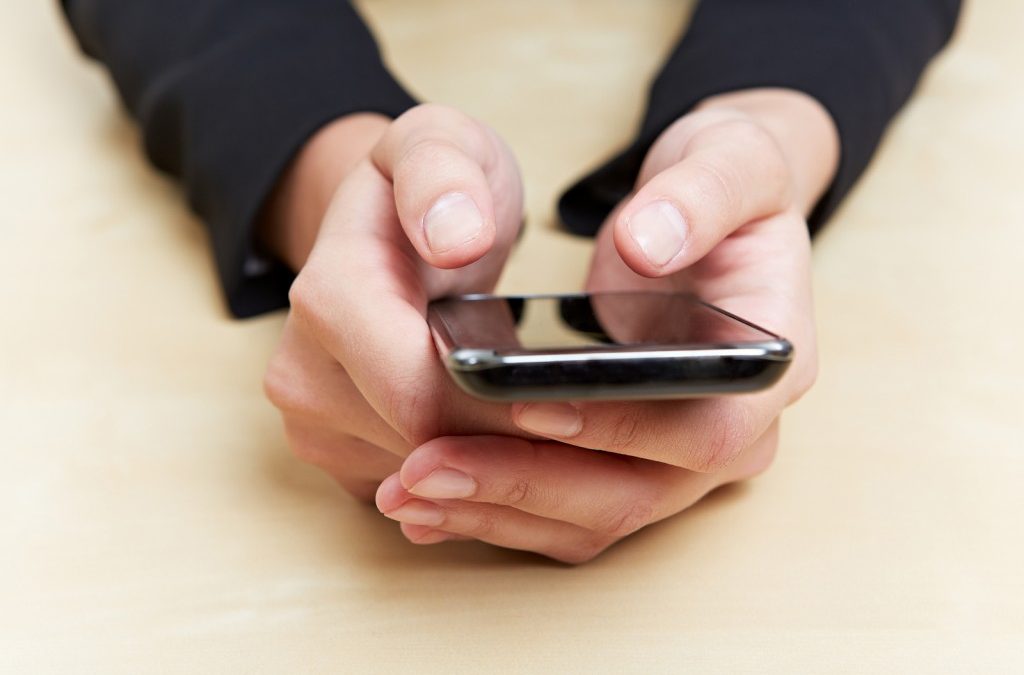 YEC Members Offer Tips on Mobile Apps & Technology
YEC members are experts in many fields. From technology to food innovation, they've started successful and forward-thinking companies across a variety of industries and gained first-hand knowledge of the challenges of starting and sustaining a business. This week, our members offer insight on mobile apps and tech.
Does Your Business Really Need a Mobile App?
In his latest Forbes article, Future Hosting CEO Vik Patel shares his best tips on creating a compelling and elegant mobile experience on the web because, as he says, "Today, if you're not mobile-friendly, you're in trouble. Entrepreneurs should think long and hard about whether a native app is the right way to go."
11 Ways Virtual Reality Will Dramatically Change the Business World
In partnership with Huffington Post, we recently asked our members to share the ways they believe virtual reality will affect the business world. One member writes, "Virtual reality will make it easier to get customers to complete tutorials and lessons on how to use your software to its full potential."
YEC contributors: Brittany Hodak, ZinePak; Mattan Griffel, One Month; Brooke Bergman, Allied Business Network Inc; Alexandra Levit, Inspiration at Work; Dave Nevogt, Hubstaff; Fan Bi, Blank Label; Lane Campbell, Creately; Aron Susman, TheSquareFoot; Eric Siu, Single Grain; Anthony Pezzotti, Knowzo.com; Cody McLain, SupportNinja.
6 Ways to Speed Up Your Mobile App Development Timeline
CEOs of startups that develop mobile apps are very much familiar with the constant struggle between speed and quality. That's why WalkMe co-founder and CEO Dan Adika offers here are a few big ideas for hacking the mobile app development timeline. Read his latest Forbes article.
Search Experience Optimization: Welcome to the New SEO
It's time to leave search engine optimization in the past and embrace search experience optimization instead. YEC'er Nick Chasinov understands that customer journey is unique and how the new search experience optimization is all about offering value to end users. He writes, "SEO is about people, not machines."
Demystifying the E-Commerce Cloud for Retailers
In his latest Forbes article, Echidna, Inc CEO Adam Roozen discusses how e-commerce cloud provides significant benefits to those who use it: improved server usage, faster speed, thanks to a specialized engineering team, and tighter security. He also shares what IaaS, SaaS and PaaS mean for your business.