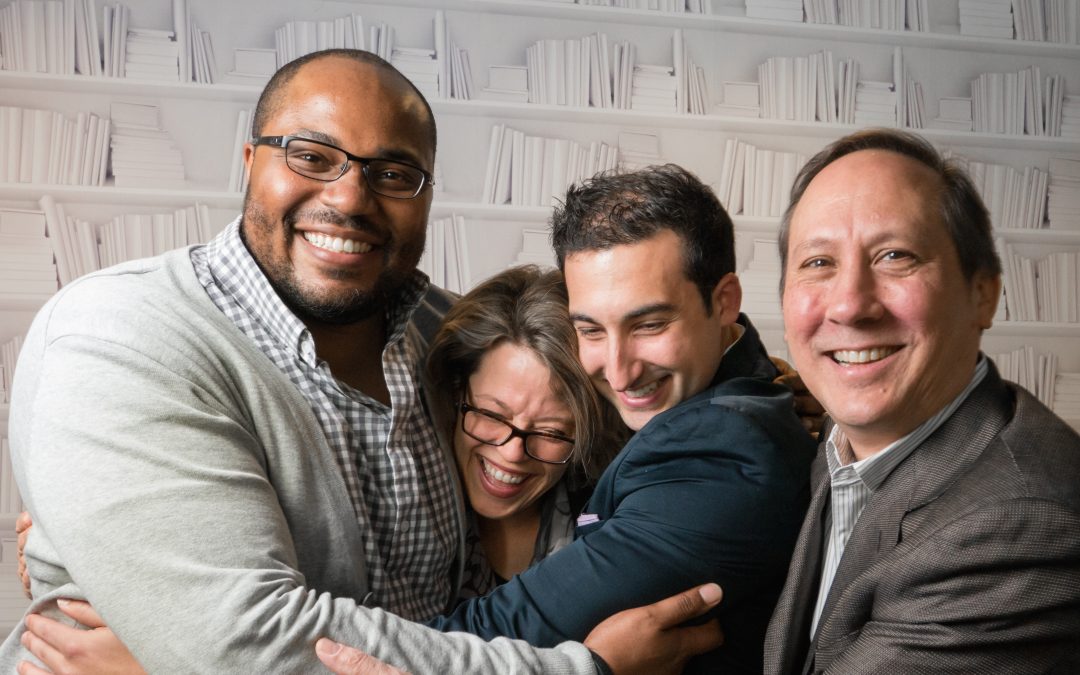 The Problem With Your Recruiting Strategy
Startup Institute was born in Boston in 2012 to solve a dire need its four co-founders first observed in their work at Techstars Boston and Project 11. Namely, despite the resources and access Techstars provided, its founders still had no clue how to hire the right people at the speed needed to fuel growth -- a critical component of startup success.
"There's a real human element to aligning to the mission and the culture that will make even the brightest star burn out and probably take the company with it," says co-founder Shaun Johnson, who oversees the organization's strategy and operations.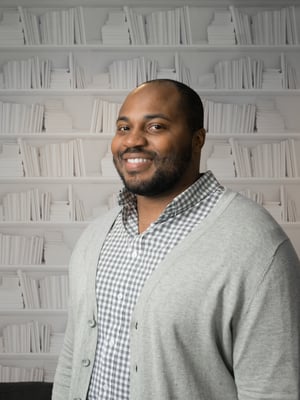 Startup Institute's flagship 8-week, full-time program works to close the gap on both sides of the equation, turning startup-savvy employees out into local ecosystems (they now have additional locations in Chicago, Berlin, London and New York) and helping students thirsty for meaningful careers learn one of four startup "tracks": web development, product and design, technical marketing and sales and account management. A Core Curriculum emphasizes soft skills like emotional intelligence coupled with hands-on learning. The course culminates in a Student Exposé before an audience of CEOs and talent managers -- kind of a Demo Day, career accelerator-style. Nine out of 10 students receive an offer within three months of graduating.
Given Johnson's unique vantage point -- at the intersection of the thousands of people who suddenly want to work for startups and the startups struggling to find them -- we asked him to share his insights about hiring with YEC.
Ditch the Corporate Recruiting Tactics
"The idea that hiring is hiring, and you can adopt, one-to-one, corporate recruiting and vetting practices -- it will ruin you," Johnson says. Beyond "cyber-stalking" potential hires on AngelList, LinkedIn and Twitter, and attending the events your potential hires do, relationship-building is crucial.
"Meet people, cultivate relationships and bring them into your culture. Let them advocate for your company and spread your name and introduce you to their friends. Or when they're ready to make a move, bring them into your company," says Johnson. "That's how it works, by developing that pattern recognition, developing the articulation about how you're going to talk about your company in a way that will bring the right people in, or have other people bring the right people to you."
When it comes time for the interview, act as if the candidate were already in your organization. Brainteasers and case studies are okay, but there's rarely a precise correlation between the role you're hiring for and hypotheticals. Instead, look for psychological indicators: Keep your office messy and start cleaning when the candidate arrives. Do they pitch in or hang back?
"I think the net of it is really getting to the core of what your company is, and seeing how they fit within that as actors, members and contributors," says Johnson.
Create the Community You Want To Recruit From
If you can't compete on salary, equity or perks, don't. "You need to realize that [niche talent] is like the hot girl at the dance," Johnson says. "They have a lot of options that you just don't have. Finding ways to be seductive and nearer to them and to their own interests will work, and I think it's critical...When it comes to attracting niche talent, find a way to be an actual community member versus a person that's barging in to ransack talent and run out as fast as possible."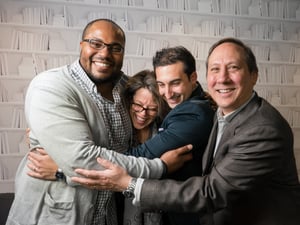 From a tactical point of view, that means, first, that you need to understand what you're recruiting for. (While not everyone can be a data scientist, if data science is key to your company, you should at least understand it.) Secondly, create the community you'd want to recruit from, whether that means a hackathon, meetup or something else entirely.
That way, he says, "when you do have these conversations with people who are always going to be leery and skeptical, you don't seem like a fraud -- like I'm looking for a developer that I can lock into the basement and treat as my code monkey."
Create the community and the conversation that you want to be in the middle of.
Stop Talking About People and Start Investing in Them
Finally, while many companies today claim to be 'people-focused,' rarely does that translate into bona fide employee development.
"I think a lot of the effort and energy points directly at customers. But the first folks that you have the opportunity to reach are the people on your team," Johnson says. "One new person makes a new team – you've got to invest in that process of team building again and again.
"And I'm not just saying go out and drink some beers or whatever. It's looking at each individual and the structure that you're putting in front of them to be a team, and figuring out how you're investing in that. Are they growing? Are they burnt out? Are they doing the same thing over and over again? How do they act in conflict? How do they act in the face of uncertainty? And how can you coach them through those things?"
A "people first" company in action: Johnson points to Startup Institute partner Next Jump as an industry leader in employee development. They're now piloting a new program, Next Jump Academy, a pro bono university to teach the specific programs they've developed on workplace culture.
"It's very seductive to just focus outside of the company, because that's where the dark unknown is that you're trailblazing each day," Johnson says. "But your company is your lantern, and it'll illuminate that path, and it'll help you move past it, or further down it, with a lot more confidence and conviction."
Visit startupinstitute.com or contact info@startupinstitute.com to learn more about Johnson and his team's work.
---
This feature originally appeared in YEC Quarterly, a print magazine for YEC members.