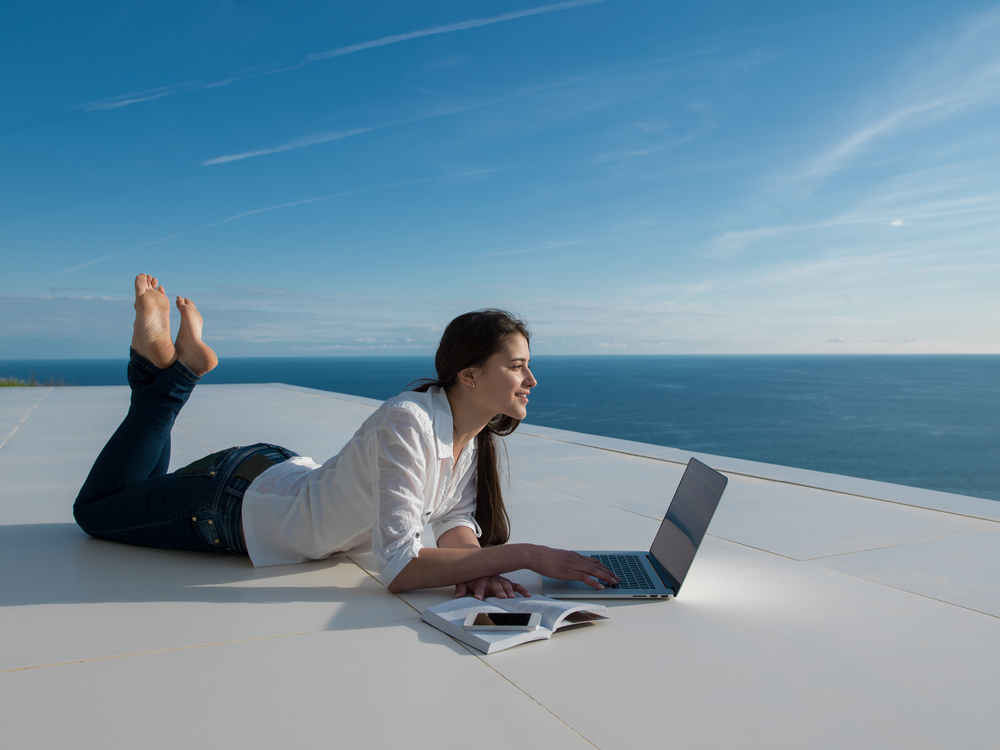 "Summer Reading" for Entrepreneurs: YEC Members Recommend 19 Business Books
Alexis Campailla: My all-time favorites: Zero to One: Notes on Startups, or How to Build the Future by Peter Theil and The Hard Thing About Hard Things: Building a Business When There Are No Easy Answers by Ben Horowitz
Arel Moodie: Breakthrough Advertising by Eugene Schwartz
Ben Walker: Pitch Anything: An Innovative Method for Presenting, Persuading, and Winning the Deal and Flip the Script: Getting People to Think Your Idea Is Their Idea by Oren Klaff
Chris Madden: 7 Powers: The Foundations of Business Strategy by Hamilton Helmer. Best strategy book I've found!
Cody Candee: Bill & Dave: How Hewlett and Packard Built the World's Greatest Company by Michael S. Malone. Biographies are an amazing source of inspiration and ideas especially when from different eras or industries. HP was started during the great depression and lived through numerous wars. I was so inspired by how they managed their business through the tough economic periods (very relevant to right now), thought about profit margins, cash flow, employee morale, scaling a company culture to tens of thousands, and so much more. I read a lot of books and this was one of my favorites!
Daisy Jing: The E-Myth Revisited: Why Most Small Businesses Don't Work and What to Do About It by Michael Gerber
Jeff Keenan: My favs have always been from www.johnmaxwell.com
Josh Kohlbach: I recently enjoyed Confessions of the Pricing Man: How Price Affects Everything by Hermann Simon, a great read with lots of nitty-gritty about pricing theory.
Kerry Guard: The Infinite Game by Simon Sinek
Landon Vago-Hughes: The Goal: A Process of Ongoing Improvement by Eliyahu Goldratt - A plant manager has to save his plant in 2 months; otherwise it gets shut down. He has to diagnose what is going wrong by asking questions such as "Have we measuring the wrong analytics this whole time?", "What is the real goal of our company?" and "What is a bottleneck?". I was able to directly apply the learnings for The Goal to our business. This was an indicator to me to how powerful this book really is. This book was recommended by Kevin Systrom (Founder of Instagram) as it helped him improve his decision making process at IG.
Meeky Hwang: My recent favorite is Built to Sell: Creating a Business That Can Thrive Without You by John Warrillow and Bo Burlingham. It is a quick read with good insights.
Michael Barnhill: Elon Musk: Tesla, SpaceX, and the Quest for a Fantastic Future by Ashlee Vance - Technology, Mindset, Relentlessness and Exponential Growth. So good!
Mike Dingler: The 10X Rule: The Only Difference Between Success and Failure by Grant Cardone
Richard Lorenzen: How Google Works by Eric Schmidt and Jonathan Rosenberg and The Gray Rhino: How to Recognize and Act on the Obvious Dangers We Ignore by Michele Wucker
Russell Benaroya: The 15 Commitments of Conscious Leadership: A New Paradigm for Sustainable Success by Jim Dethmer and Diana Chapman. It has changed my life and the lives of so many of our employees and clients. It has helped me understand the role I have to play in designing my life and my interactions with others. It has helped me separate facts from stories. It has helped me take my 100% responsibility. It has helped me appreciate the importance of being in integrity. It has helped me go easier on myself.
Samuel Geller: Never Split the Difference: Negotiating as if Your Life Depended on It by Chris Voss. The best and one of the most helpful books I've read in. It has allowed me to approach discussions in a more calculated and meticulous way.