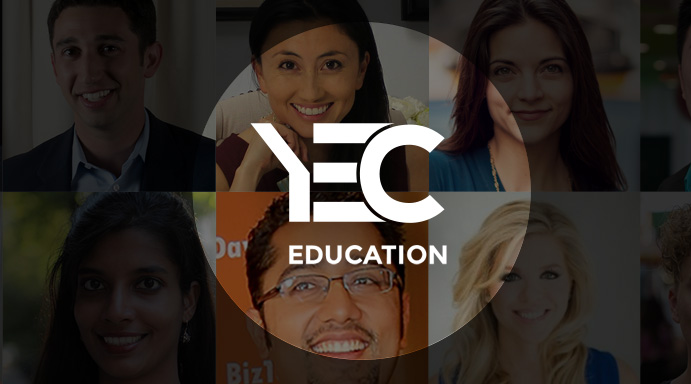 Leveraging Narrative Strategy With Michael Margolis
In this video clip, Michael Margolis, founder and CEO of Get Storied, explains how leaders can use narrative strategy to bring their teams together around a common objective. Many teams have different ideas of the story, messaging and positioning of their companies. Leaders need to learn mindsets and behaviors that will bring the story to life so that everyone can feel connected to the big picture and make smarter, better decisions about what they're executing on.
One of the things that really excites me about narrative strategy is the way in which leaders can bring together their team around a common objective."
More about our expert: Michael Margolis is CEO of Get Storied, with a mission to help innovators and change-makers get their stories straight. As a narrative strategist, he advises Facebook, Google, NASA, Greenpeace and other leading ventures. Starting in 2002, Michael has since become one of the world's most recognized; business storytellers. Michael began his career as a social entrepreneur, funded by the Rockefeller and Ford Foundations, at the age of 23 and a startup failure by the age of 24. His work has been featured in Fast Company, TIME and Brandweek. He also speaks frequently at conferences including TEDx, SXSW, Zappos Insights, Productized and Open Data Science. Michael is left-handed, colorblind, and eats more chocolate than the average human.