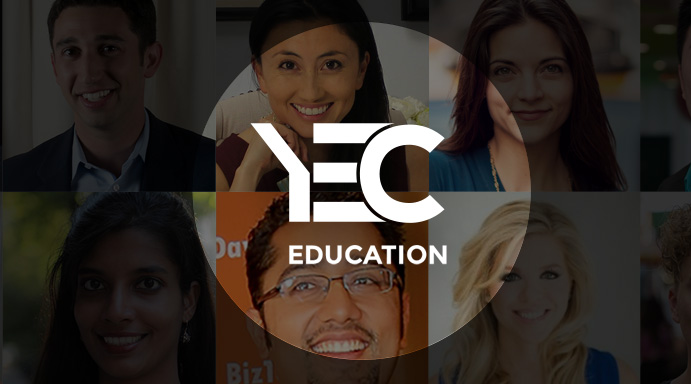 Evaluating Your HR Needs With Joshua Jeffries
In this video clip, Joshua Jeffries, partner at Arkin Youngentob Associates, LLC, explains how to evaluate your HR needs based on the size of your company. Small businesses with under 10 employees should be focused on business model and growth, so they should consider going with a private employer organization. Once you hit over 10 employees this becomes expensive, so it makes sense to outsource. After 50 employees, bring it internal so you can shape the culture.
"At that point, it makes a lot of sense to bring it internal so that you can control the culture, the feel of the company and the direction overall of how you're going to manage your staff."
More about our expert: Joshua Jeffries, a principal of Arkin Youngentob Associates, LLC, runs the firm's group insurance practice. His areas of expertise include the design, financing and administration of corporate health and welfare programs, human resources consulting, compliance, organizational design, business development, healthcare reform (ACA) and community outreach.
After beginning his insurance career in the Pittsburgh office of Northwestern Mutual, Joshua joined the Employee Benefits Group, Inc. (EBG) where over five years he built a substantial group practice. Josh left EBG and started his own firm, IHR Advisors, Inc., to focus on a more holistic solution to client needs encompassing human resources, employee benefits and HRIS technology solutions. IHR Advisors eventually merged with Arkin Youngentob Associates in 2009.
Joshua graduated from Washington & Jefferson College with a bachelor's degree in business management and psychology. In 2007 he earned his senior professional in human resources (SPHR) certification from the Certification Institute of the Society for Human Resource Management. Joshua also earned his masters of business administration (MBA) from the University of Maryland Robert H. Smith School of Business.
Committed to community service, Joshua has served as an officer, board member and volunteer for numerous philanthropic, community and professional organizations including the Montgomery Coalition for Adult English Literacy, The Mercy Health Clinic, RescueGroups.org, Montgomery County Society for Human Resource Management and The Rotary Club of Potomac.
Personal hobbies include snowboarding, soccer, travel, reading and innovation.