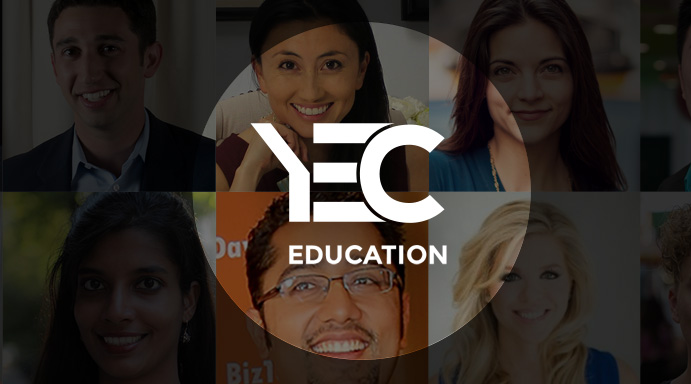 How to Write a Great CTO Job Description With Lane Campbell
In this video clip, Lane Campbell, COO of fastAdvocate, offers advice on how to write a job description that will attract a CTO who is both a skilled technology executive and a communicative leader. In addition to technology and organizational skills, CTOs need to communicate timelines for basic requests and emergency responses, so this should be conveyed in the job description.
A CTO job description needs to include not just roles and responsibilities, but also the communication timelines."
More about our expert: Lane Campbell, COO of fastAdvocate, is an accomplished technology entrepreneur with a track record that includes three successful exits. Demanding but motivating leader with diverse technical expertise and strong managerial skills. Team player who has led both US and international teams. Maintains relationships with leaders in technology including those at Google, Microsoft and Intel. Creates success through technological innovation.