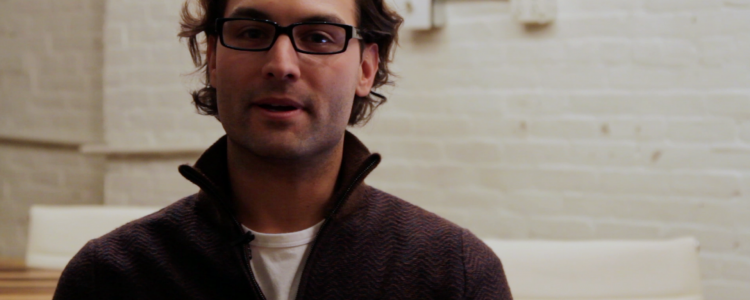 Young Entrepreneur Arian Radmand on How to Get Celebrity Endorsements
In this YEC members-only video, YEC member Arian Radman, co-founder and Director of Engineering at CoachUp, teaches other members how to lock down celebrity endorsements. Radmand and team are well-known for their celebrity endorsements, including professional basketball player Stephen Curry.
VIDEO MISSING - WE'RE LOOKING INTO IT!
In this episode, Radman covers the merits of equity versus compensation for endorsements, how to reach out to celebrities for the "ask," managing the ongoing relationship even before the endorsement is sealed, and more.