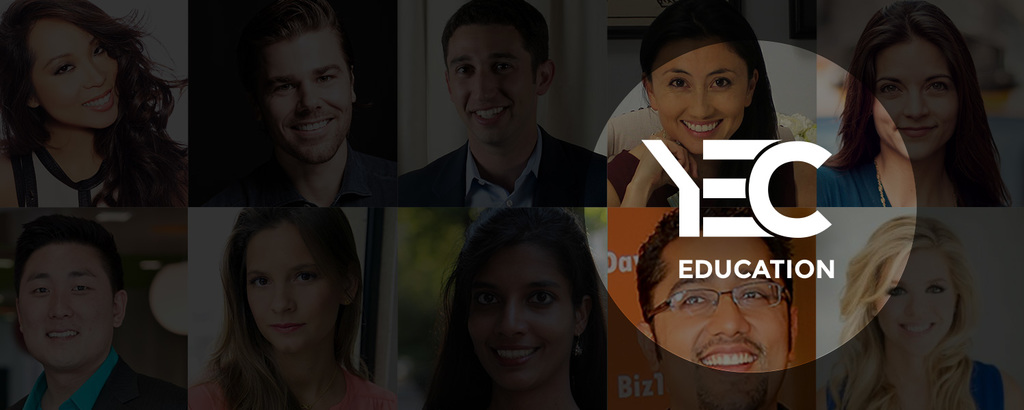 The Basics of Affiliate Marketing With Robert Glazer
In this video clip, Robert Glazer, founder and managing director of brand-focused marketing agency Acceleration Partners outlines the basics of affiliate marketing. He explains how and why it benefits businesses, along with why it has such a high ROI.
The average retailer is really targeting their affiliate program to be anywhere from 5 to 15 percent of sales, and it tends to be one of their highest ROI channels."
More about our expert: Robert Glazer is the founder and managing director of Acceleration Partners, which was ranked #5 on Great Places To Work's Best Workplaces for Women and ranked #8 on Fortune's Best Workplaces for Flexibility. Acceleration Partners is a performance marketing firm focused on online customer acquisition for growing consumer and e-commerce companies. Robert was named to the Boston Business Journal's 40 Under 40 List and was awarded the 2016 SmartCEO Future 50 Award.
Follow Robert on Twitter and LinkedIn.