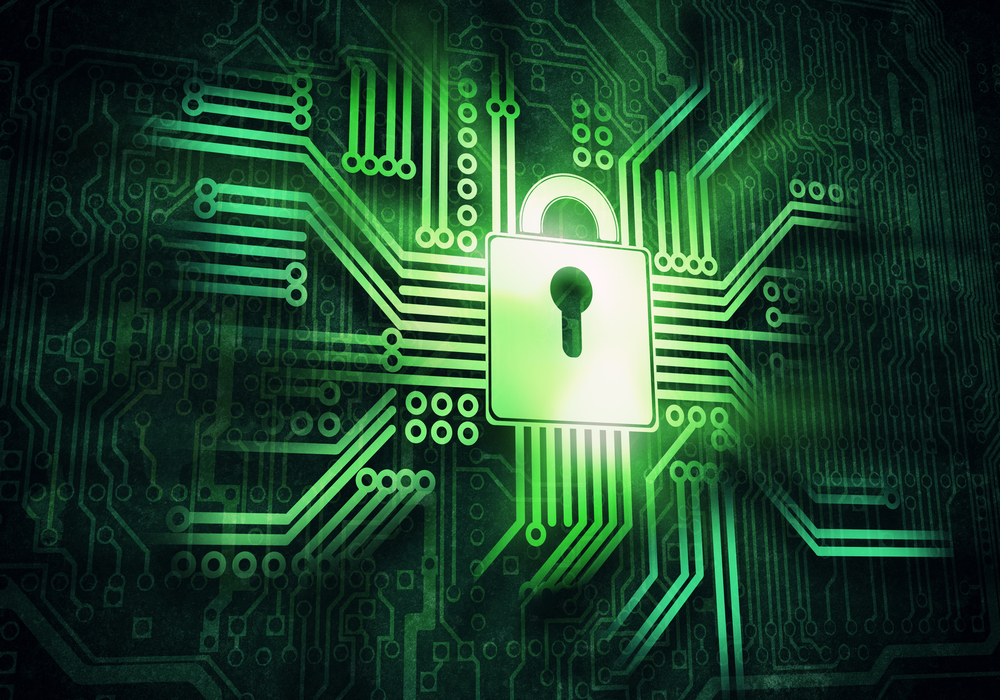 Security Is Everyone's Job
This article by Kevin Cross originally appeared on the Direct2Dell blog.
---
The lessons we learned during Cybersecurity Awareness Month should be put into practice every day. Let's continue to do our part and #BeCyberSmart every day of the year.
When was the last time you left the garage open on your way out of the house? How about the last time you left your front door unlocked before turning in for the night and going to bed? I would bet you are having a hard time recalling an example. When it comes to keeping ourselves and our belongings safe, we rarely forget to protect ourselves. So why is it that when it comes to cybersecurity, we tend to fall short?
As Cybersecurity Awareness Month comes to a close, we have the opportunity to reflect on all the learnings this month provides. This year's theme — "Do your part, #BeCyberSmart" — is especially timely because, truth be told, it takes a village to achieve meaningful change, including building and sustaining good cybersecurity habits. Cybersecurity can be a daunting and complicated concept, especially given the rapid uptick in cybercrime and the unique challenges we've faced over the past several months. As with most things in life, simpler is better when it comes to cybersecurity tools and tactics. As one last Cybersecurity Awareness Month treat, here are a few simple tips to help you and your organization do your part:
Use VPN – A secure VPN connection enables the security team to protect your system and sensitive data.
Secure your home network – After purchasing a WiFi router, be sure to change the name and default password to a strong, unique password or passphrase. You should also enable network encryption and leverage security features like built-in firewalls. Each router is slightly different; refer to the manual for additional direction.
Cybersecurity is everyone's job. Here are a few simple tips to help you and your organization do your part.
Recognize your weak link – Endpoint devices can be a weak link in the security chain and they need to be protected as such. Selecting devices with security built in and endpoint security solutions that take the same intrinsic security approach will provide a secure foundation.
Label and limit – Restrict access to sensitive data and organize your documents. At Dell, our team members use our Data Labeling and Protection Tool to categorize documents. If you must print sensitive materials, only do so at a secure location and immediately shred them when you are done.
Choose wisely – Create unique and complex passwords that include at least nine characters and use a combination of letters, numbers and symbols. Consider using a password manager to help generate and retrieve complex passwords. You can go a step further and use biometrics and multifactor authentication alongside a password for additional security.
Be suspicious – Think before you click! Avoid opening attachments and links in emails if they seem out of place. If you are unsure, it's better to err on the side of caution and report any suspicious emails. At Dell Technologies, we recognize that for our team members to do their part, we must provide them with the knowledge and resources to make educated, secure decisions. In a landscape as revolutionary, fast-changing and complex as cybersecurity, it is critical we stay agile and do our part to protect ourselves and those around us.
Although October is almost over, the lessons we learned this month should be practiced every day. Cybersecurity begins and ends with you; your desktop, network and server are only as secure as your actions allow. Let's continue to do our part and #BeCyberSmart every day of the year.