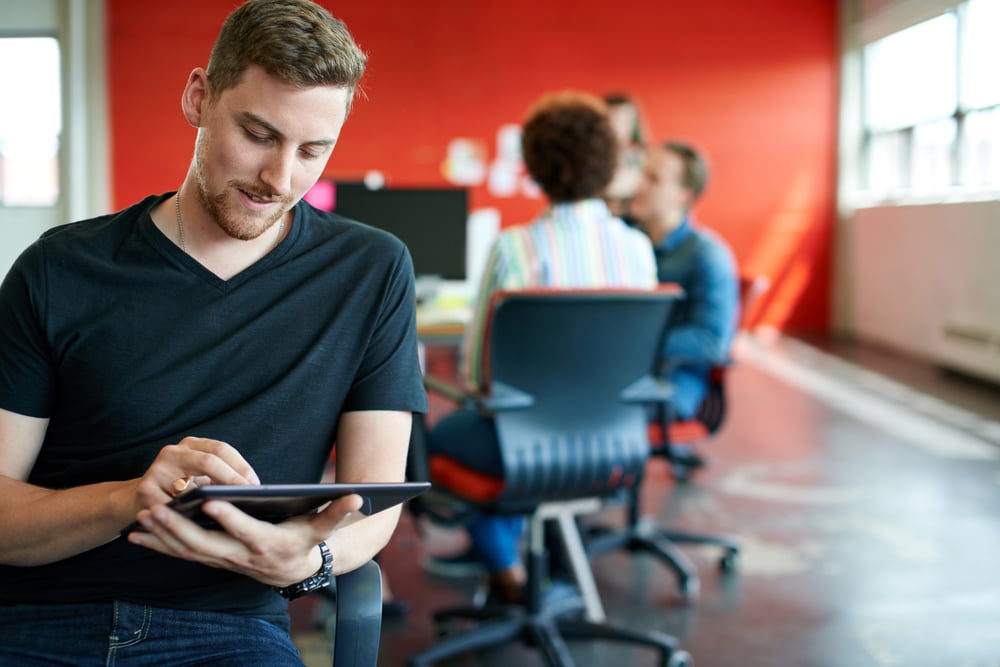 Expert Panels: A Simpler Way to Share Your Expertise
Not everyone has the time to write a full article on a regular basis, but every single member of this community has deep expertise and firsthand insight that's worth reading. You need to create great thought leadership content quickly.
That's why we designed Expert Panels®.
Answering Expert Panel questions is a lot like responding to an interview or a source request. But it's even easier, and has a better ROI, because:
Questions are consistently available (we release new ones every month)
You can answer online or via our app 24/7
You need only respond to those that matter to you
Our editorial team is standing by to give your responses a final polish
Members often ask our team whether participating in Expert Panels is really worth the effort. I'm biased, but the short answer is YES! Getting quoted as an expert in a major business publication is one of the fastest, easiest ways I can think of to build your personal brand — but not every expert has journalists and writers calling them for quotes. Expert Panels solve that problem. Plus, your company's link will be featured alongside your answer, so it's good visibility for your organization too.
As with any content opportunity, the most important thing is to provide value with your responses. With that in mind, here are four tips for getting the most out of Expert Panels:
Be consistent: Try to participate regularly throughout the year, especially if you aren't contributing your own bylines (yet — we're here to help with that too!). Consistency helps you stay top of mind, and it's a big factor in how successful your content efforts are overall.
Answer clearly and completely: Just because it's fast and easy doesn't mean we aren't looking for quality. Read other members' responses, and then focus on offering a single, concrete, clearly explained tip, insight, or recommendation. You don't have a lot of space, but that means being articulate is even more important! Two to three sentences is a good length to aim for.
Keep your reader in mind: If a question is about how to get started with digital marketing, and you own a marketing company, chances are some potential clients might be reading the finished article. That means you need to write with them in mind. What do potential clients respond to most in early conversations with your firm? They're probably seeking education and information, right? So offer a concrete, achievable tip — recommend a favorite book or resource, or name a simple low-cost digital marketing strategy. This builds trust. (It's also a lot more interesting to read than bragging.)
Skip questions that aren't of interest to you or your target audience: I've had members tell me that a single persuasive, knowledgeable Expert Panel answer helped them make new contacts in their businesses. A "phoned in" quote won't resonate with readers, and is unlikely to be selected for publication.
Last but not least, keep your profile updated! If your company name or website changes, update your member profile (and shoot us a note if you need help).
As you continue to build your reputation as an expert in your field, chances are, you will start to earn some new opportunities to get quoted or lend your insights to other people's work. By that time, you'll be more than ready to take full advantage of the opportunity!
Log in to your dashboard and answer an Expert Panel today.
---
This post is part of a series on how YEC members can best utilize their personal branding and publishing benefits. If you're not yet a member, see if you qualify.