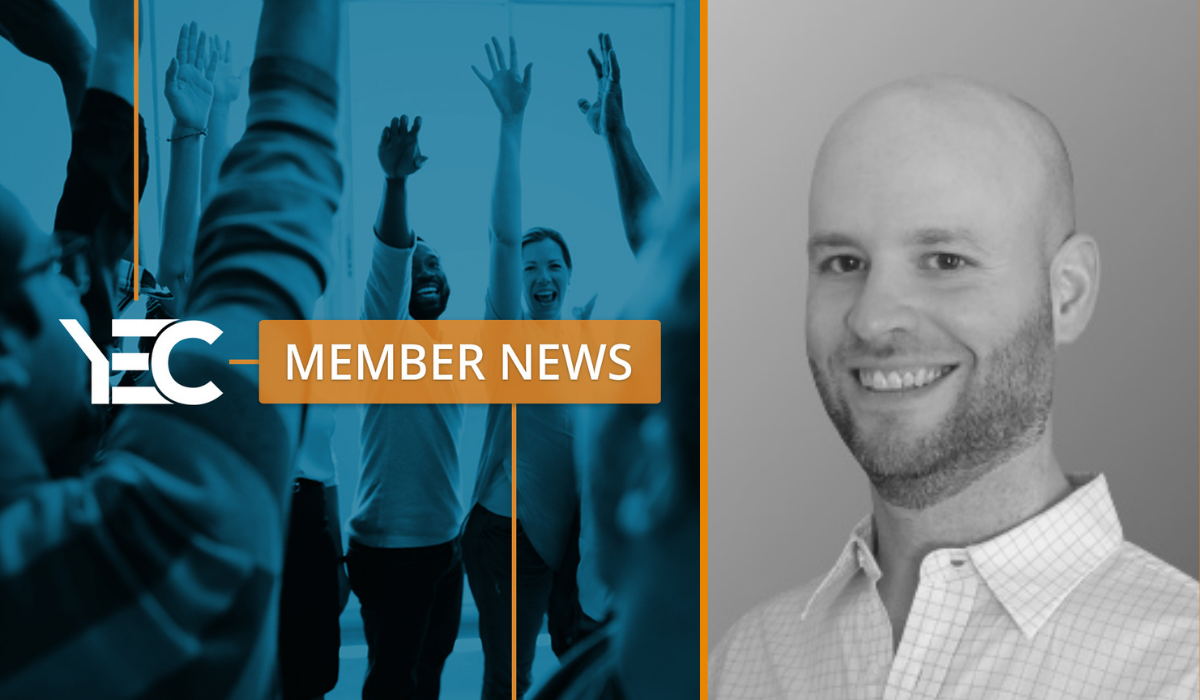 Pure Adapt Launches Notify My Team
Adam McFarland announced that Pure Adapt, Inc has launched Notify My Team, a service that enables businesses, organizations, and groups to communicate important messages to their team through SMS, email, and the web.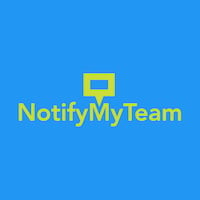 Notify My Team solved a huge problem for us internally. We needed a simple, fast, reliable, and private way to reach our e-commerce warehouse staff to notify them of snow closings, which are quite frequent in upstate New York where we're located. We're able to track who has seen the message, which gives us the peace of mind that no one will mistakenly venture out to work in unsafe conditions. We hope that other organizations find it helpful too!
Connect with Adam McFarland via the member concierge (YEC members only) or on LinkedIn or Twitter.
---
YEC member news posts share the exciting accomplishments of our members, including awards and accolades, funding, executive hires, acquisitions, partnerships, and new product and service launches. Read more on the blog about entrepreneurship and what our members are working on. If you're a YEC member, you can submit your accomplishments to be share.