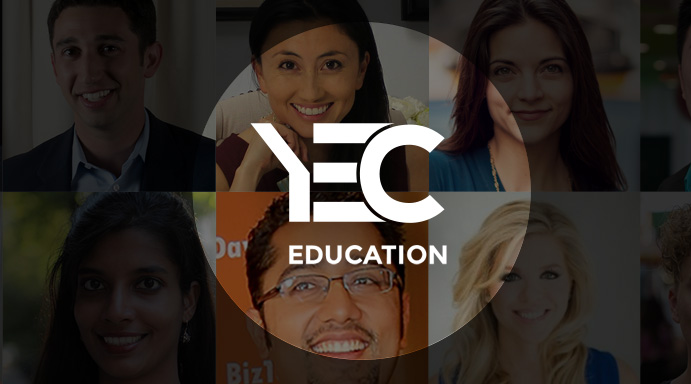 Making Successful Outsourced Hires With Ben Walker
In this video clip, Ben Walker, CEO of Transcription Outsourcing, offers advice on what to look for to avoid making an outsourced hire who isn't a good fit for your project or company. Do your research to ensure you get a feel for the person, whether that's in person or over the phone. If they don't answer any of your questions or hesitate to answer, that's a red flag. As well, ask direct questions to find out if they've previously done the type of work required.
"Outsourcing efforts fail on our side usually from lack of research."
More about our expert: Ben Walker is a CEO, entrepreneur, and visionary leader that enjoys helping others become successful in business. Ben's company, Transcription Outsourcing, provides user-friendly and cost effective transcription services for the medical, legal, law enforcement, and financial industries for organizations all over the world. Ben is a sought-after thought leader and has made contributions to publications like Entrepreneur Magazine, The Associated Press, Inc. Magazine and Forbes.
Follow Ben at @benjaminkwalker.