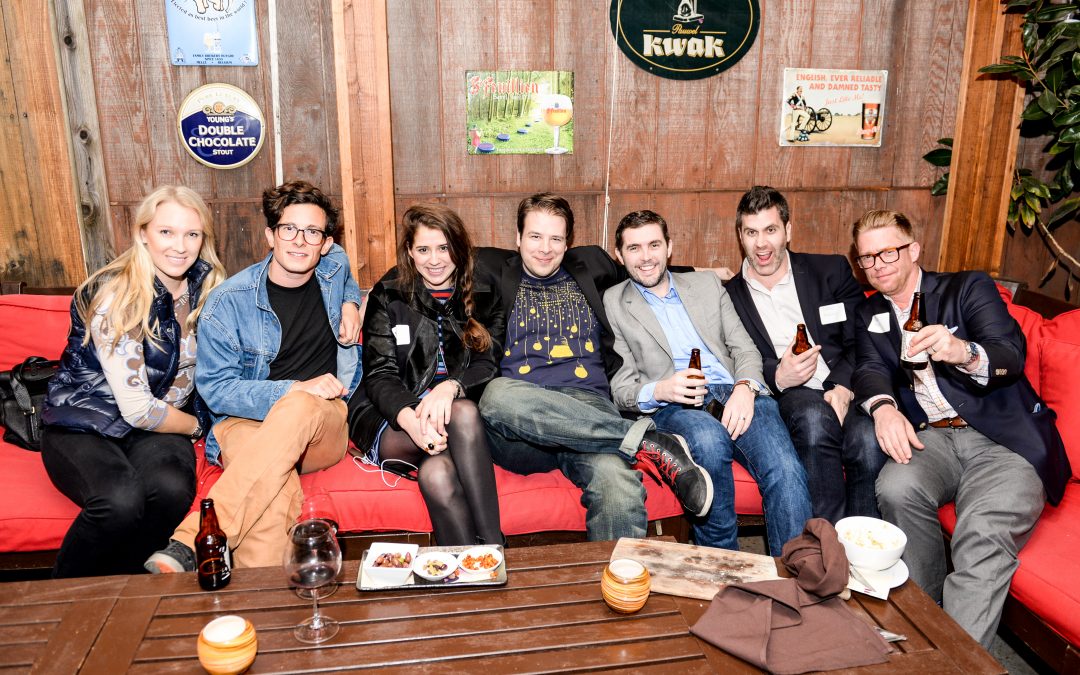 Interested in joining Young Entrepreneur Council, our community of successful young entrepreneurs?
To apply, follow these steps:
Go to yec.co and hit the "Do I Qualify?" button at the bottom.
Read through the criteria for membership.
If you fit the criteria, fill out the form and submit.
Some of our best members come from referrals. If you think you know a YEC member, sit down with them and chat about the community and the processes of joining. If you're already a member, refer another awesome entrepreneur you feel would be a great addition to the community!
YEC is an invitation-only organization comprised of top young entrepreneurs from across many industries. An intentionally curated community, prospects are carefully vetted by existing members. Once accepted, members have access to a variety of benefits, including a dedicated community management team to facilitate introductions and connections, members-only forums for 24/7 peer-to-peer support, a professional editorial team for press opportunities and in-person events, with new benefits rolled out regularly.
"YEC has helped entrepreneurs raise millions of dollars, find business partners, and receive coverage in national magazines," writes Fast Company.
Not just successful entrepreneurs, YEC members are also interested in providing value to other founders and the greater startup ecosystem.
"YEC has become the foundation of my entrepreneurial life. I can't go to sleep without checking how I can give and receive help," says Shradha Agarwal, co-founder of ContextMedia.
From Jeremy Johnson, co-founder of 2U and Andela: "YEC has cultivated the most high-impact group of young entrepreneurs on the planet. I am still trying to figure out how they let me in."
If you think you'd be a great asset to the community, learn more and apply here.