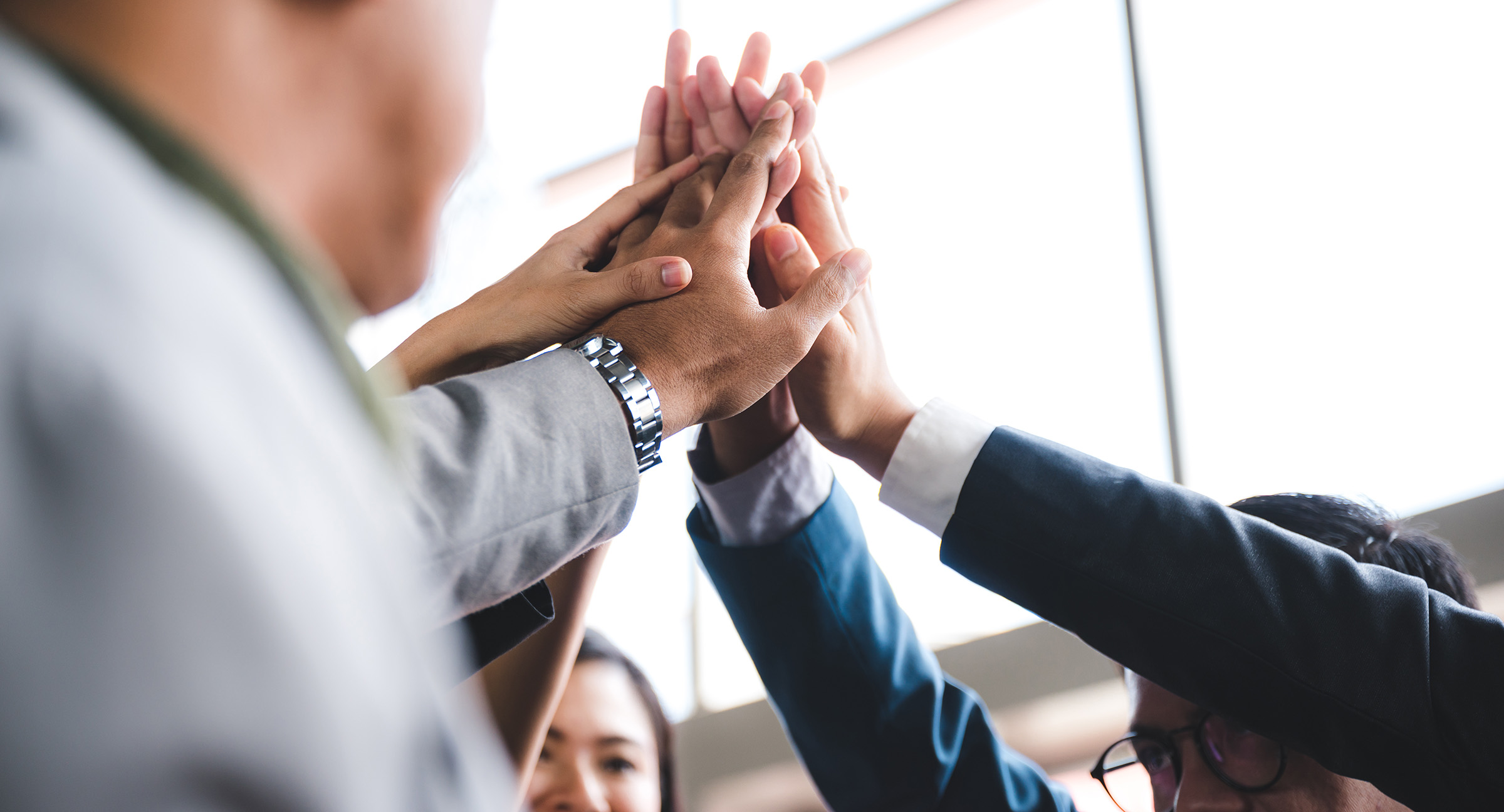 How to Describe Your Company Culture to Investors and Job Applicants
Company culture is essentially your company's personality. A vibrant entrepreneurial culture is critical for attracting new talent and marketing your organization to outside individuals.
A study conducted by The Hinge Research Institute found that nearly six out of ten job seekers consider company culture and values a critical factor when deciding on potential employers. Moreover, culture was tied for first with competitive salary and compensation.
When you're heavily involved in your business, you know precisely what your company culture is like. However, the challenging part is describing that unique culture to someone who isn't part of the organization.
Use this guide as a stepping stone to articulating your company's incomparable culture to job prospects, investors, or other individuals.
Strategies to Describe the Culture of Your Company
Before you can accurately describe your company's culture in three to five words, you'll need to take a step back and analyze what separates your organization from your competitors.
Let's delve into five ways you can formulate a clear and concise way to describe your entrepreneurial culture:
Start With Your Mission Statement
The first place to look for company culture descriptors is your mission statement. Your mission statement should provide the public with a succinct description of your company — so this is a great place to start when looking for ways to describe your company culture. Ideally, will contain clues to your vibe and culture.
If your company does not have a mission statement, here are some things to consider when creating one.
What is the big-picture goal of the company?
How do you imagine achieving that goal?
Does the company plan to make a positive impact in the world?
What do you want to be known for (ex: strong customer service, high quality products)
A mission statement should not exceed one or two sentences. For example, Tesla Motors' mission statement is "to accelerate the world's transition to sustainable energy." It's short and captures what the company is trying to accomplish.
Glean From Core Values
Next, look over your company's core values. Core values should be the cornerstones of your culture. They should [dictate] how you treat employees and clients and how you conduct business, and they should reflect the operational style of your company.
For example, as a company that values integrity, you should foster a culture that upholds the highest ethical standards and emphasizes building trust with your clients or consumers.
Consider Your Employees as a Resource
While your mission and values are the simplest way to determine company culture, your employees can paint a more vivid picture of what kind of culture is fostered at your company. After all, culture ultimately comes from the people who make up the organization.
Observe how team members interact with each other, how they react to feedback, and some of the characteristics that make your team unique. By examining these components, you'll get a sense of where your work culture currently sits.
Also, ask your employees how they would describe your company culture. Be open to honest feedback, and you'll not only learn how to describe it now, but you might also pick up on some changes you need to make.
Examples of Common Words to Describe Company Culture
When generating words to describe your company culture, you'll want to choose specific words that entice outside individuals, such as job seekers or investors, to get involved with your company. However, you should use language that accurately reflects your vibe. Being disingenuous will confuse and alienate the very people you are trying to attract.
Not only are the words you choose important, but you should also incorporate specific examples showing how your company truly embodies the culture you've described. If you describe your company culture as collaborative, provide an example showing how your team worked together to accomplish something. This proves to job seekers that you mean what you say.
Here are some common words to describe company culture and how job seekers may interpret it. You should only use the following adjectives if they accurately depict your work environment.
Inclusive
When you describe your culture as inclusive, job seekers believe the company prioritizes accepting individuals from all backgrounds, regardless of race, religion, creed, gender, sexual orientation, etc. Individualities are embraced, and every employee feels safe expressing themselves.
Passionate
Another common word used to represent company culture is passionate. If you describe your culture as passionate, job seekers generally believe that you and your employees are driven and willing to go the extra mile. A passionate culture means employees are motivated to do their very best and are invested in the organization's future. Individuals see value in their work and desire to do well in their roles.
Collaborative
If you describe culture as collaborative, it indicates to job seekers that they'll be able to work with colleagues on a consistent basis. A collaborative culture encourages employees to bounce ideas off one another and work as a team.
Creative
Describing culture as creative is ambiguous, but you can give meaning to it by including examples in your culture statement. When you say the company is creative, you may indicate to job seekers that the business operates outside of the regular office arrangement. The company encourages employees to work together and prioritizes creative thought.
Flexible
If you characterize the business as a flexible work environment, you indicate to job seekers that the organization emphasizes work-life balance. Additionally, the company may offer remote work or hybrid opportunities.
Inspiring
Characterizing culture as inspiring suggests that your company brings out the best in its employees. An inspired culture is one where the organization drives employees to reach performance and overall business metrics. Generally, the employees are enthusiastic about supporting the growth of the organization.
Takeaway
Accurately describing your company is important for entrepreneurs. Investors, job seekers, and potential partners and collaborators all want to get a feel for your culture. It's important to find the words that resonate for you, your team, and your business as a whole.
Use the strategies and words above as a guide and inspiration as you decide how to describe your company culture.
If you're an entrepreneur, you know that company culture can make or break your business. Download your free copy of "The Young Entrepreneur's Ultimate Checklist: Building a Company Culture That Supports Your Vision" to get 19 tips from the successful entrepreneurs of YEC and a worksheet to plan your next steps.