YEC Mobile App
Membership benefits on demand and on the go.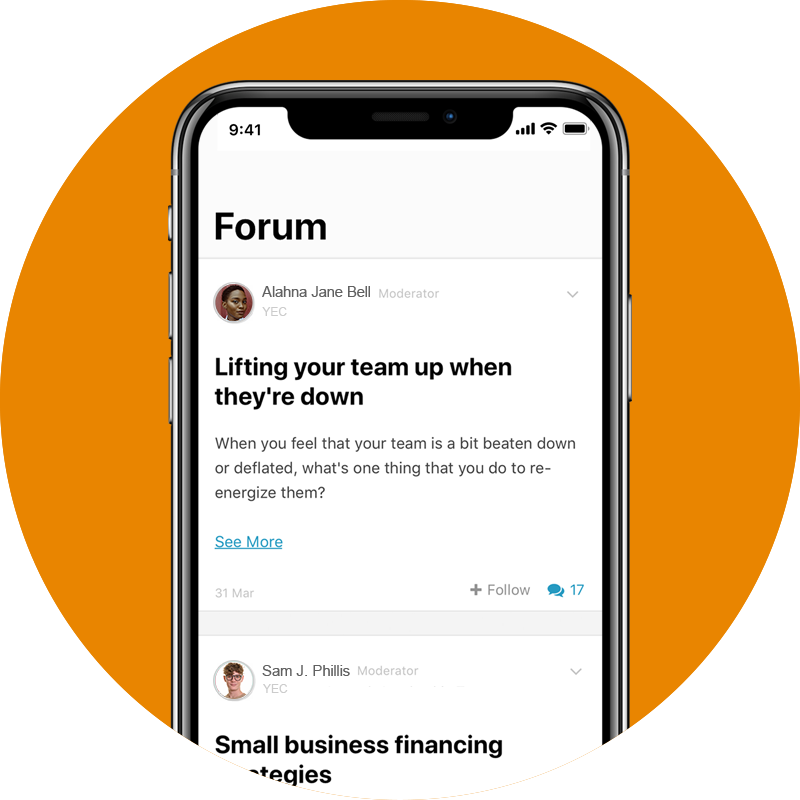 Tap into a nationwide community of trusted peers in the forum.
Get and give advice, share your expertise, solve your daily business challenges, ask for vendor recommendations, and more.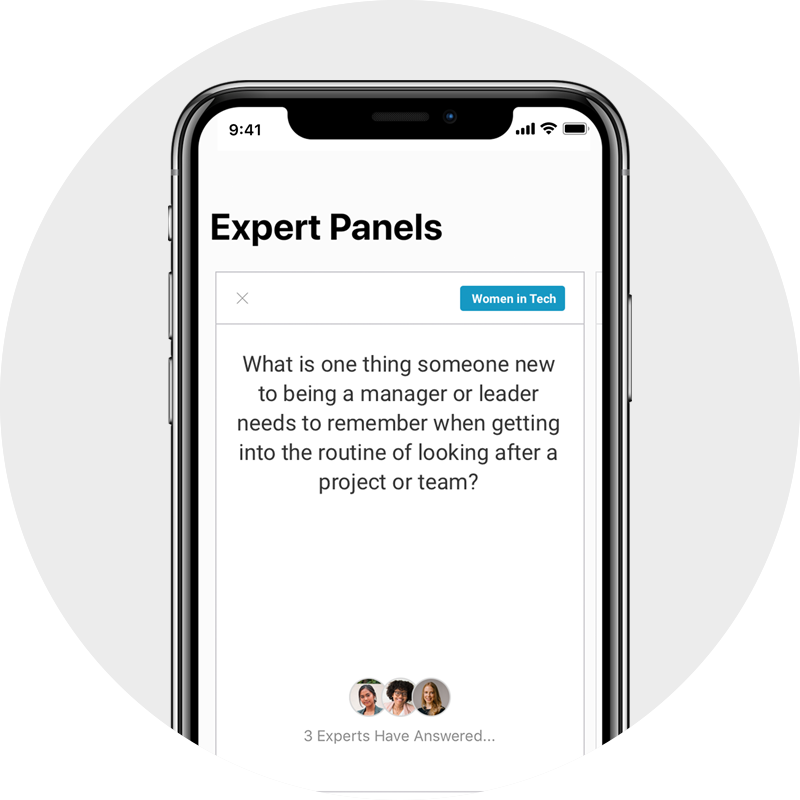 Get quick media exposure with Expert Panels.
Share a few brief answers to business questions, which get compiled into articles for publication online.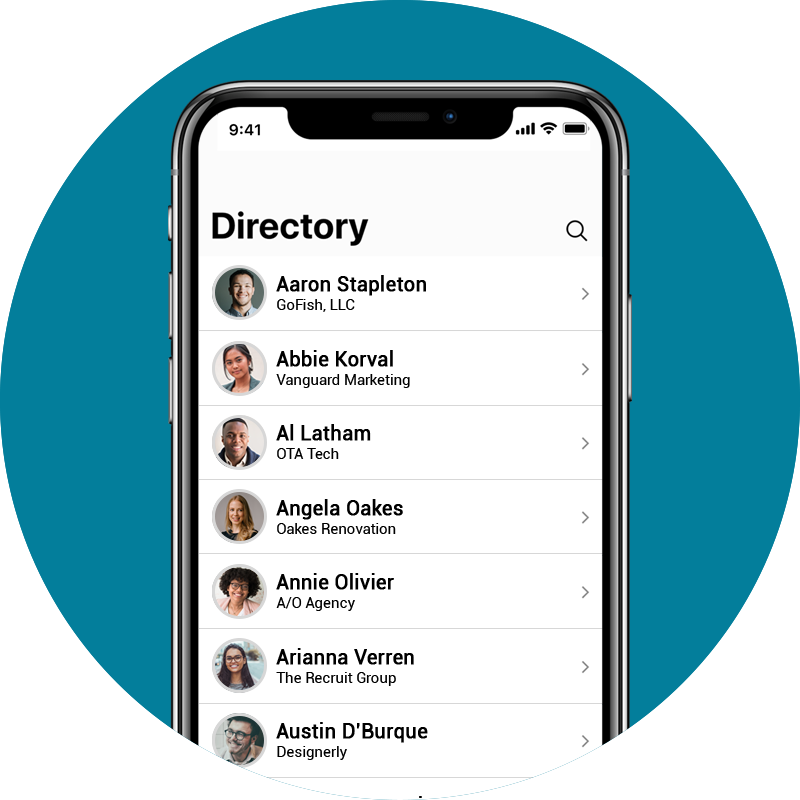 Connect with the world's most driven young entrepreneurs in the directory.
Scroll through to see the members in your city, and click through to find them on social media.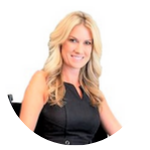 "I took some time to explore the app a bit and
really enjoyed it.

Much better than Facebook. It is easier to navigate and more intimate, as you feel it is more of an exclusive community."

— Elisabeth Swardstrom, President, PixelFish
Frequently Asked Questions
The YEC app allows you to easily access membership benefits from anywhere, especially the opportunity to submit quick content for publication. You can also check out the conversations taking place in the forum community and respond to a post or make your own.
No. All your YEC benefits are also available on the member website. We built the app to make it more convenient for you to use benefits anytime, but you still have complete access using member.yec.co.
Our Facebook forum isn't going anywhere! That said, many members of the YEC community choose not to be on Facebook. When you participate in our new forum in the YEC app and on member.yec.co, you get to connect with an even larger group of entrepreneurs.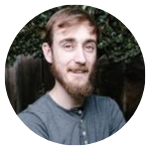 "YEC is definitely catering to the lifestyle of entrepreneurs by creating this app. It's readily accessible at the palms of our hands and it's pretty easy and really fun to use so far. It's like being in a virtual happy hour with people from all walks of life."
— Colbey Pfund, Co-Founder, HUGS Wellness