Young Entrepreneur Council
Meet other like-minded young successful entrepreneurs to help you reach your business goals.
Get support from this vetted entrepreneur community of peers for insights on growing your business, and overcoming challenges during your most critical times.
MEMBER TESTIMONIAL
"Having a toolkit of people in your same shoes, your same mindset is just spectacular."
"If a question or a challenge pops up, you have this group of people ready and willing to answer and, likewise, you will do so for them."
Aman Advani
CEO, Co-Founder
Ministry of Supply
MEMBER TESTIMONIAL
"To get published in a major publication [through YEC] gives you an incredible amount of credibility and outreach results."
"There's never been a bigger need for people with good messages and good hearts to get out there and share it"
Arel Moodie
Founder
ReedOak LLC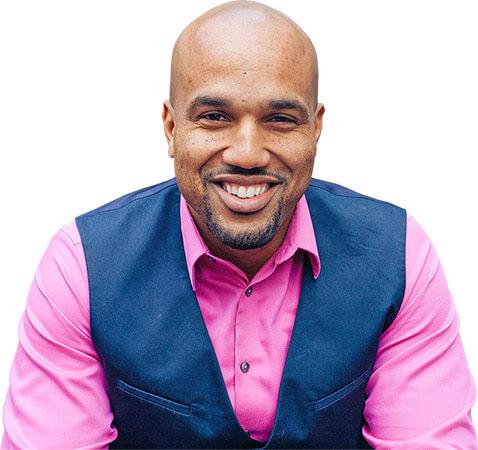 MEMBER TESTIMONIAL
"The value [of YEC] has been being connected with other like minded individuals..."
"...who share the same type of mentality of growing, always learning, and constant progress."
Taylor Irwin
Head Of Operations / Owner
Rocky Mountain Car Wash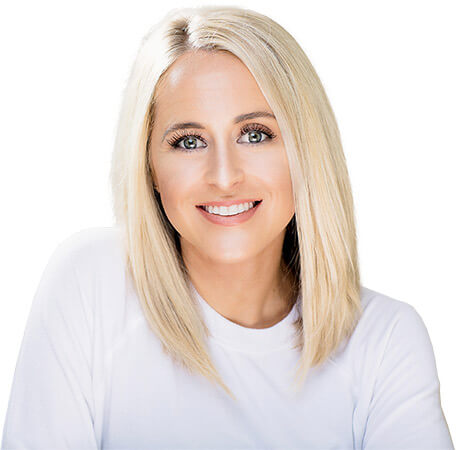 The founding team behind YEC has been recognized by media outlets worldwide.
"… on a mission to take community management to the next level."

"… cult legends in the community building world."

"… most influential superconnectors impacting industries worldwide."

"...the top superconnectors
in business"

Enjoy these exclusive member benefits …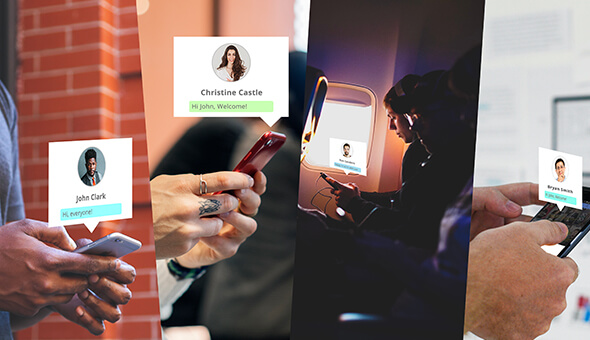 CONNECTIONS
Customized interface helps you find the right people
Finding and connecting with like-minded entrepreneurs is easier than ever. Every time you log in, you'll see insights and advice from YEC'ers interested in your favorite topics. You can ask questions and get advice, join a Group, and send DMs. The interface is customized to nurture your connections with the right people and create a true sense of community.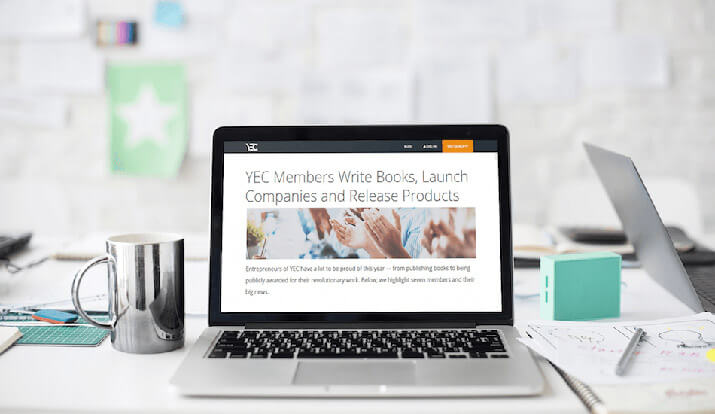 PUBLISHING
Build your personal brand through media exposure
YEC offers members the opportunity to establish yourself as an inspirational leader by publishing bylined articles on major media sites. Our in-house editorial team guides members through a professional editing process to help you craft your ideas and experiences into expert business content, which can help solidify your branding opportunities.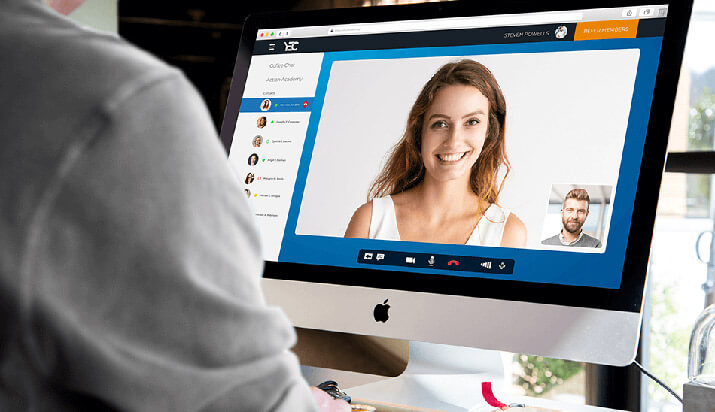 COACHING
Revenue and leadership growth through expert coaching
Access support when needed with on-demand content created exclusively for members. Dig in even deeper with one-on-one executive and business coaching opportunities. For an additional cost, get matched with a certified coach on our team who will personally guide your company to reaching vital business milestones.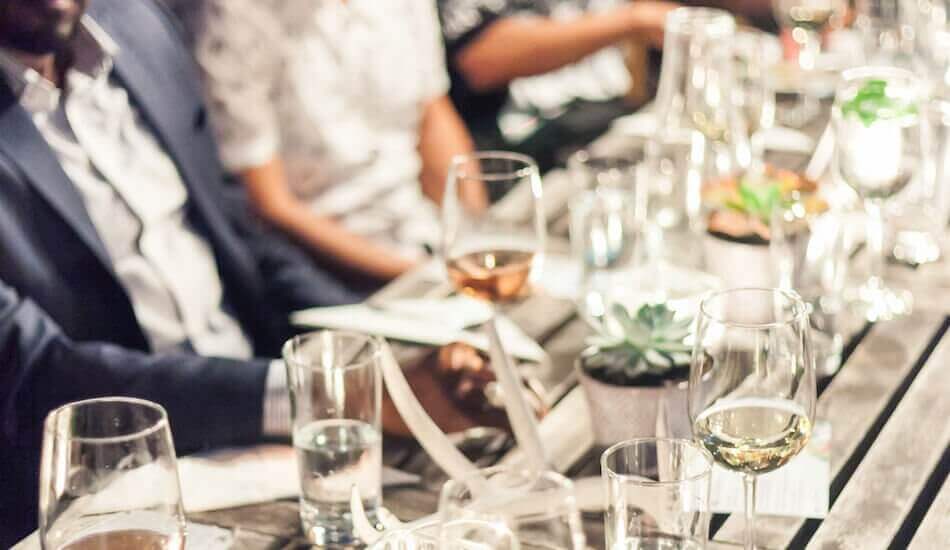 EVENTS
Exclusive gatherings and experiences
Whether it's a quick happy hour, a long dinner to talk about challenges, or a unique experience, we create opportunities to bring members together face-to-face around the country.
Our signature, annual retreat to a private mountain is a must attend event for any entrepreneur.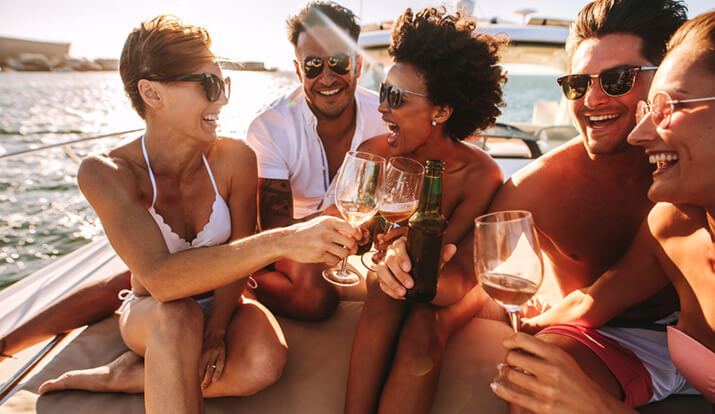 TRAVEL
Elevated experiences for business and personal travel
Get access to EXEC, the elite program for travelers who want to upgrade their lifestyle when on the road.
Includes highly-curated hotel, transportation, lifestyle, and vacation benefits so you can enjoy travel experiences of a lifetime, with privately negotiated rates.
EXEC is exclusive for YEC members. Relax and enjoy traveling the way it was meant to be.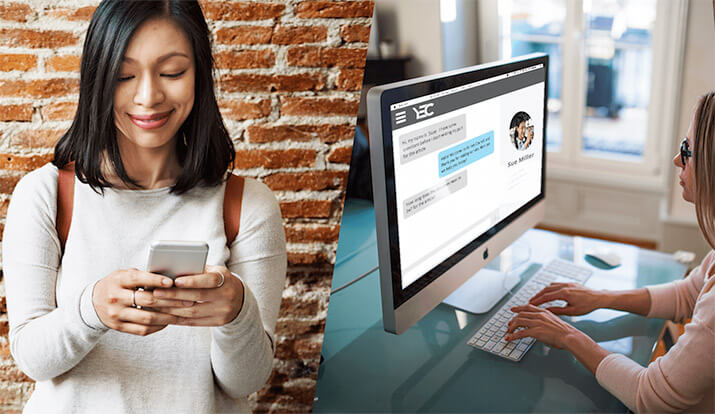 SUPPORT
Personalized concierge-level service
Our concierge team is committed to helping you get the most from your member benefits. They are here to answer questions, solve problems, and make your process smooth as you publish, connect with other members, and take advantage of deals through your included EXEC membership. You can call, email, or chat with our concierge team from your computer or phone whenever you need to touch base.
Build a Thriving Company Culture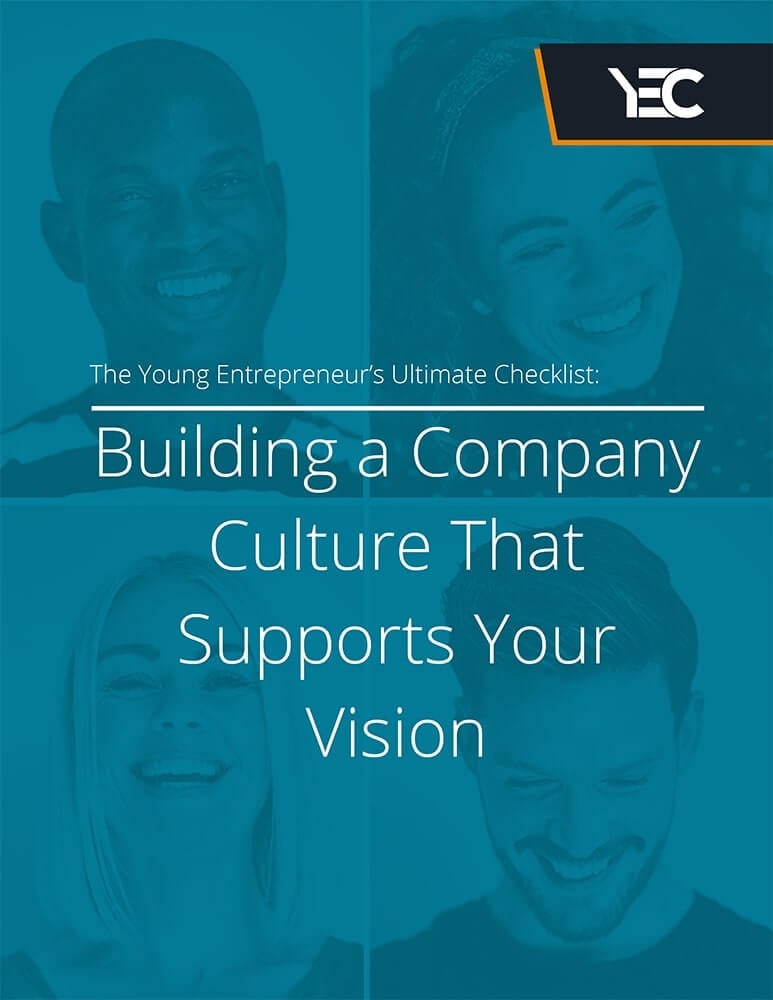 Want to build a thriving company culture that increases productivity, empowers teams and supports your vision?
YEC created a free guide to help entrepreneurs refresh their existing culture or build a lively company culture from the ground up.
19 hacks to build a company culture that supports your vision
How to create a welcoming, multi-functional environment
6 underused but powerful ways to keep employees motivated
Plus, four snapshots of inspiring companies who have created engaging corporate cultures
Get The Young Entrepreneur's Ultimate Checklist: Building a Company Culture That Supports Your Vision today!
MEMBER TESTIMONIAL
"I joined YEC and on the [online forum] there was immediate dialogue..."
"... a willingness to share tactics and different procedures that work or didn't work. It really felt like a mastermind group of young entrepreneurs. It was exactly what I was looking for."
Lisa Song Sutton
Co-Founder
Sin City Cupcakes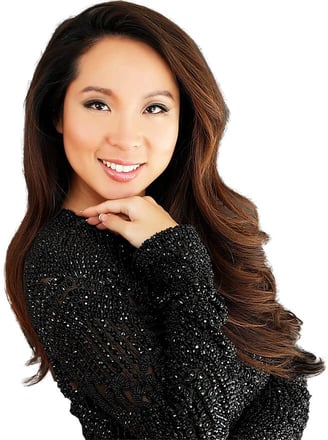 MEMBER TESTIMONIAL
"If I can take a leadership role in bringing people together in the YEC ecosystem, it's perfect."
[YEC members are] "people who are trying to do good things and who own companies big enough to have real-world problems, but there aren't a lot of egos."
Ryan Tansom
Co-Founder,Arkona
Twin Cities YEC Chair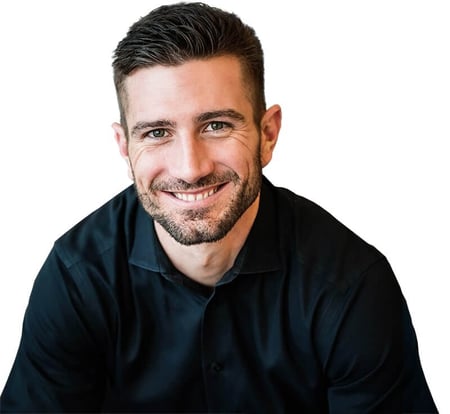 The team behind YEC has been featured in hundreds of publications for their community management expertise.
YEC is a highly selective, quality-over-quantity organization.
Before we can connect you with a member of our team to further discuss YEC, we must verify that you fit the following criteria:
you are 45 or younger
you are a founder, co-founder, owner or co-owner of a business that…
generates a minimum of $1M in revenue, or…
has a minimum of $1M in financing