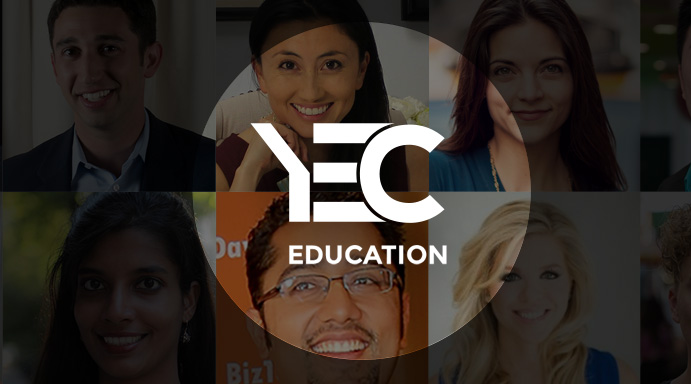 Preserving Company Culture With Suneera Madhani
In this video clip, Suneera Madhani, co-founder and CEO of Fattmerchant, offers advice on preserving your company culture as you scale up. Ensure that your core values and mission are identified early on, and that every new team member you hire shares those values personally and professionally. As a founder, you can't be everywhere at once to preserve the culture, so empower your middle management to do so. Finally, remember that you can't force culture. Understand what's authentic to your team.
"It's definitely difficult to continue to scale and have that authentic culture that you did initially from employee 1-10, but it's not impossible."
More about our expert: Suneera Madhani graduated from the University of Florida with a degree in finance and a minor in leadership. After almost three years of corporate culture, she took her learnings and applied them to her real passion of entrepreneurship. With a background in business, advertising and sales, Suneera gained a well-rounded approach to the merchant services industry. After establishing herself in a merchant services career, Suneera realized that business owners are frustrated with their providers due to a lack of transparency and never-ending gimmicks. She decided to found her company, Fattmerchant, with the promise to establish a transparent subscription-based merchant services model that offers financial and strategic value to the everyday business owner.