YEC San Francisco Meetup
October 26 at Kaiyo Rooftop
We're back in person! Join us in San Francisco.
Our exclusive reception will be at Kaiyo's Rooftop location. Doug Bend, our host and Member Leader, has been part of YEC for more than ten years. He's thrilled to host you and fellow members for curated dishes, craft beverages, and a great evening. You're encouraged to bring an entrepreneurial friend who would be a great addition to YEC.
Wednesday, October 26 from 4-7 p.m.


Kaiyo Rooftop
12th Floor, Hyatt Place Hotel
701 3rd Street, San Francisco, CA


Tickets: $50*
*Ticket includes curated dishes, craft beverages, and admission for one member and one entrepreneurial guest.
Sponsored by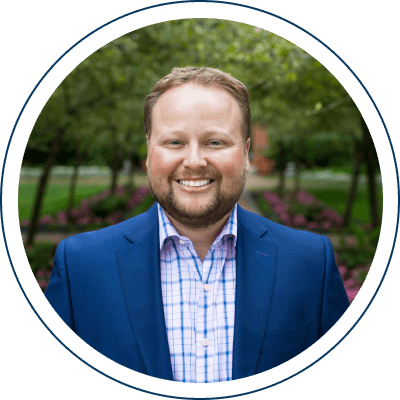 Doug Bend is the principal of Bend Law Group, PC, a law firm focused on start-up and small businesses. Raised in Omaha, Doug is a graduate of Drake University where he graduated summa cum laude and Phi Beta Kappa with his bachelor's degree in Political Science and History. After completing his undergraduate studies, Doug received his master's degree in Political Science from the University of Nebraska at Lincoln. He later received his law degree from Georgetown University Law Center in Washington, D.C.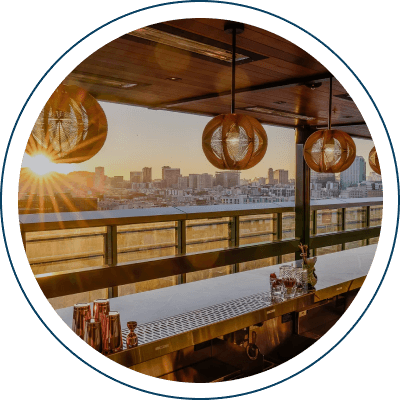 Kaiyo Rooftop is a tropical oasis in the sky, an immersive Nikkei experience that transports guests the moment they walk through the elevator door. Plants, rich textiles, and stunning food & cocktails invite guests to explore the Japanese culinary influence within Peruvian culture.

The space is one of the hottest newcomers in town and will be perfect for our semi-private gathering of YEC members in San Francisco. Get your tickets today!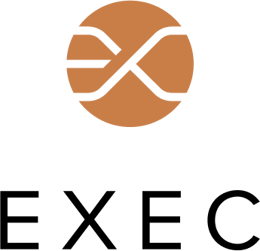 EXEC is a highly curated hotel, travel, lifestyle, and business benefits program designed to improve the lives of busy executives and entrepreneurs.

YEC'ers receive a complimentary EXEC Membership and access to more than 300 benefits. Visit your EXEC account now to upgrade your business travel, elevate your lifestyle, and enjoy unparalleled experiences.