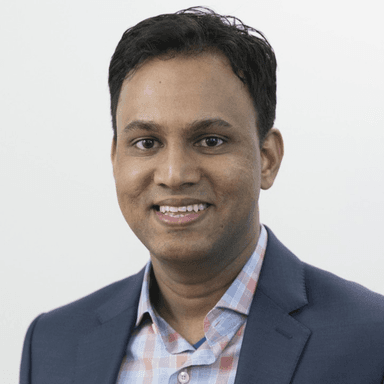 Samuel Thimothy
Co-founder
OneIMS - Integrated Marketing Solutions
Chicago, IL
Member Since January 2018
Skills
B2B Marketing
Sales & Marketing
Search Engine Optimization (SEO)
About
Samuel Thimothy has deep expertise and experience in online marketing, demand generation and sales. He helps businesses develop and execute marketing strategies that will improve their lead generation efforts and drive business growth. He serves as the VP at OneIMS.com, an inbound marketing agency and co-founded Clickx.io, the digital marketing intelligence platform that eliminates blind spots for brand marketers and agencies.

Samuel Thimothy
Co-founder
Company details
OneIMS - Integrated Marketing Solutions
Company bio
OneIMS is results-driven online marketing firm that successfully manages all aspect of inbound marketing campaigns for clients in various industries.
Industry
Marketing & Advertising
Area of focus
Digital Marketing
SEO
B2B