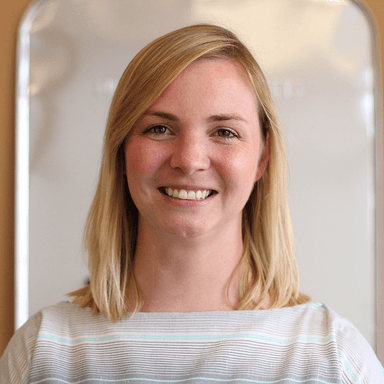 Kelsey Raymond
Cofounder and President
Influence & Co.
Columbia, Missouri Area
Member Since January 2013
Skills
Content Marketing
Digital Marketing
Public Speaking
About
Kelsey Meyer Raymond is the president of Influence & Co., a content marketing agency that specializes in helping companies showcase their expertise through thought leadership content. Influence & Co.'s clients range from venture-backed startups to Fortune 500 brands. Kelsey has grown the company from 2 to over 80 full-time employees in seven years, with offices in St. Louis, Kansas City, and Columbia, MO. Kelsey is involved in the community as the President of the Board for Voluntary Action Center, an organizer of Startup Weekend, and a Mentor through the University of Missouri's Entrepreneurship Alliance.

Kelsey Raymond
Cofounder and President
Company details
Influence & Co.
Company bio
Influence & Co. makes content marketing simple by providing a full‑service solution to help companies strategize, create, publish, and distribute content that accomplishes their goals. Working with Influence & Co. ensures your company has a dedicated team of content creators, strategists, and editors who drive your content marketing strategy and make content creation simple; access to proprietary content marketing software that makes it easy to collaborate with our team and track your content's performance; a full-service solution that enables you to reach and engage your audiences at each stage of the customer journey and accomplish your business goals.
Industry
Marketing & Advertising
Area of focus
Content Marketing
Digital Marketing
Content Creators